Smile Confidently
The perfect smile is closer and more affordable than you may think. Since 1989, Assure a Smile has helped patients create a lifelong smile that they can show with confidence. But perfect teeth, healthy gums, and a straight smile are more than just aesthetic enhancements.
At Assure A Smile, we believe holistic health increases dramatically when patients have a smile that they are proud to show off. Using a holistic approach, we help patients create healthy teeth and gums for life with the following smile-enhancing services.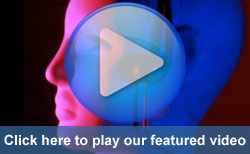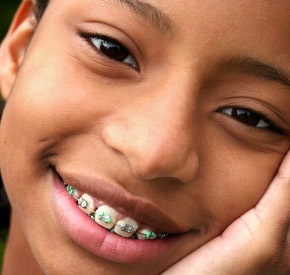 Perfect Teeth & Healthy Gums for Life
There are 5 keys to creating a perfect, beautiful smile that will last a lifetime. Our friendly team of hygienists, licensed dentists, and certified nutritionists helps patients realize a brilliant new smile by addressing each of the following: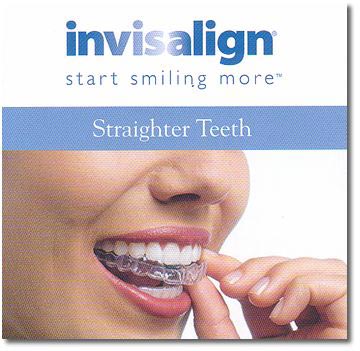 1. Straight Teeth
Straight teeth are the essence of a beautiful smile. We are pleased to offer children and adults leading orthodontic treatments for straighter teeth. Perfect your smile with the following bio-compatible options, now available at Assure A Smile:
Invisialign: The invisible braces system that has created over a million smiles worldwide! Dr. Herrmann is a Premier-Preferred provider of Invisalign, and our office now offers Invisalign Teen®! For more information, visit our Miami Invisalign page.
New! The DNA™ Appliance: From underlying jawbone to the teeth, and everything in between, this new device encourages gentle, natural, and holistic changes to each of the most critical elements of a patient's smile. To learn more, contact our office at 305-274-0047.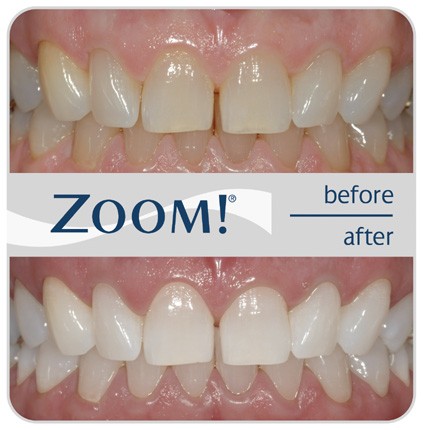 2. Bright Smile
A beautiful smile is bright and engaging. At Assure A Smile, we understand that teeth whitening procedures are a vital component of creating movie-star smiles. We are committed to offering the newest and most effective teeth whitening products, and we invite our guests to learn about ZOOM! teeth whitening. Fast and highly effective, ZOOM! can whiten teeth up to 8 shades in just 2 hours!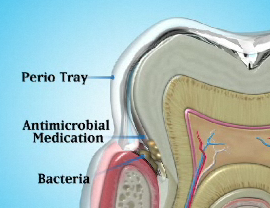 3. Healthy Gums
Healthy gums build the foundation for healthy smiles. Additionally, healthy gums protect the body from incoming bacteria and can prevent the development of other serious disease. In fact, the American Academy of Periodontology has issued a warning to Americans: Gum disease can significantly increase the risk of heart disease and stroke. We believe that if you want a perfect smile, you have to care for the gums and surrounding oral tissues.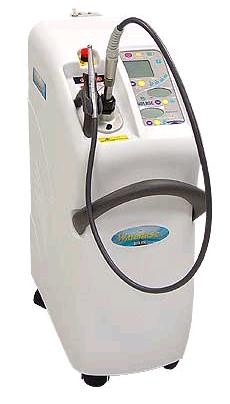 4. Jaw Alignment
Proper jaw alignment is needed to keep teeth straight. As a holistic dentistry practice, Assure A Smile evaluates, diagnosis, and treats total patient health. This includes issues of jaw alignment and TMJ, which are challenges that are typically overlooked by traditional dental offices. When left untreated, alignment issues may cause long-term pain, discomfort, and shifting teeth.
5. Holistic Care
Holistic care keeps your smile beautiful between checkups! At Assure A Smile, we specialize in providing comprehensive cleanings and holistic health consultation that helps patients:
Eat well
Keep the teeth and gums clean
Avoid harmful agents, like fluoride, GMOs, and other toxins
Make lifestyle choices that improve both oral health and total body wellness
At Assure a Smile, Holistic Dentist Boutique, we are stocked with the latest technology that will lessen the amount of pain and medication you experience during your procedure. One of the ways we provide this is with our Waterlase Laser Drill. The Waterlase uses water laser technology to do the work of the drill with less pain, and less anesthesia. Click here for more about Waterlase Dentistry.
Learn More About Perfect Teeth at Assure A Smile
To learn more about our holistic approach to smile enhancement, schedule an appointment online or speak with a member of our friendly front desk at 305-274-0047.