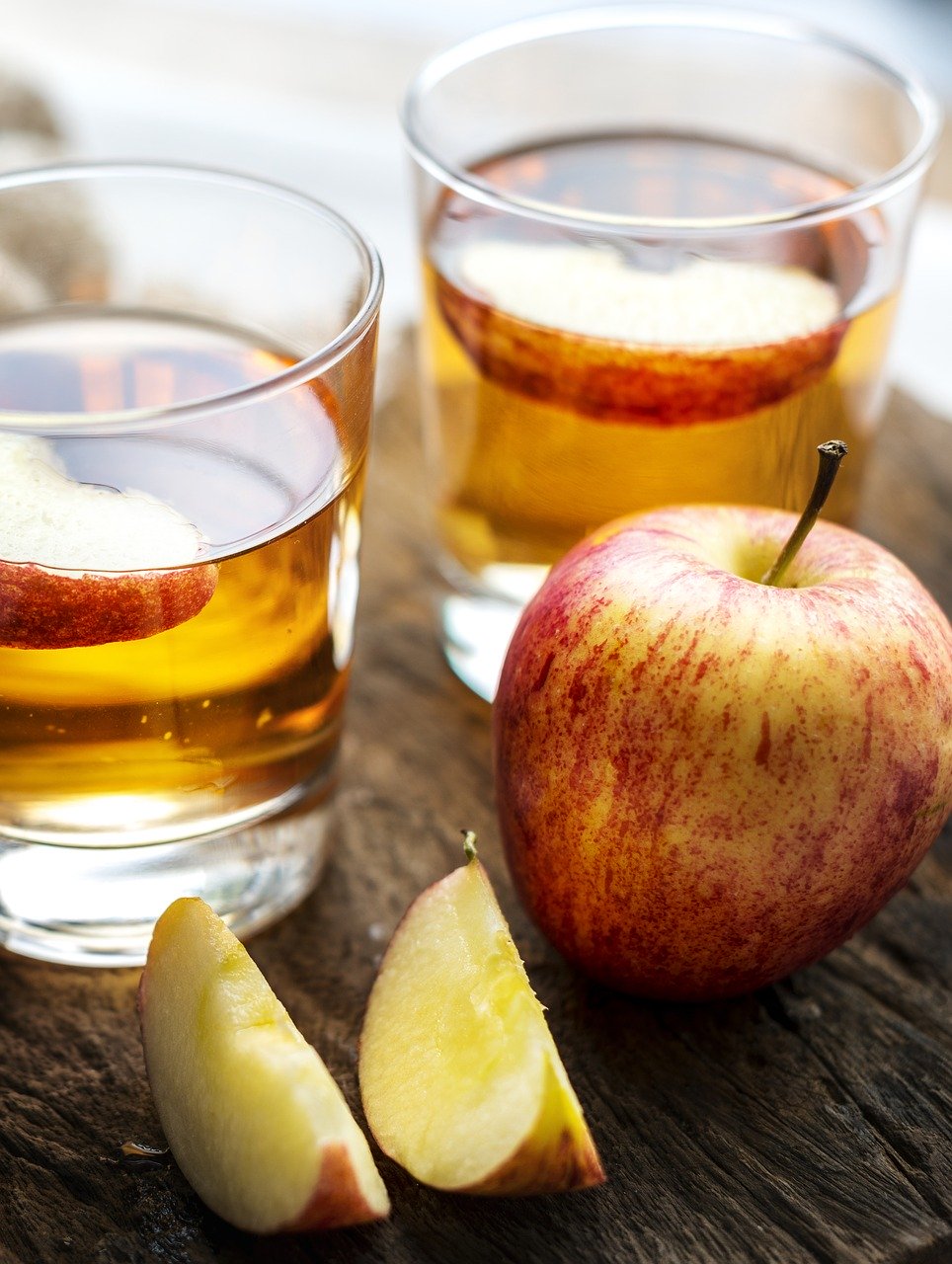 The majority of people are eager to take responsibility for their health, particularly when it comes to their diet. Sadly, disinformation is pervasive in mainstream media and the Internet. Many behaviors that are perceived as safe may have severe consequences that may affect your well-being and oral health. Be sure to talk to your holistic dentist and doctor before you try the new wellness craze.
Let's use apple cider vinegar, for instance. You may have read or seen news stories about how it's good to consume this daily. While it may be good for the body, it may also harm your teeth if you consume it too much. How so? By eroding the tooth enamel. More enamel erosion may increase the chances of developing cavities. Make sure to consume plenty of water between your apple cider vinegar intake.
Another popular trend? Juicing. Much like apple cider vinegar, the acidic nature of the citrus in some fruits will affect the tooth enamel. Either consume in moderation or better yet, use a straw to drink your juiced fruits. That way, the acidity doesn't end up coating the teeth.
This update is by Assure a Smile, the longest-tenured holistic dental practice in Miami. Our top priority is to provide patients with all-encompassing oral health care that safely improves oral health and wellness. By helping patients look and feel their best through a holistic dentistry approach, we strive to empower patients to make informed lifestyle choices that result in strong teeth, healthy gums, beautiful smiles, and optimum vitality. For more information on holistic dental care, an Invisalign dentist, CEREC technology, or to schedule an appointment with a holistic dentist, please visit https://www.assureasmile.com or call 305-274-0047.