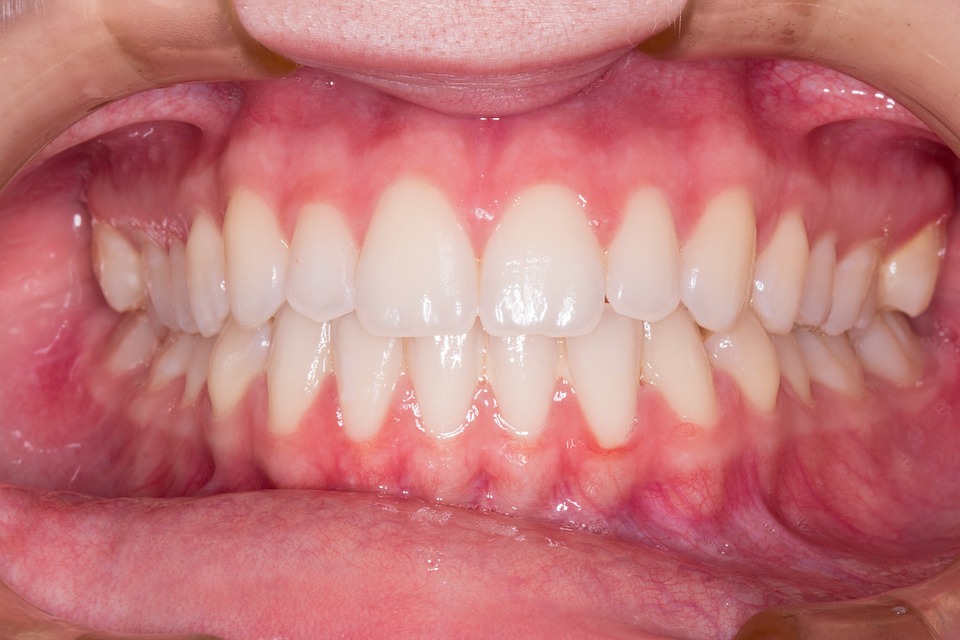 Gum disease is a serious condition that can wreak oral havoc if it is left untreated, potentially resulting in tooth decay or even loss of a tooth. Being aware of the symptoms and signs is one way to take a proactive approach and prevent things from getting worse.
You can break down gum disease into one of two types: gingivitis and periodontitis. The former involves an inflammation of the gums and is considered the most common type of gum disease while the latter is an inflammation of the tissue that surrounds a tooth. With periodontitis, the gums may shrink and cause the teeth to loosen and if left untreated, it can affect the entire bone of the jaw.
Thankfully, there are several ways to spot gingivitis and periodontitis. Frequent bad breath despite brushing, red or sensitive gums, gums that frequently bleed, teeth feeling loose, all of these are signs that you should take seriously and may require a visit to your dentist.
This update is by Assure a Smile, the longest-tenured holistic dental practice in Miami. Our top priority is to provide patients with all-encompassing oral health care that safely improves oral health and wellness. By helping patients look and feel their best through a holistic dentistry approach, we strive to empower patients to make informed lifestyle choices that result in strong teeth, healthy gums, beautiful smiles, and optimum vitality. For more information on holistic dental care, CEREC technology, or to schedule an appointment with a holistic dentist, please visit https://www.assureasmile.com or call 305-274-0047.