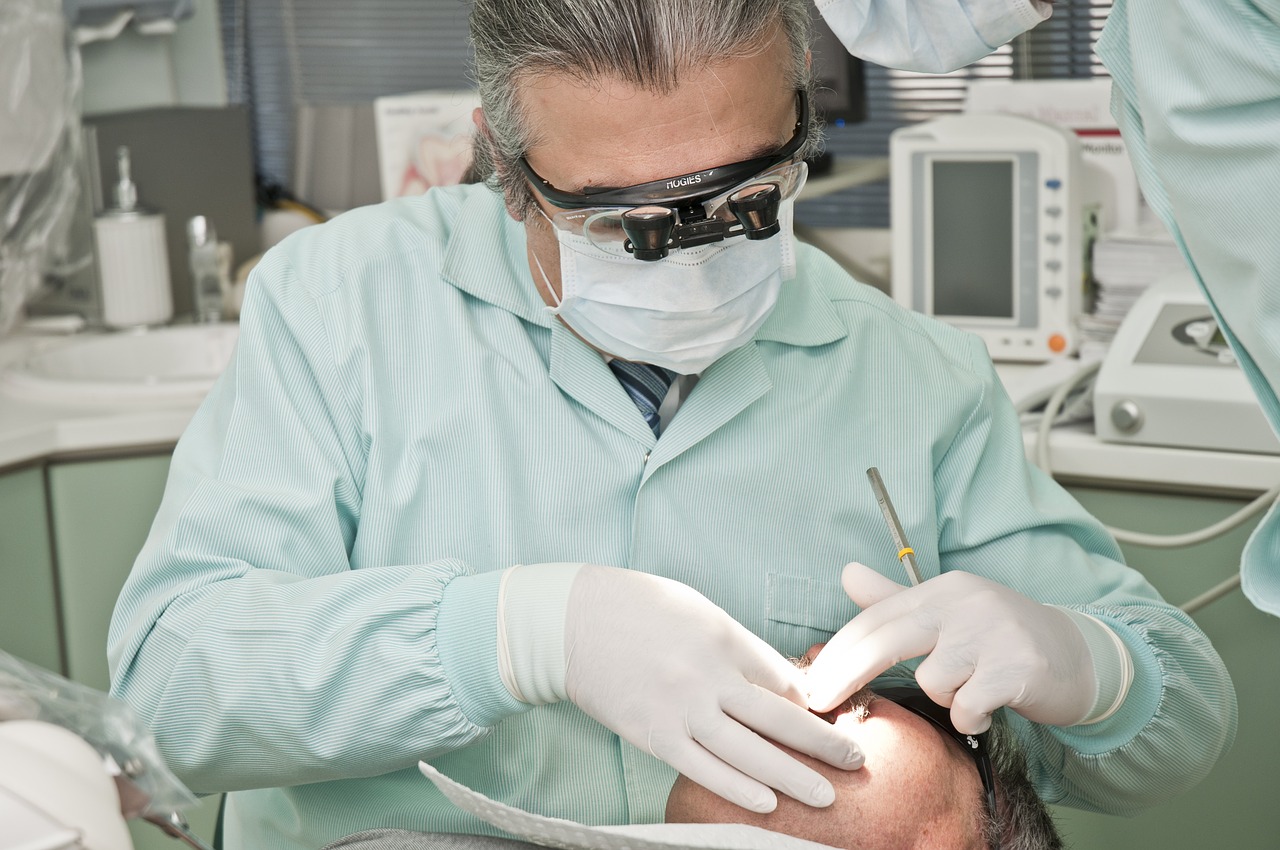 Per the Oral Cancer Foundation, over 50,000 Americans receive an oral cancer diagnosis each year, and many of these people will, unfortunately, succumb to the effects of the disease. Oral cancer may have a higher mortality rate than other types of cancer, and it may be due to the fact that oral cancer has a tendency to go undetected until it's too late to effectively treat it.
Oral cancer is another reason why you should make it a priority to visit your holistic dentist. These dentists take a look at all aspects of the mouth to make sure there are no abnormalities. Common signs of possible oral cancer include bu are not limited to pain in the ears or mouth, difficulty or pain swallowing, hoarseness that seems to be chronic, or mouth sores that won't go away.
There are steps you can take to reduce your odds of developing oral cancer. Refraining from smoking or vaping is one effective way and you can also take a close look at your diet by ensuring it's nutritionally balanced. Consider keeping refined sugars and carbs to a minimum and don't forget to exercise regularly and rest.
Most importantly, always make sure to get regular screenings, it may literally save your life.
This update is by Assure a Smile, the longest-tenured holistic dental practice in Miami. Our top priority is to provide patients with all-encompassing oral health care that safely improves oral health and wellness. By helping patients look and feel their best through a holistic dentistry approach, we strive to empower patients to make informed lifestyle choices that result in strong teeth, healthy gums, beautiful smiles, and optimum vitality. For more information on holistic dental care, CEREC technology, or to schedule an appointment with a holistic dentist, please visit https://www.assureasmile.com or call 305-274-0047.