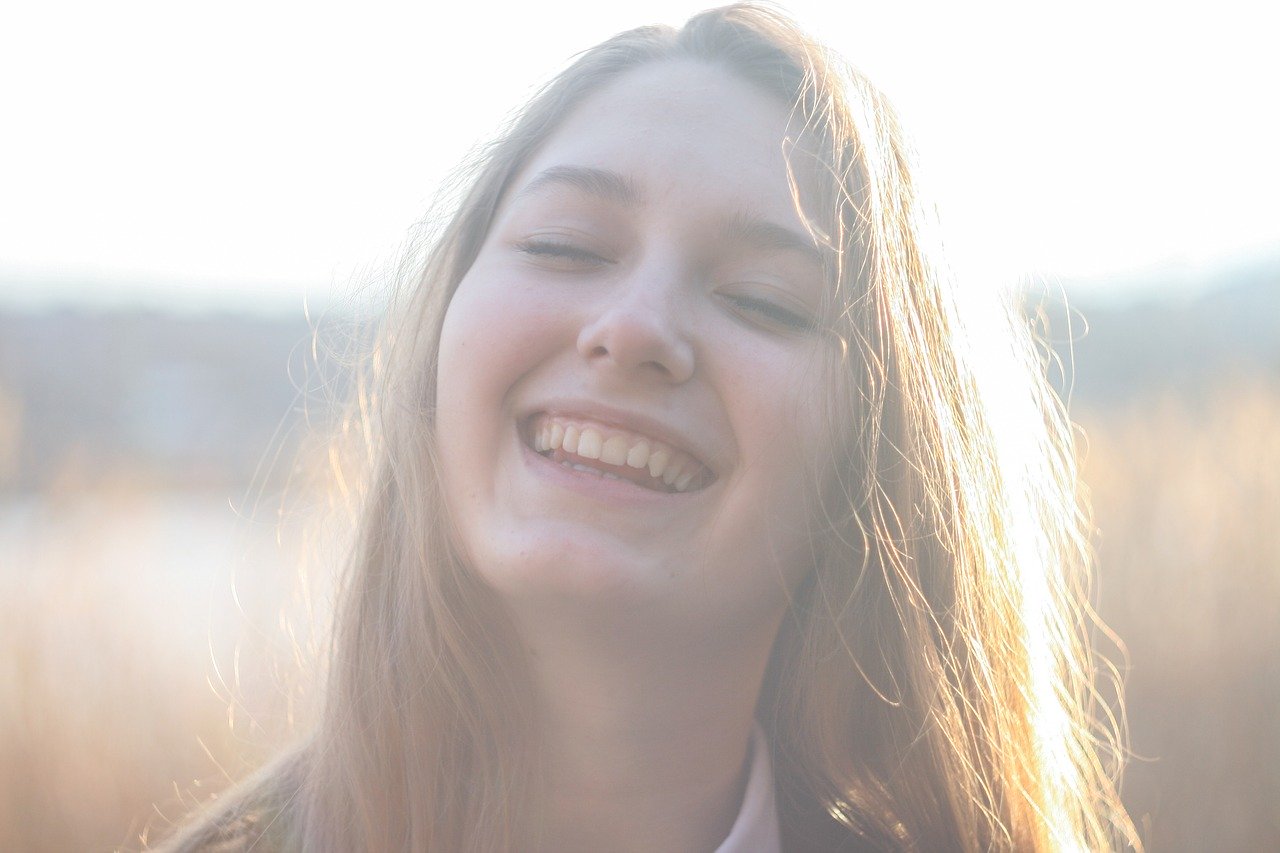 May you have a cavity lurking somewhere that's going undetected? Perhaps decay is destroying your tooth from the inside and you don't even realize it. It's not unusual for patients to discover this decay happening below the surface, which may lead to what's called hidden caries.
The key to preserving the natural strength and function of your teeth long into the future is the early detection and treatment of hidden caries. The sooner hidden caries are noticed, the faster and more effectively the decay can be removed whilst maintaining the health of the tooth enamel. Early detection and diagnosis are crucial because when tooth enamel is destroyed by oral bacteria, it is permanent. At Assure a Smile, we go the extra mile to provide our Miami patients with only the new, safest and most sophisticated methods of detection. As part of our holistic dental cleaning and evaluations we offer the DIAGNODent Laser, and encourage you to discover how this exciting new technology may help prevent tooth decay.
This update is by Assure a Smile, the longest-tenured holistic dental practice in Miami. Our top priority is to provide patients with all-encompassing oral health care that safely improves oral health and wellness. By helping patients look and feel their best through a holistic dentistry approach, we strive to empower patients to make informed lifestyle choices that result in strong teeth, healthy gums, beautiful smiles, and optimum vitality. For more information on holistic dental care or to schedule an appointment with a holistic dentist, please visit https://www.assureasmile.com or call 305-274-0047.