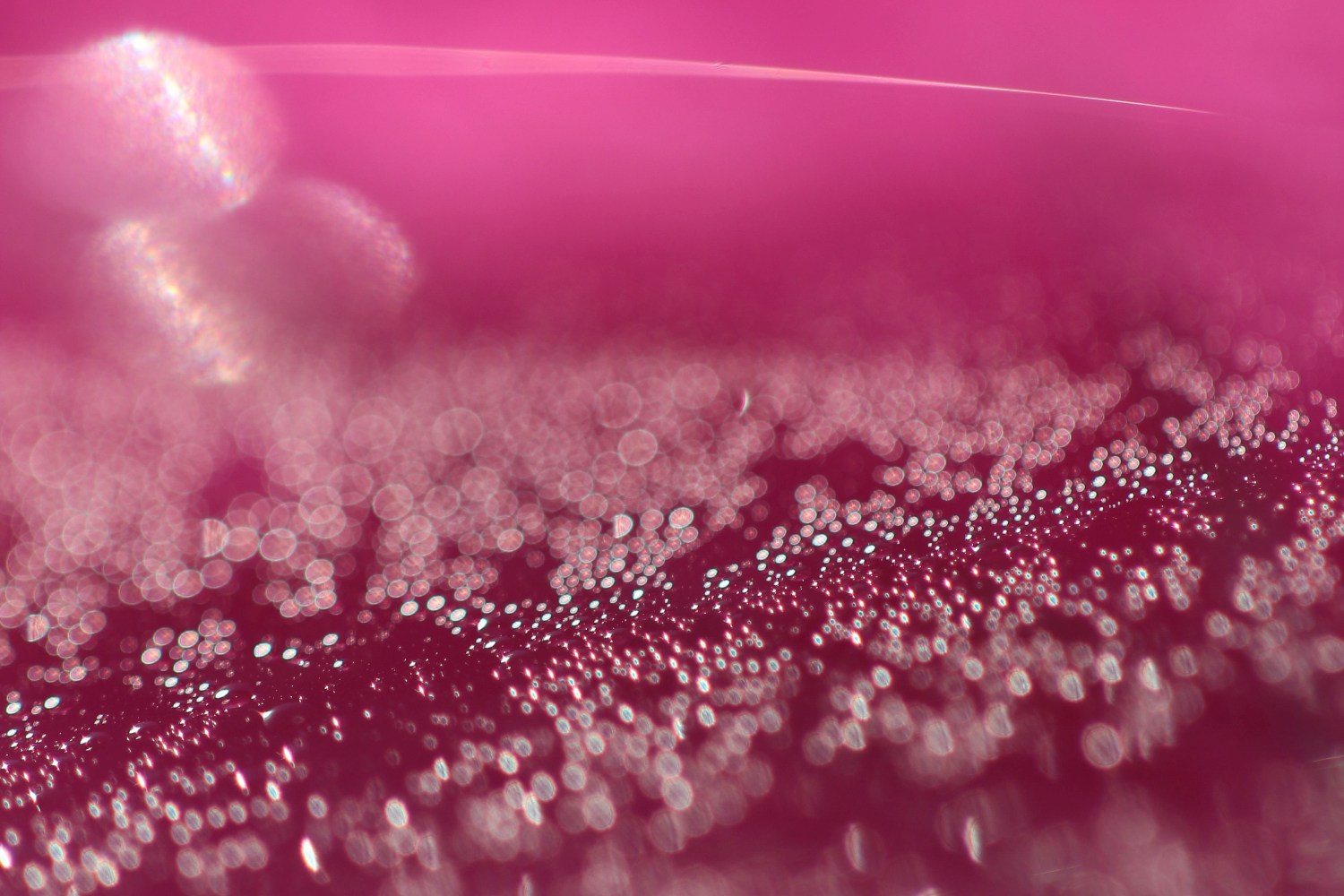 Among the resolutions you may have made for 2020, one of them may be to reduce your sugar intake and drink more fluoride-free water. Keeping hydrated helps the body regulate temperature, remove toxins, and it can even help with absorbing joint shock. You may be thinking that drinking sparkling water has the same effect as drinking regular water, yet this may not be the case.
Sparkling water is a fusion of water and carbon dioxide, resulting in an acid with a weak pH. While the sparking sensation caused in the mouth may be nice, those weak acids can wreak havoc on the teeth. The acid from sparkling water can cause a demineralization in the pores of the enamel, wearing it down and causing the tooth to become more sensitive.
It's also worth noting that sparkling water will not help with suppressing your appetite any more than if you were to drink regular water. Hence, if you're planning on drinking more water this year, strongly consider sticking to plain, fluoride-free water.
This update is by Assure a Smile, the longest-tenured holistic dental practice in Miami. Our top priority is to provide patients with all-encompassing oral health care that safely improves oral health and wellness. By helping patients look and feel their best through a holistic dentistry approach, we strive to empower patients to make informed lifestyle choices that result in strong teeth, healthy gums, beautiful smiles, and optimum vitality. For more information on holistic dental care, CEREC technology, or to schedule an appointment with a holistic dentist, please visit https://www.assureasmile.com or call 305-274-0047.