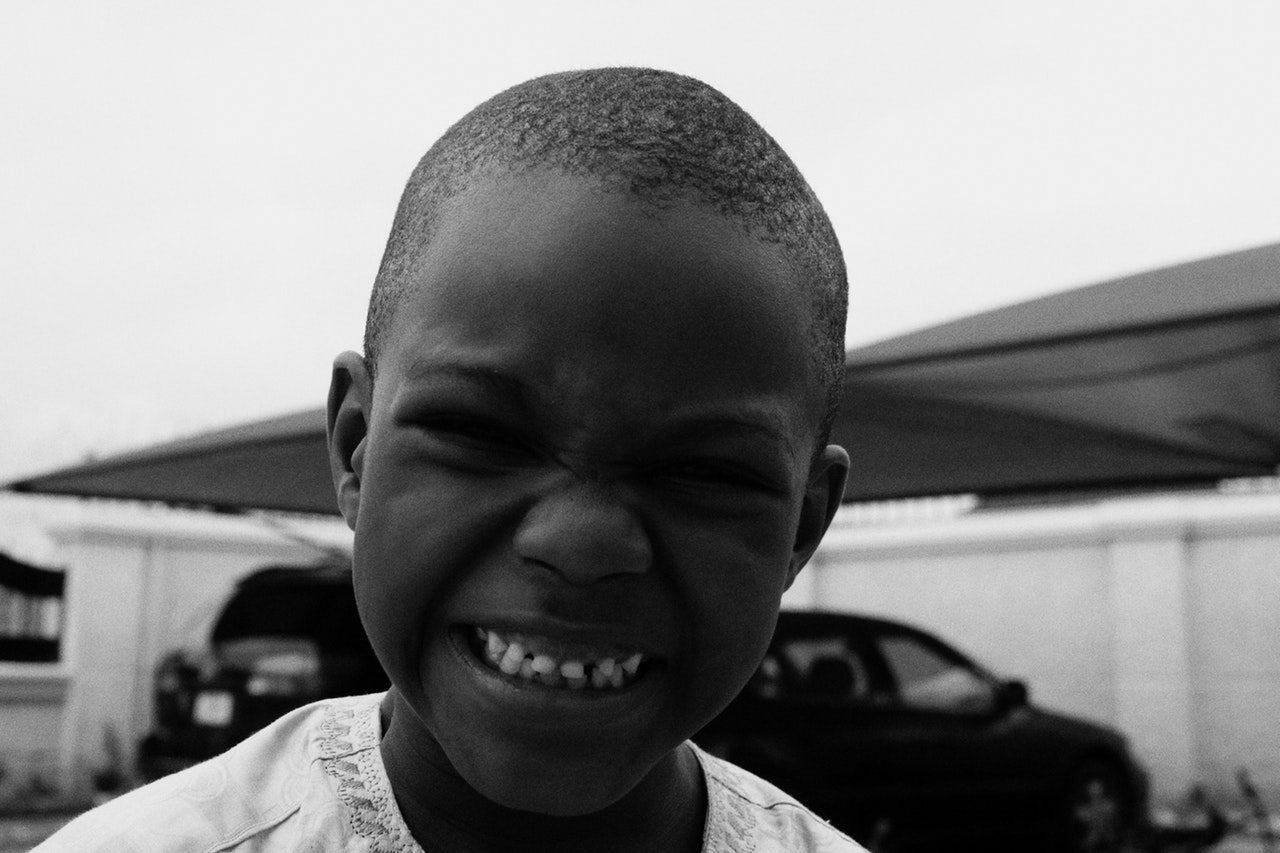 For most children, teeth brushing isn't the most exciting part of the day. However, considering how closely intertwined oral health is with the rest of the body, it is important that parents encourage their children to brush at least twice a day. Is there a way to make the activity a little more entertaining?
There are simple steps that can be taken. Depending on the age of the child, turning the activity into a dance party of sorts can make it more entertaining. Since brushing only takes about two minutes, it's not something that requires a tremendous amount of effort either.
If the child decides to go and brush his or her teeth on their own, perhaps allowing them to choose a bedtime book to read can serve as an encouraging reward. Parents may also wish to schedule their teeth brushing around the same time. Children pay close to attention to the actions of their parents and if they see their parents regularly brushing their teeth, they may be more inclined to follow their example, eventually adopting it as a routine.
Don't forget that purchasing toothbrushes with the child's favorite characters can also help with making the experience fun.
This update is by Assure a Smile, the longest-tenured holistic dental practice in Miami. Our top priority is to provide patients with all-encompassing oral health care that safely improves oral health and wellness. By helping patients look and feel their best through a holistic dentistry approach, we strive to empower patients to make informed lifestyle choices that result in strong teeth, healthy gums, beautiful smiles, and optimum vitality. For more information on holistic dental care or to schedule an appointment with a holistic dentist, please visit https://www.assureasmile.com or call 305-274-0047.