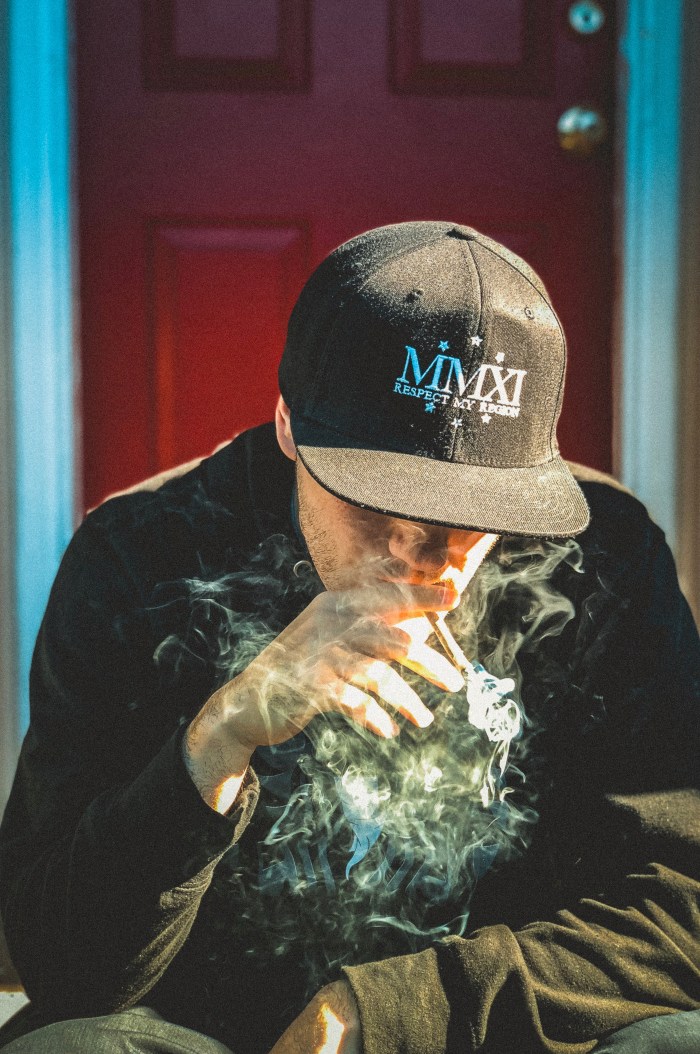 If you are a smoker or user of cigarettes, you probably already know that any form of tobacco use will cause teeth staining. But have you realized that the dental health problems go far beyond turning your pearly into unpleasant shades? The use of smoking and tobacco can have a number of effects on your dental health.
For starters, there is gum disease, a bacterial infection that remains a major cause of tooth loss. Although treatments for gum disease exist, they may not prove as effective for smokers or tobacco users. There is also plaque and tartar buildup which sticks to the teeth surface and may cause tooth decay. Untreated tooth decay can lead to tooth loss.
Besides gum disease and plaque, there is also the increased risk of oral cancer. Smokers are six times likelier to develop cancer in their mouths, throats or even their lips versus those that don't smoke.
A greater chance of jaw bone loss, inflammation of the salivary glands in the mouth roof, halitosis (bad breath), difficulty in recovering from dental procedures, all of these are reasons to consider refraining from smoking in 2020.
This update is by Assure a Smile, the longest-tenured holistic dental practice in Miami. Our top priority is to provide patients with all-encompassing oral health care that safely improves oral health and wellness. By helping patients look and feel their best through a holistic dentistry approach, we strive to empower patients to make informed lifestyle choices that result in strong teeth, healthy gums, beautiful smiles, and optimum vitality. For more information on holistic dental care or to schedule an appointment with a holistic dentist, please visit https://www.assureasmile.com or call 305-274-0047.