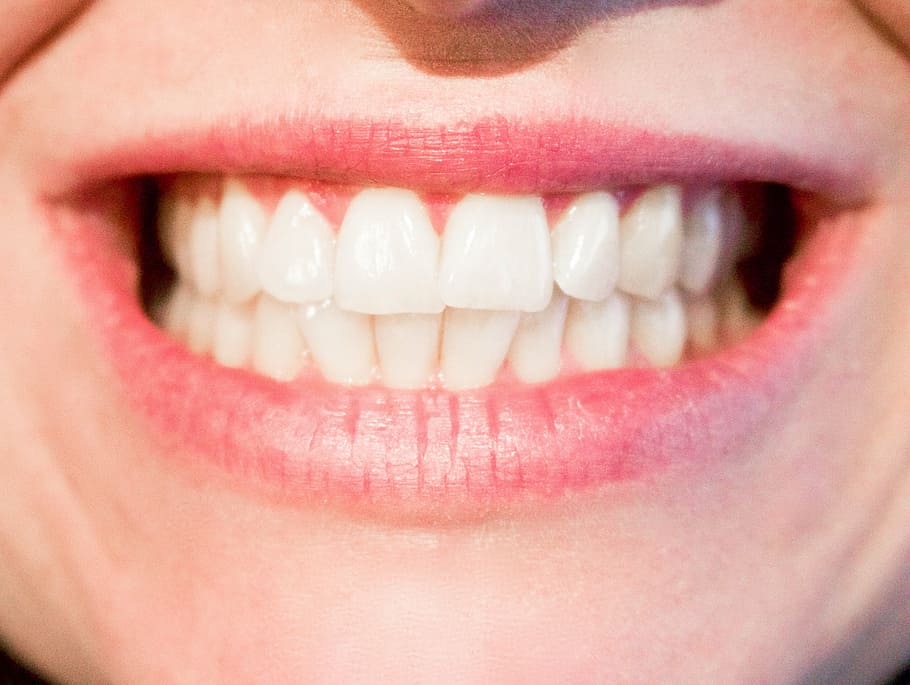 Clenching and grinding your teeth when you're angry, for example, is normal. However, if the grinding is severe enough that it's causing you to wake up with sore jaws or it's keeping your partner awake at night, this may have irreversible consequences.
Teeth clenching is also known as bruxism. It may be caused by several reasons but the most common involves stress. However, there is the possibility that a disarrangement of the teeth may contribute to bruxism by making it harder for a person to bite down.
Bruxism that is left untreated may cause the teeth to become worn down, flattened, or they may even fracture in extreme cases. The ongoing trauma means they may be prone to sensitivity as the grinding strips away the protective layers of the tooth, revealing the nerves underneath. The trauma may be worse at night as greater force is applied and the grinding continues for a longer period.
If you're dealing with bruxism, a holistic dentist can help you find some relief from the condition.
This update is by Assure a Smile, the longest-tenured holistic dental practice in Miami. Our top priority is to provide patients with all-encompassing oral health care that safely improves oral health and wellness. By helping patients look and feel their best through a holistic dentistry approach, we strive to empower patients to make informed lifestyle choices that result in strong teeth, healthy gums, beautiful smiles, and optimum vitality. For more information on holistic dental care, CEREC technology, or to schedule an appointment with a holistic dentist, please visit https://www.assureasmile.com or call 305-274-0047.