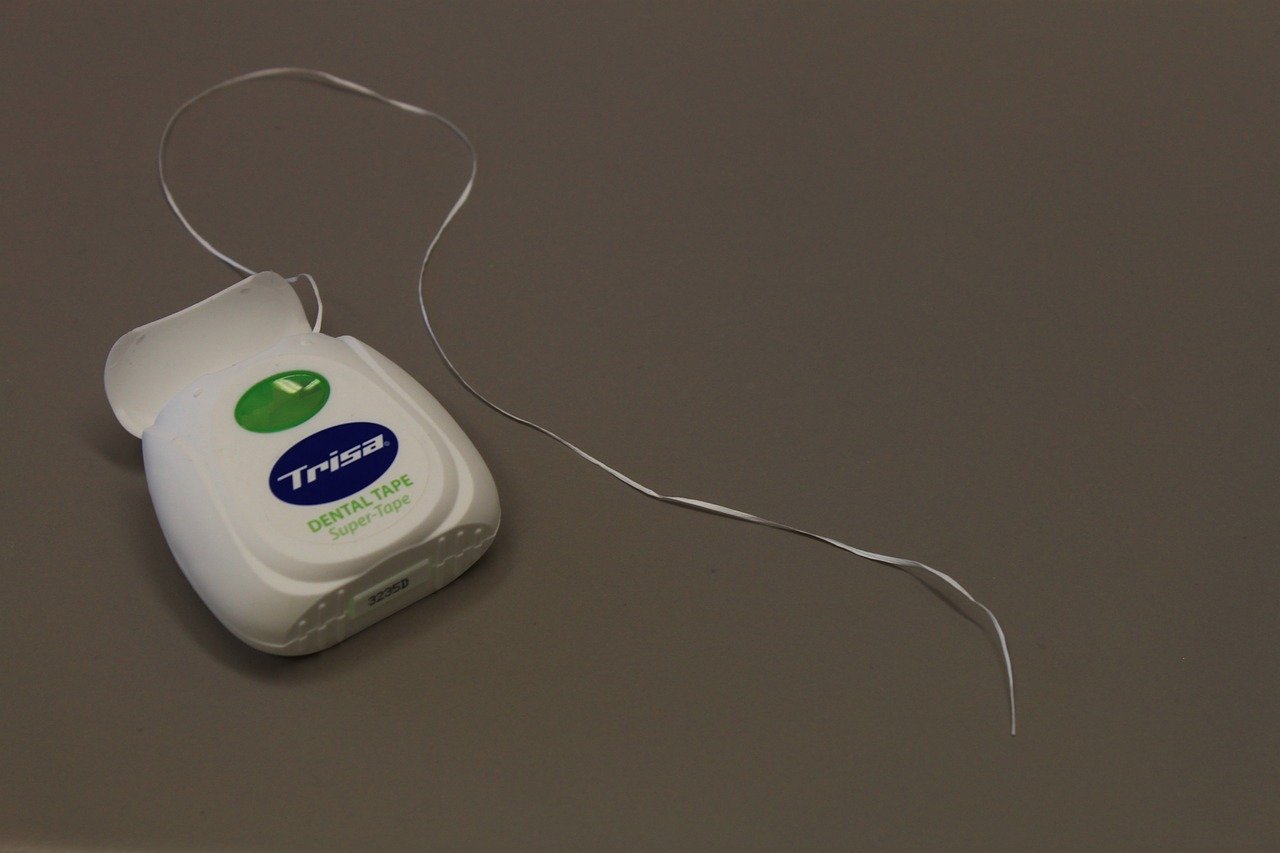 There are the people who floss regularly, the ones that only floss when there is a pesky piece of food stuck between the teeth, and then there are the people who simply don't floss. Flossing is an essential part of proper dental hygiene as it may help to combat gum disease and plaque, along with using a fluoride-free toothpaste.
With that in mind, which should you do first? Brush or floss?
In regards to flossing, it's not so much about how you do it as it is when you do it and how well you're doing it. However, you may wish to consider flossing first as this will loosen any food particles or plaque that may be lodged between teeth, making it easier to brush away.
So, how do you floss effectively? It's not just placing the floss between the teeth. You want to curve the floss around the teeth and move it in an up and down motion versus forward and backward a couple of times. It's about removing the plaque that may be lodged below the gum line.
This update is by Assure a Smile, the longest-tenured holistic dental practice in Miami. Our top priority is to provide patients with all-encompassing oral health care that safely improves oral health and wellness. By helping patients look and feel their best through a holistic dentistry approach, we strive to empower patients to make informed lifestyle choices that result in strong teeth, healthy gums, beautiful smiles, and optimum vitality. For more information on holistic dental care, CEREC technology, or to schedule an appointment with a holistic dentist, please visit https://www.assureasmile.com or call 305-274-0047.