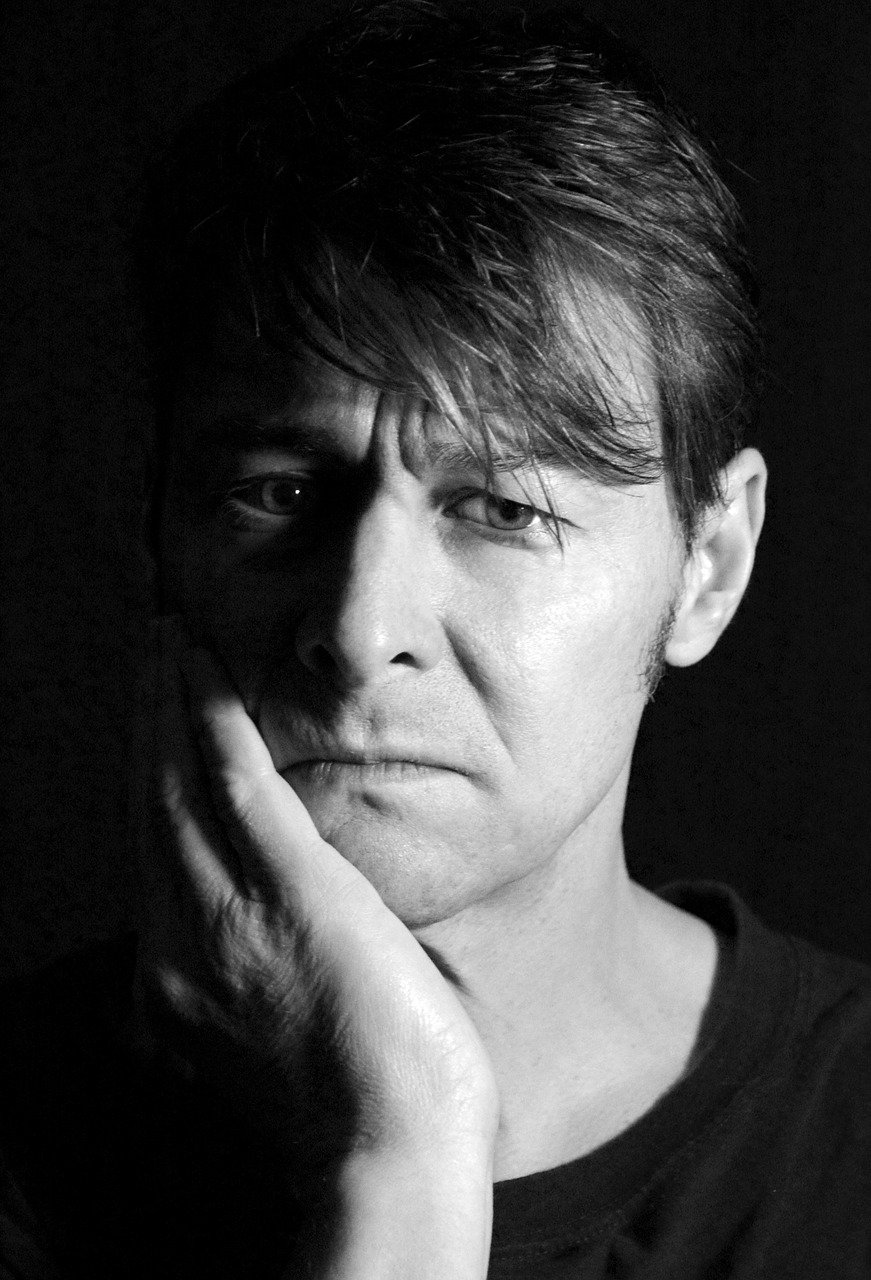 A toothache usually means there is an underlying dental issue that needs to be addressed, but that isn't always the case. In some instances, tooth pain may have little to do with your pearly whites.
Pain from the muscles involved in chewing is a frequent cause of non-dental toothache. These muscles are often used by the body and may be traumatized due to reasons including but not limited to jaw opening or overextending.
Another toothache culprit may be lurking in the upper back teeth: sinus infection. Directly above these teeth, there are sinuses, and inflammation may place pressure on them. Hence, the pain could be mistaken as though it's coming from the teeth.
If you're having issues with salivary glands, perhaps a blocked salivary duct, for instance, the pain may manifest as a toothache. The severity of the pain may become worse after consuming food.
Other issues that may appear as a toothache include inflammation of blood vessels or nerves in the head. In these cases and the ones mentioned above, the tissues near the teeth may be causing the pain, but in other cases, the pain can come from a more distant part of the body. This is known as "referred pain."
The nerves that send pain signals to the brain all come together as upon entering the spinal cord and brain. It is possible for these signals to become crossed, confusing the brain into thinking the pain is coming from a part of the body that it's not. Heart disease is a good example of referred pain.
This update is by Assure a Smile, the longest-tenured holistic dental practice in Miami. Our top priority is to provide patients with all-encompassing oral health care that safely improves oral health and wellness. By helping patients look and feel their best through a holistic dentistry approach, we strive to empower patients to make informed lifestyle choices that result in strong teeth, healthy gums, beautiful smiles, and optimum vitality. For more information on holistic dental care, CEREC technology, or to schedule an appointment with a holistic dentist, please visit https://www.assureasmile.com or call 305-274-0047.