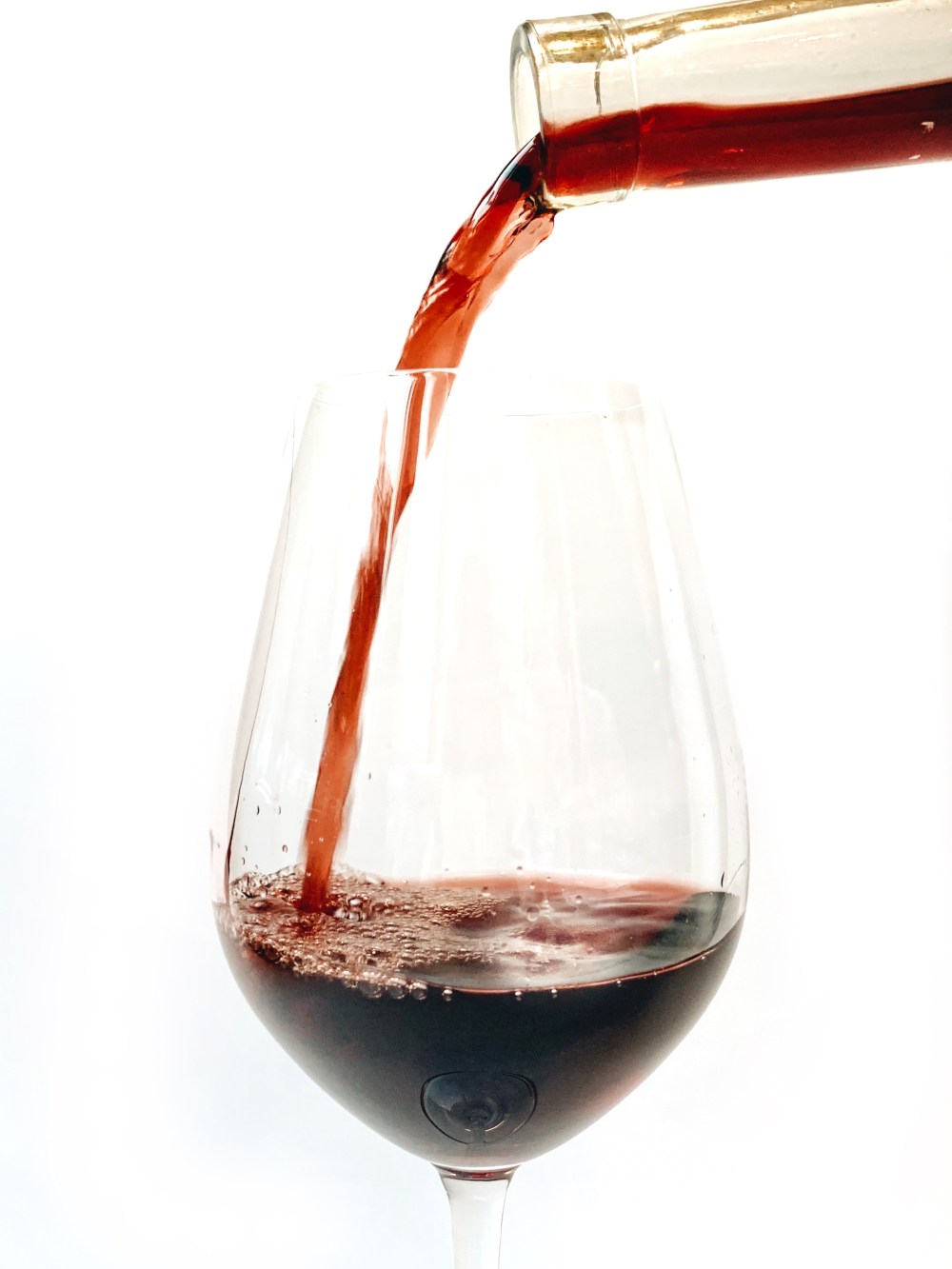 With the holiday season underway, there may be lots of wine drinking at holiday parties, including the New Year's Eve celebrations. Though drinking red wine in moderation may health benefits, it can also wreak havoc on the teeth due to staining and acidity. Let's take a look at a few ways to minimize the damage while still enjoying a glass.
Brush before drinking. If you know you're going to be enjoying some wine, make sure to brush your teeth about thirty minutes before imbibing. However, do not immediately brush afterward as toothpaste may cause tooth etching.
Consider sticking to a certain type of wine. Should you decide to drink white wine, don't drink it before enjoying a glass of red wine. White wine and its extra acid can exacerbate tooth staining, turning your pearly whites into a darker shade.
Sip some water. After you've enjoyed your wine, think about swishing your mouth with water, as it's free of acid and will help with reducing the acidity of the wine while also boosting the flow of saliva. Saliva will fight bacteria and keep the mouth pH in check. Some cheese with your wine is also a great idea.
This update is by Assure a Smile, the longest-tenured holistic dental practice in Miami. Our top priority is to provide patients with all-encompassing oral health care that safely improves oral health and wellness. By helping patients look and feel their best through a holistic dentistry approach, we strive to empower patients to make informed lifestyle choices that result in strong teeth, healthy gums, beautiful smiles, and optimum vitality. For more information on holistic dental care, CEREC technology, or to schedule an appointment with a holistic dentist, please visit https://www.assureasmile.com or call 305-274-0047.