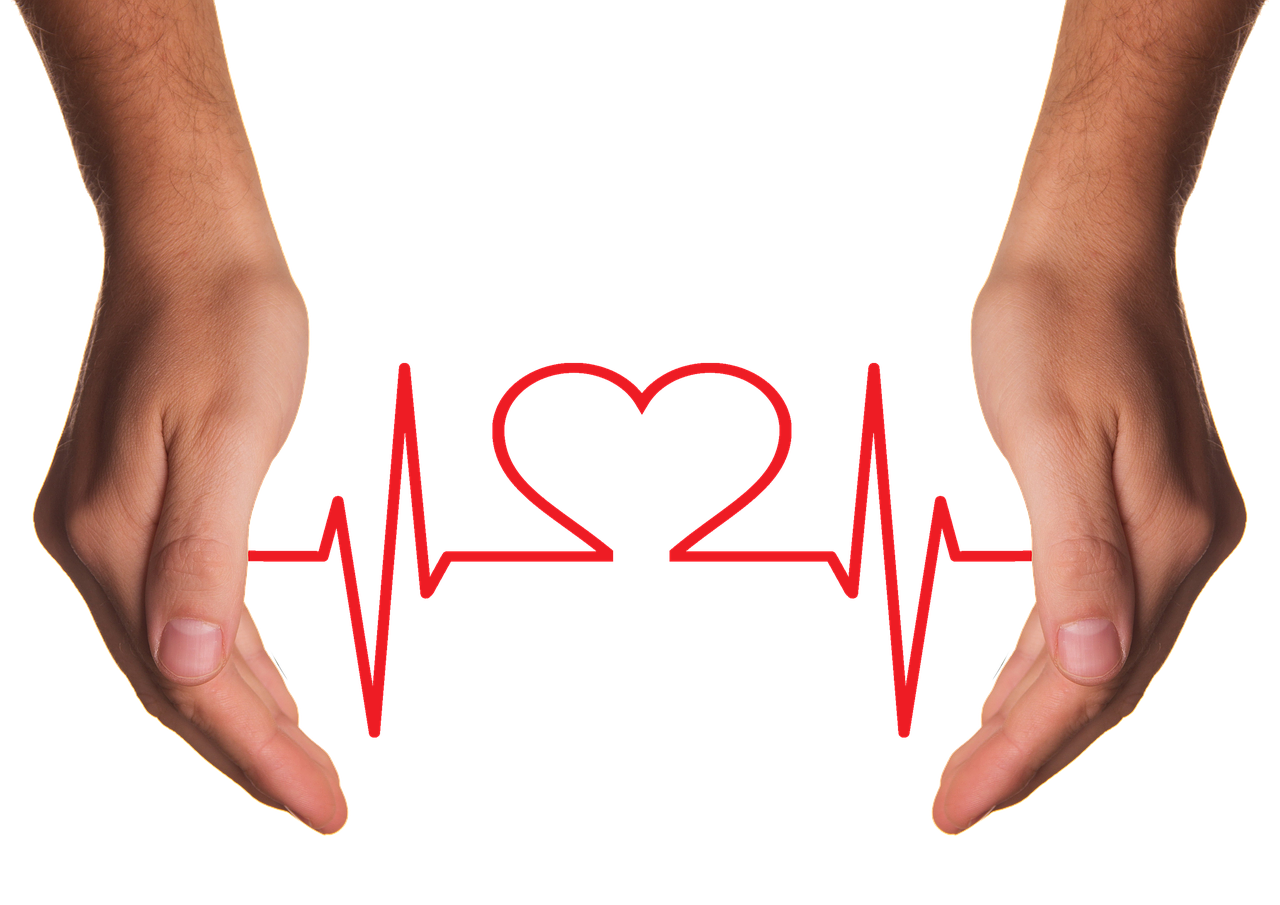 Yet again, some preliminary research is showing how closely intertwined the teeth are to the rest of the health of the human body. Some new research suggests that losing teeth may be associated with a higher risk of heart disease.
The researchers discovered that even people with a few missing teeth had a greater chance of developing heart disease, even when taking into account factors like age, weight, race, dental visits, and whether or not the person used tobacco or consumed alcohol.
Although the research is only preliminary, it once again reinforces how important to make oral health a priority. Regular brushing and flossing combined with a healthy diet may help with enjoying a better quality of life as a person ages.
To read more about the study, visit https://www.usnews.com/news/health-news/articles/2019-10-04/fewer-teeth-higher-risk-of-heart-disease.
This update is by Assure a Smile, the longest-tenured holistic dental practice in Miami. Our top priority is to provide patients with all-encompassing oral health care that safely improves oral health and wellness. By helping patients look and feel their best through a holistic dentistry approach, we strive to empower patients to make informed lifestyle choices that result in strong teeth, healthy gums, beautiful smiles, and optimum vitality. For more information on holistic dental care, CEREC technology, or to schedule an appointment with a holistic dentist, please visit https://www.assureasmile.com or call 305-274-0047.
—