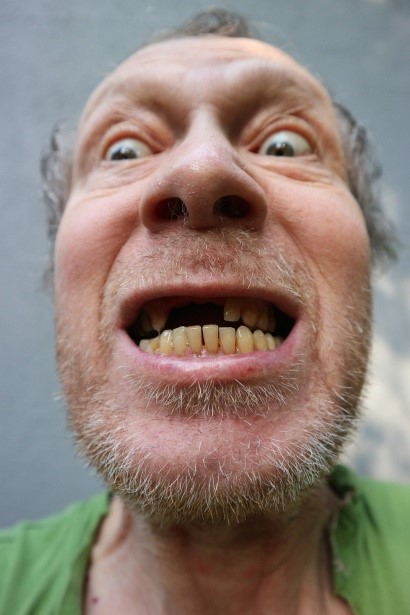 Missing teeth do much more than potentially making you self-conscious about your appearance. If left untreated, it can also affect your health. Each tooth has its purpose besides assisting with chewing and breaking down food. A missing tooth may increase the risk of developing something like heart disease or diabetes and it may also lead to nutritional deficiency.
In regards to oral health, a missing tooth may cause problems with the gums or the jaw bone. Because the tooth is missing, the bone and the gum won't receive the stimulation it needs like the rest of the mouth. This may result in the bone shrinking and the gums pulling back from the intact teeth, which means the health of neighboring teeth are put at risk.
With advancements in holistic dentistry, there are several ways to deal with a missing tooth. These may include partial or full dentures that are designed to replace the missing teeth and restore your overall appearance.
This update is by Assure a Smile, the longest-tenured holistic dental practice in Miami. Our top priority is to provide patients with all-encompassing oral health care that safely improves oral health and wellness. By helping patients look and feel their best through a holistic dentistry approach, we strive to empower patients to make informed lifestyle choices that result in strong teeth, healthy gums, beautiful smiles, and optimum vitality. For more information on holistic dental care, CEREC technology, or to schedule an appointment with a holistic dentist, please visit https://www.assureasmile.com or call 305-274-0047.
—