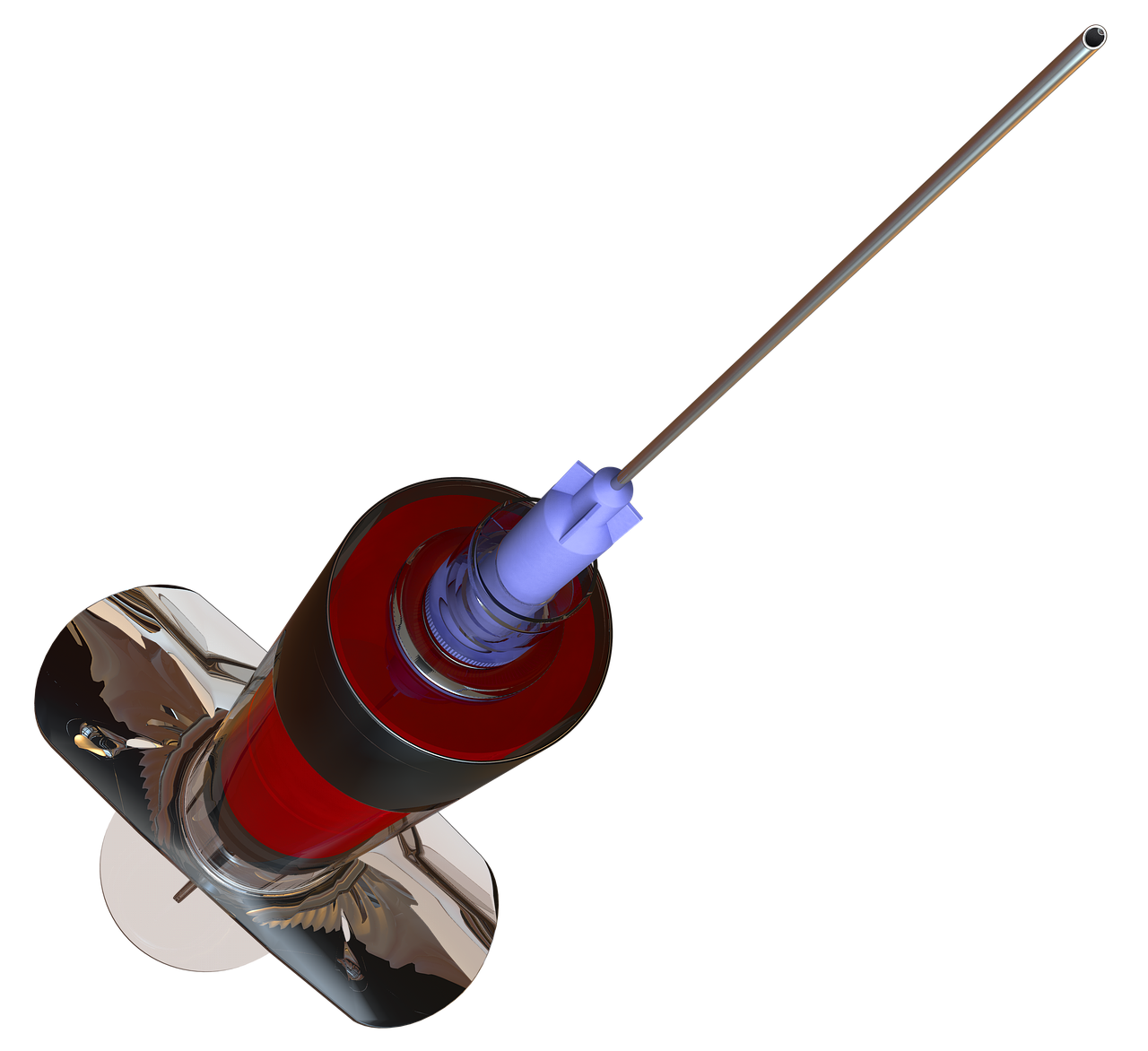 For decades, there has been a persistent myth that root canals are a major cause of diseases, including cancer. The myth has been spread across the Internet and there is even a Netflix documentary that makes a similar suggestion.
To get a better understanding of this, let's briefly examine what a root canal is. It is a dental procedure intended to repair teeth that have become infected or damaged, particularly the root pulp of the tooth which is comprised of tissue, blood vessels, and nerve endings.
A person who undergoes root canal therapy isn't any more or less likely to develop an illness. There is practically no evidence showing a connection between root canal treatment and the development of diseases. Some people who have undergone root canals may decide to have their teeth extracted as a precautionary measure because they believe a dead tooth will increase their cancer risk. However, extracting a dead tooth is not necessary, though it is an option.
Tooth extraction and replacement require time, money, and further treatment, and it may negatively affect neighboring teeth. If you're thinking about a root canal, contact a holistic dentist to discuss options available to you.
This update is by Assure a Smile, the longest-tenured holistic dental practice in Miami. Our top priority is to provide patients with all-encompassing oral health care that safely improves oral health and wellness. By helping patients look and feel their best through a holistic dentistry approach, we strive to empower patients to make informed lifestyle choices that result in strong teeth, healthy gums, beautiful smiles, and optimum vitality. For more information on holistic dental care, CEREC technology, or to schedule an appointment with a holistic dentist, please visit https://www.assureasmile.com or call 305-274-0047.