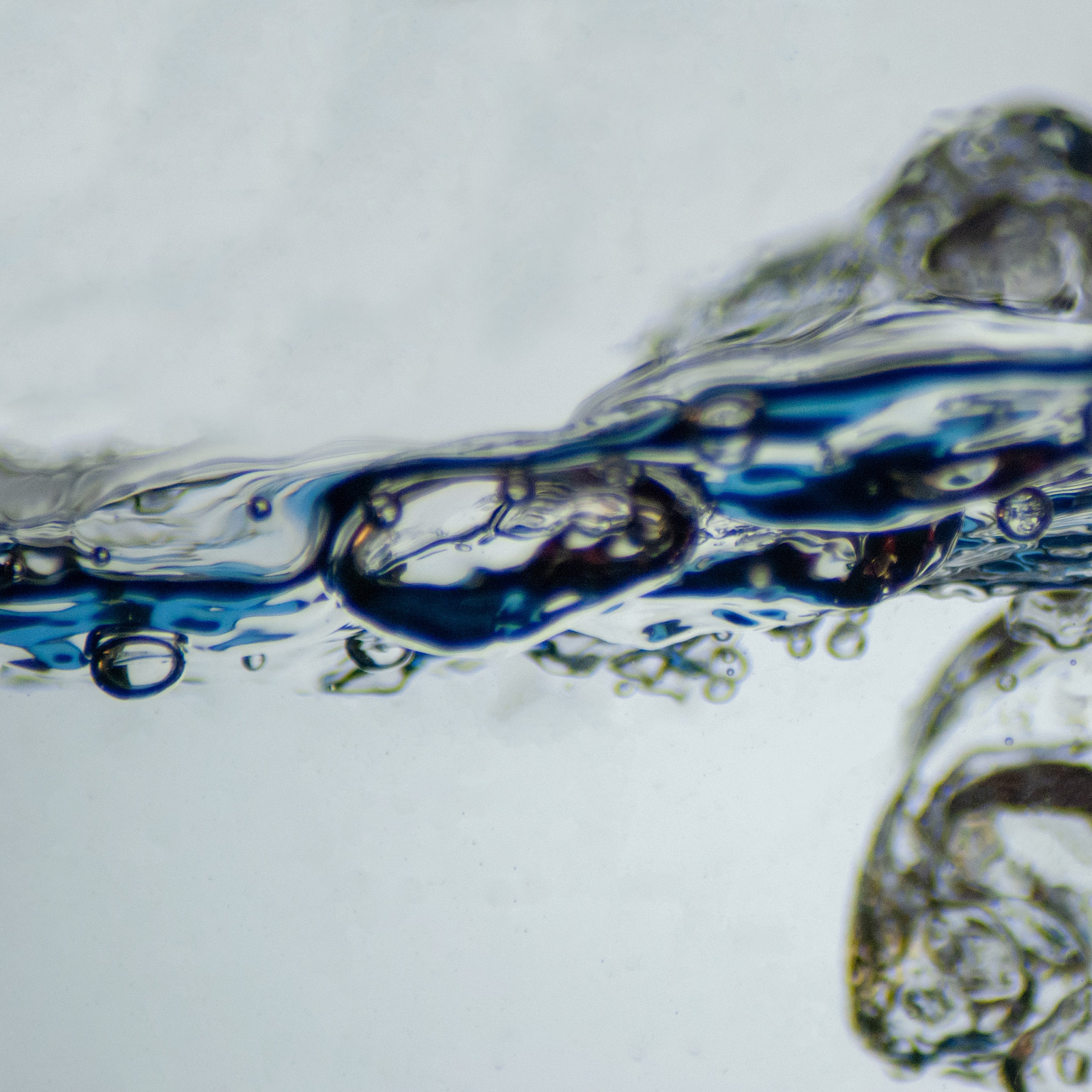 Having problems with bad breath? Odor might be a symptom of a more serious underlying issue.
Bacteria from gum disease and dental decay are the most prevalent causes of halitosis, but odor can also be caused by systemic disease. For instance, gum disease has been linked to systemic diseases such as heart disease, stroke, diabetes and more. Fortunately, bacteria, fungus, parasites and viruses are all naturally killed by using ozone.
One of our most advanced technologies for treating tooth decay and mouth infection is the DOU120 Dental Ozone System. The DUO120 quickly penetrates the oral tissues to eliminate hard-to-reach bacteria on the teeth and below the gum line by using a simple, yet effective combination of water and oxygen. Ozone therapy draws ozonated water to pockets of germs and infection deep beneath the gum line, within dental tubules and throughout accessory canals within the tooth. Ozone can reach deep into the soft and hard tissues of the entire oral cavity, delivering a thorough cleaning that most other dental equipment can't.
As a holistic dentistry in Miami, we are always on the lookout for new minimally invasive technology that can improve our patients smiles from the inside out. Here at Assure a Smile, we are delighted to offer the DUO120 to our Miami patients as one of the newest and most advanced techniques of addressing a wide range of oral health concerns.
To learn more about ozone therapy with the DUO120, please contact your holistic dentist in Miami.