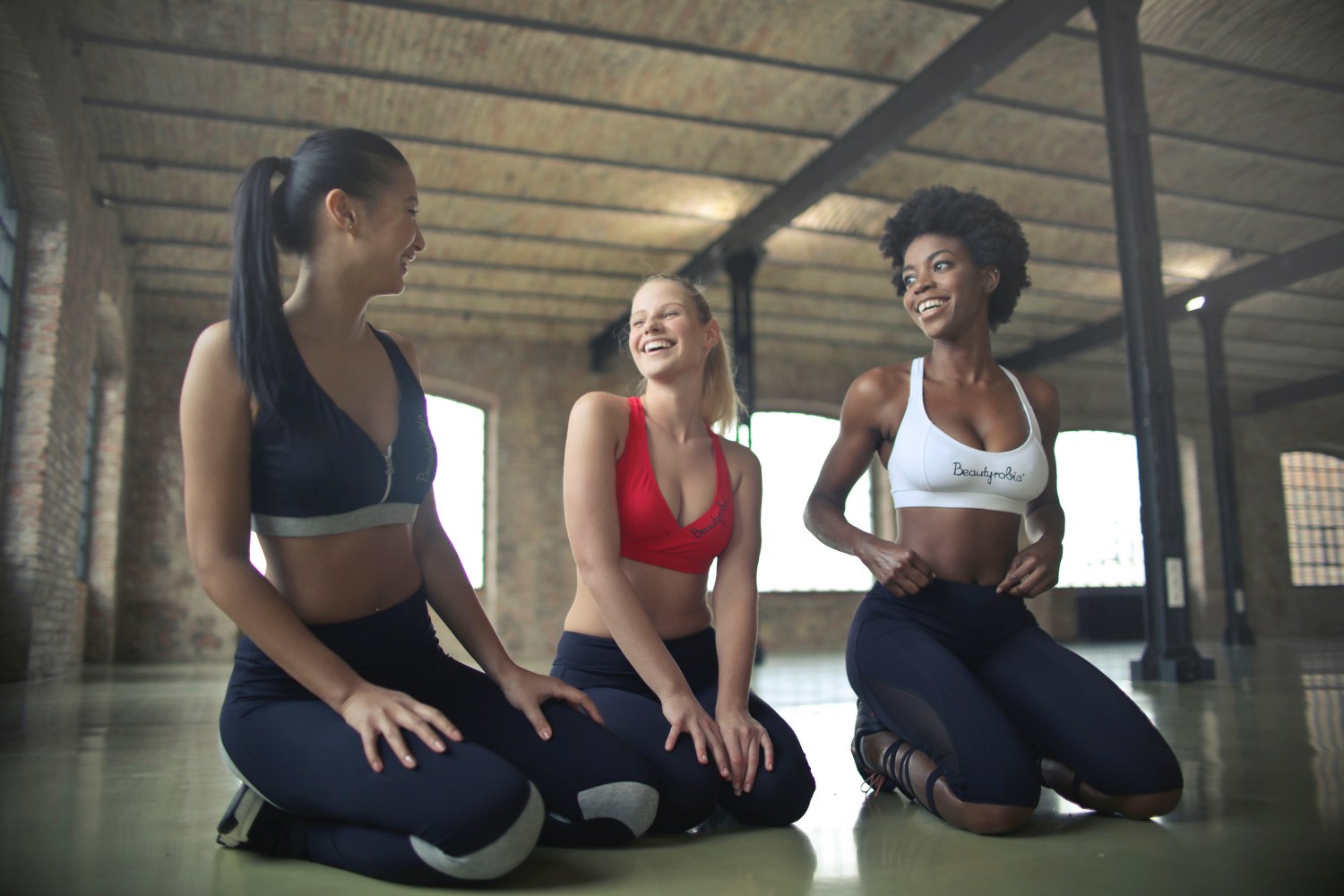 You may not think exercise has much to do with your oral health, yet you'd be surprised how intrinsically linked the body and the mouth are. Some research published in Frontiers in Physiology found that individuals who exercised had their risk of severe gum disease drop by at least thirteen percent or more.
The study published last month involved an exercise intervention for its impact on periodontal health. A group of men considered obese participated in the study spanning twelve weeks. Fifty were assigned to the exercise group, while the others belonged to a dietary intervention. As you may expect, the men that were assigned to this exercise group showed extraordinary improvement by the time the study concluded.
The men in the exercise group showed fewer periodontal pockets and also had teeth with less bleeding gums, another common symptom associated with gum disease.
Combine the exercise with the proper diet and regular brushing and flossing and you can look forward to a brighter smile and healthier body.
To read more about the study, please visit https://www.ncbi.nlm.nih.gov/pmc/articles/PMC6438044/.
This update is by Assure a Smile, the longest-tenured holistic dental practice in Miami. Our top priority is to provide patients with all-encompassing oral health care that safely improves oral health and wellness. By helping patients look and feel their best through a holistic dentistry approach, we strive to empower patients to make informed lifestyle choices that result in strong teeth, healthy gums, beautiful smiles, and optimum vitality. For more information on holistic dental care, CEREC technology, or to schedule an appointment with a holistic dentist, please visit https://www.assureasmile.com or call 305-274-0047.