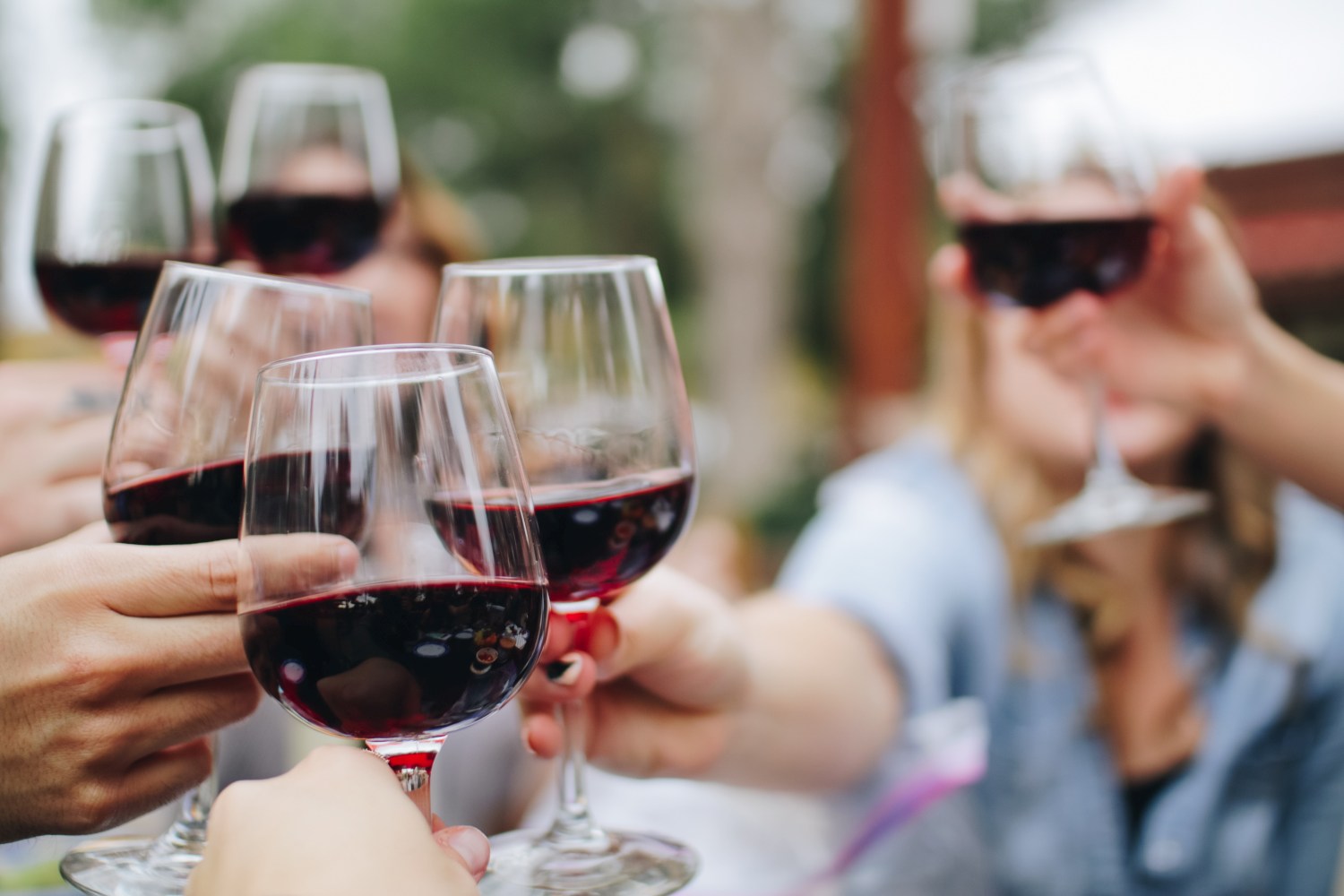 It's often said that drinking a glass of red wine a day may be beneficial for the heart, but drinking wine can also cause teeth stains. Thankfully, there are some simple yet effective ways to reduce the chances of darkening those pearly whites.
The first step you can take to keep your smile bright and white is simple: brush before drinking. Red wine has a tendency of clinging to the film developed by the presence of plaque. Hence, if you fail to brush in advance, you're only increasing the odds of staining your teeth.
What goes great with a glass of wine? Cheese! Consuming cheese will result in tooth calcium build up, which may assist with closing the microscopic pores of the tooth source. As a result, the cheese will make it harder for stains to cling to the teeth.
Speaking of red wine, it's best to start with this if you'll also be consuming white wine. White wine has a high acidity which could erode the tooth enamel, resulting in greater chances of the red wine causing tooth stains.
The last two tips are quick simple: brush and floss after your wine session. Not only does it brush away fresh stains, the one-two punch of brushing and flossing also helps with keeping the enamel strong and free of discoloration.
This update is by Assure a Smile, the longest-tenured holistic dental practice in Miami. Our top priority is to provide patients with all-encompassing oral health care that safely improves oral health and wellness. By helping patients look and feel their best through a holistic dentistry approach, we strive to empower patients to make informed lifestyle choices that result in strong teeth, healthy gums, beautiful smiles, and optimum vitality. For more information on holistic dental care, CEREC technology, or to schedule an appointment with a holistic dentist, please visit https://www.assureasmile.com or call 305-274-0047.