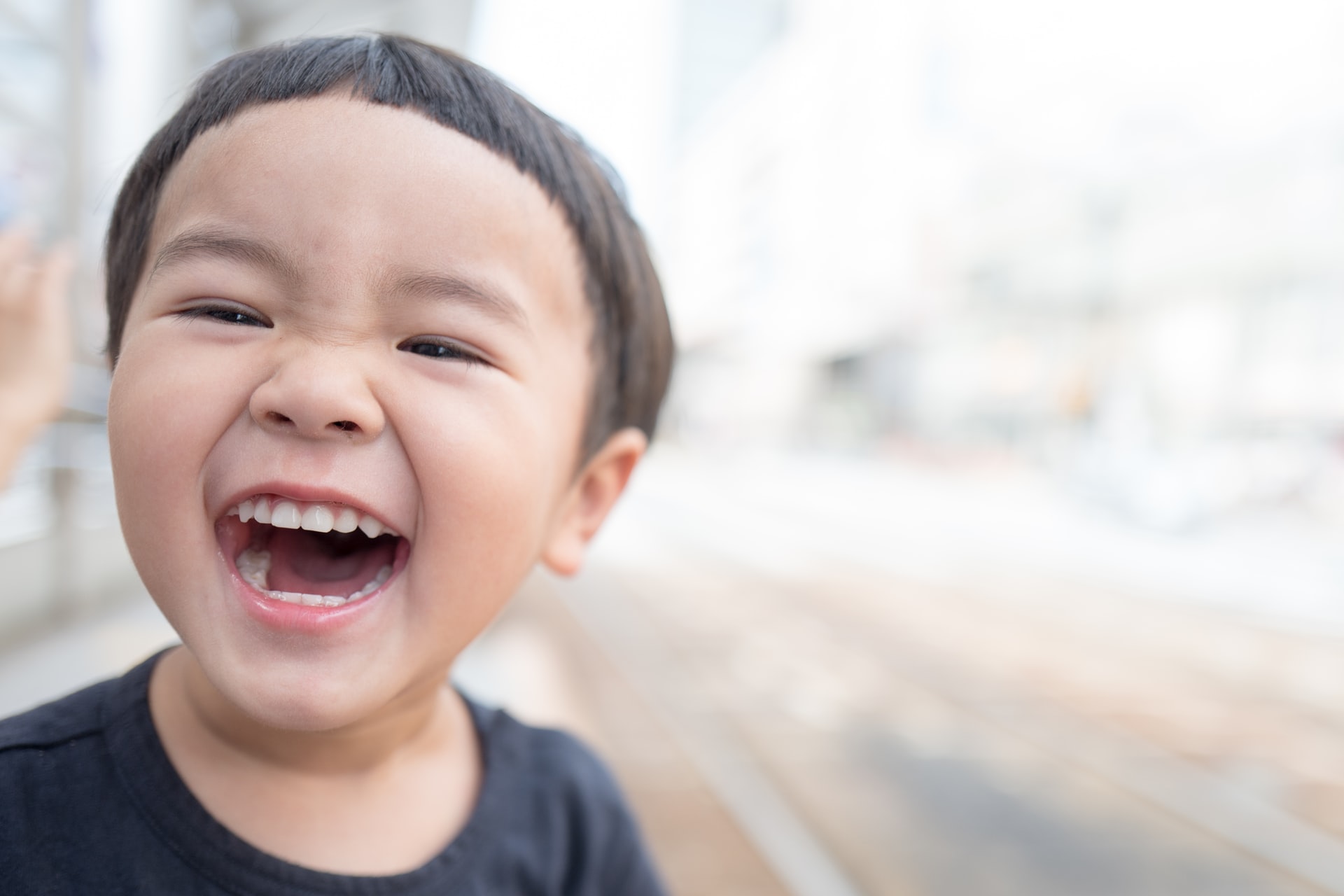 We have some wonderful news to share with our current and future patients. We are excited to announce that Assure a Smile is once again open for business! If you need to see our holistic dentist or need dental services, we will be happy to serve you.
Even though we have opened, we remain cognizant of COVID-19. As we did when we were only seeing patients for emergencies, we have implemented several measures to ensure our office is free of contaminants while also adhering to ongoing guidelines social distancing.
Among the measures we use, the DentAirVac is designed explicitly to get rid of and filter potentially dangerous vapors and microbiological contaminants from the air near patients, the doctor, and staff to create a safer environment for everyone. We are also doubling down on our already strict efforts to ensure all tools and equipment are sterilized safely.
Give us a call today to make your appointment.
This update is by Assure a Smile, the longest-tenured holistic dental practice in Miami. Spearheaded by Dr. Theodore "Ted" Herrmann, our top priority is to provide patients with all-encompassing oral health care that safely improves oral health and wellness. By helping patients look and feel their best through a holistic dentistry approach, we strive to empower patients to make informed lifestyle choices that result in strong teeth, healthy gums, beautiful smiles, and optimum vitality. For more information on holistic dental care, an Invisalign dentist, CEREC technology, or to schedule an appointment with a holistic dentist, please visit https://www.assureasmile.com or call 305-274-0047.