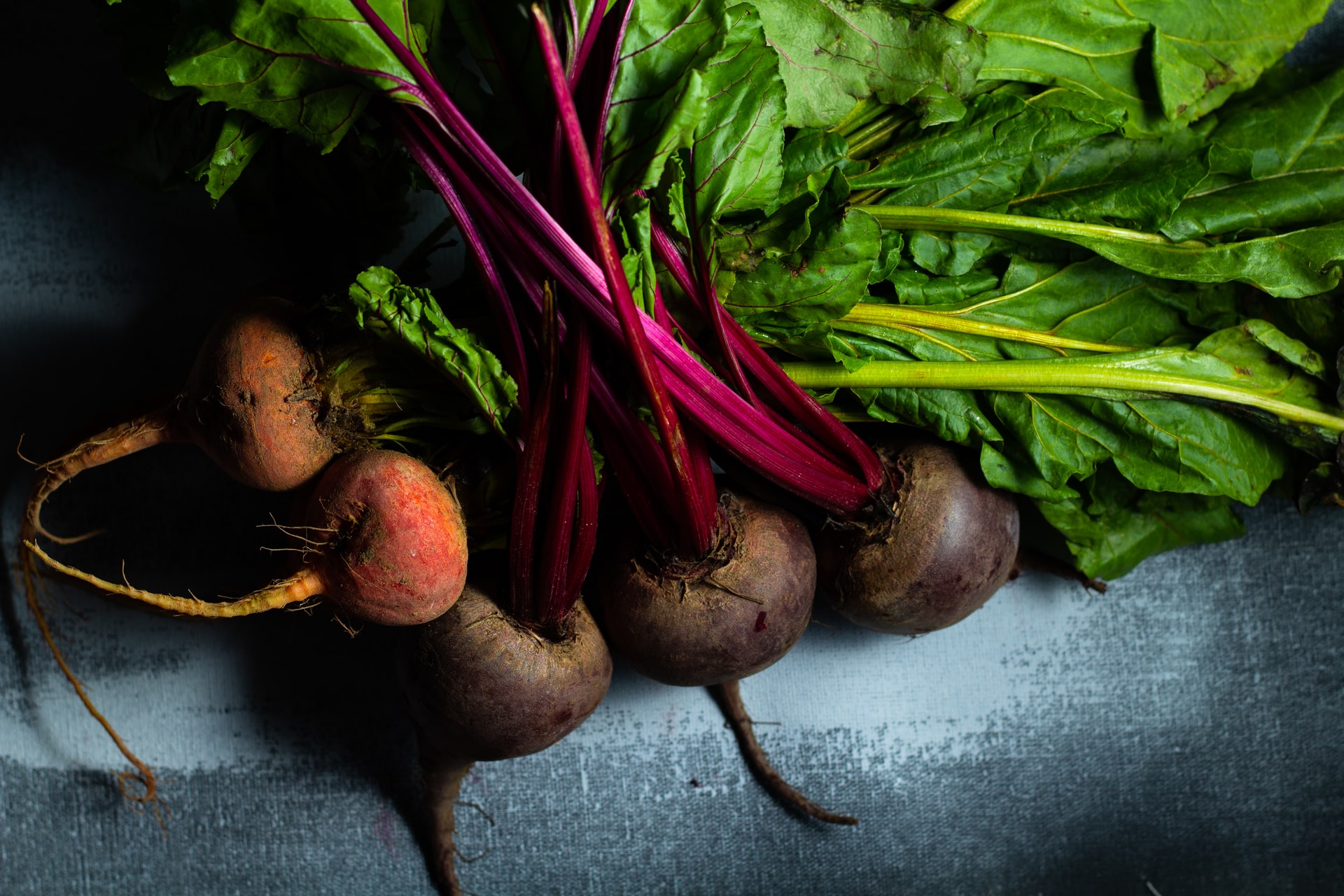 Nitrates are substances present in beets that are used for reasons such as improving muscle activity and affecting the use of the essential calcium from these muscles. Did you know, though, that beets can help with breathing as well?
As the diaphragm is a muscle, researchers from the University of Florida performed a study to see if nitrates can have benefits. The group provided the nitrates were found to have good diaphragms using two separate groups of mice receiving plain water and the other receiving sodium nitrate-infused water, helping them to clear their lungs better and, thus, decrease the chances of an infection. Considering the coronavirus attacks the lungs, the news is especially helpful and well-timed.
In addition to potentially enhanced lung function, beet intake also has additional advantages, such as reducing blood pressure, increasing endurance, and mitigating inflammation. Moreover, they are filled with necessary vitamins and minerals, such as vitamin C, potassium, and fiber.
Beets may be eaten in various ways, such as grating and eating them raw with a salad, juicing them or, for instance, gently steaming them.
Please visit https:/articles.mercola.com/sites/articles/archive/2020/09/18/are-beets-good-for-your-lungs.aspx to learn more about the research and the beet benefits.
This update is by Assure a Smile, the longest-tenured holistic dental practice in Miami. Spearheaded by Dr. Theodore "Ted" Herrmann, our top priority is to provide patients with all-encompassing oral health care that safely improves oral health and wellness. By helping patients look and feel their best through a holistic dentistry approach, we strive to empower patients to make informed lifestyle choices that result in strong teeth, healthy gums, beautiful smiles, and optimum vitality. For more information on holistic dental care or to schedule an appointment with a holistic dentist, please visit https://www.assureasmile.com or call 305-274-0047.