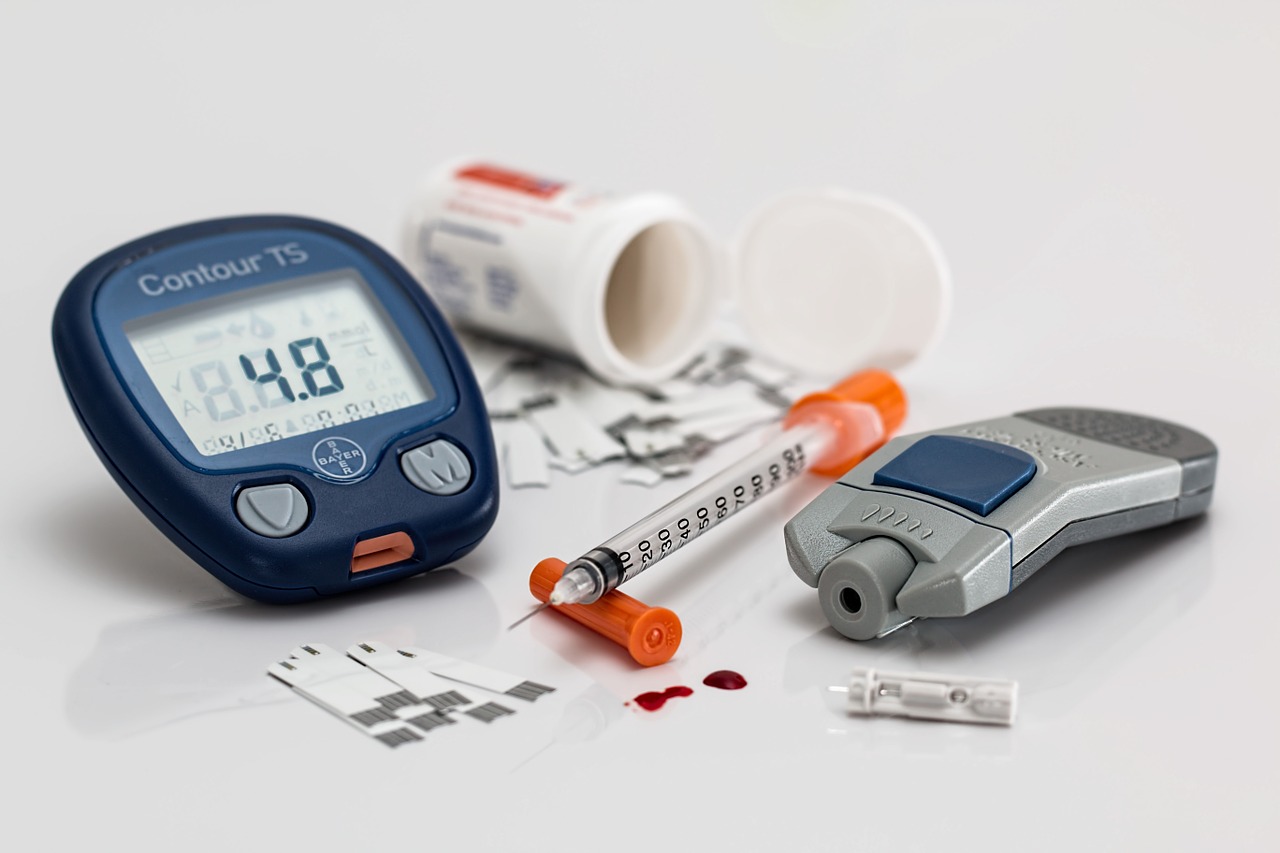 If you're among the many people suffering from high blood sugar, it is even more important to take proper care of your oral health. Diabetes may cause a greater amount of bacteria to form in the mouth, which means there is a greater chance of developing plaque. If you suffer from diabetes, be wary of the following conditions.
Gingivitis is the name given to the condition when there is an inflammation of the gums. If it is left untreated, it may escalate to periodontitis, a more serious inflammation affecting the connective tissues and bones that assist with keeping the teeth secure. As periodontitis worsens, it may eventually cause a tooth to become loose and fall out.
Candidiasis (also known as oral thrush) is a fungal infection. Symptoms may include a sort of creamy white patch in the mouth which may show up on the cheeks, lips, or a person's tongue or the person may experience a sore mouth.
Diabetics may have to take diuretics to keep their blood sugar in check. These medicines may result in an extremely dry mouth, a condition called xerostomia. Saliva is packed with agents that help fight infection and the metabolizing of sugar. If there is not enough saliva, a person has greater chances of developing cavities.
This update is by Assure a Smile, the longest-tenured holistic dental practice in Miami. Our top priority is to provide patients with all-encompassing oral health care that safely improves oral health and wellness. By helping patients look and feel their best through a holistic dentistry approach, we strive to empower patients to make informed lifestyle choices that result in strong teeth, healthy gums, beautiful smiles, and optimum vitality. For more information on holistic dental care, CEREC technology, or to schedule an appointment with a holistic dentist, please visit https://www.assureasmile.com or call 305-274-0047.