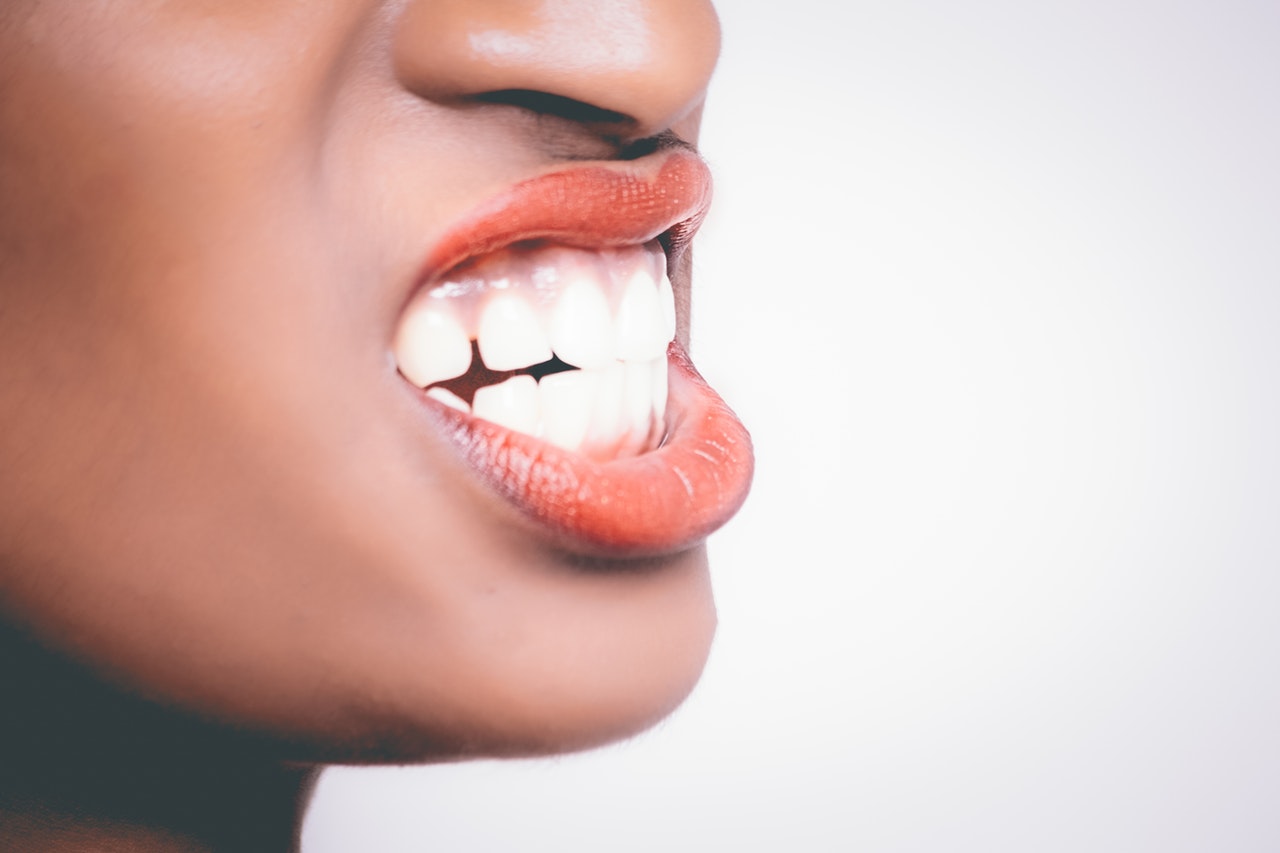 Why is gum disease and periodontal health something that receives so much attention and remains so important to address early? Consider that according to one study, over ninety percent of adults have a reversible form of gum disease. Close to half of these people have progressed to periodontitis, which is a much more serious disease with potentially irreversible consequences.
One thing about gum disease is that in many cases, there is no pain associated. The only way to know you have it is through gums that are bright red or frequent bleeding when you floss or brush. As this goes unaddressed, the tissue surrounding the teeth will pull away, creating a greater gap between the teeth and gums. These gaps may become harbingers of bacteria, which may cause the bone to become damaged and may result in the tooth becoming loose or even falling out.
Smokers, older individuals, and people suffering from diabetes have greater odds of losing their tooth due to untreated gum disease. Another study also appears to suggest that people with missing teeth may be at a greater risk of developing dementia.
Gum disease is absolutely something to take seriously. Visit your holistic dentist for a dental evaluation today.
Sources:
This update is by Assure a Smile, the longest-tenured holistic dental practice in Miami. Our top priority is to provide patients with all-encompassing oral health care that safely improves oral health and wellness. By helping patients look and feel their best through a holistic dentistry approach, we strive to empower patients to make informed lifestyle choices that result in strong teeth, healthy gums, beautiful smiles, and optimum vitality. For more information on holistic dentistry or to schedule an appointment with a holistic dentist or Invisalign dentist, please visit https://www.assureasmile.com or call 305-274-0047.