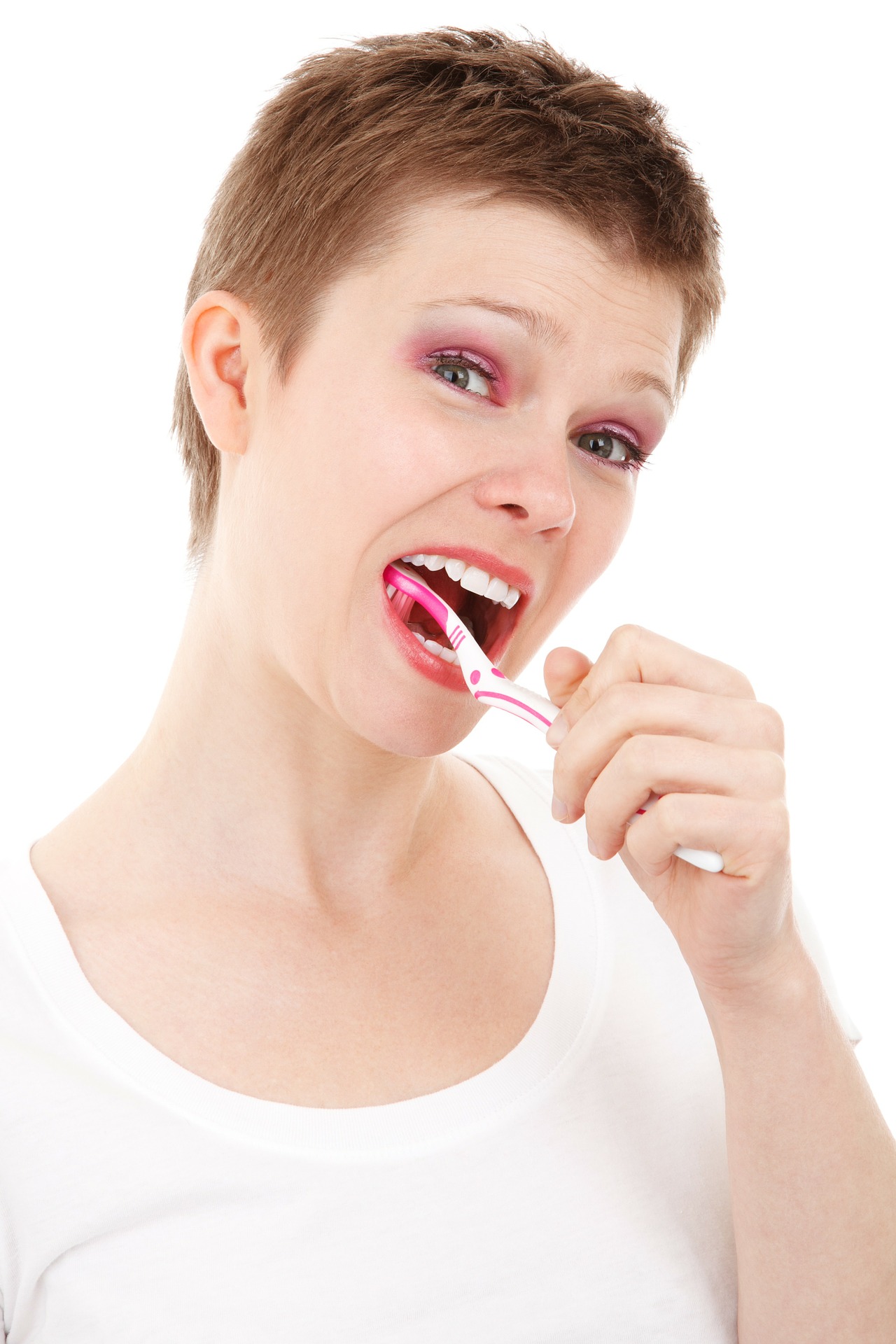 Assuming you've been brushing your teeth since childhood, it's probably not something you think about too much while you're doing it. This raises the question: are you brushing your teeth correctly?
The general consensus in terms of how long you should be brushing is at least two minutes, preferably twice a day. While that may not sound like too much time, it can be easy to brush and think you're done before the two minutes are over. Consider using a timer, playing a song you like that's about two minutes long, or using an electric toothbrush that already has a timer built in. Make sure that during this process, you're holding your toothbrush at the right angle and that you aren't putting too much pressure.
And yes, as you've probably already guessed, it is essential that you properly floss your teeth every day. Again, make sure that you're doing it correctly so that you don't injure your gums and possibly cause unnecessary bleeding.
Combine proper brushing and flossing with a diet that's low on snacks and drinks with lots of sugar as well as a visit to your holistic dentist, and you can look forward to a brighter smile.
This update is by Assure a Smile, the longest-tenured holistic dental practice in Miami. Our top priority is to provide patients with all-encompassing oral health care that safely improves oral health and wellness. By helping patients look and feel their best through a holistic dentistry approach, we strive to empower patients to make informed lifestyle choices that result in strong teeth, healthy gums, beautiful smiles, and optimum vitality. For more information on holistic dental care or to schedule an appointment with a holistic dentist, please visit https://www.assureasmile.com or call 305-274-0047.