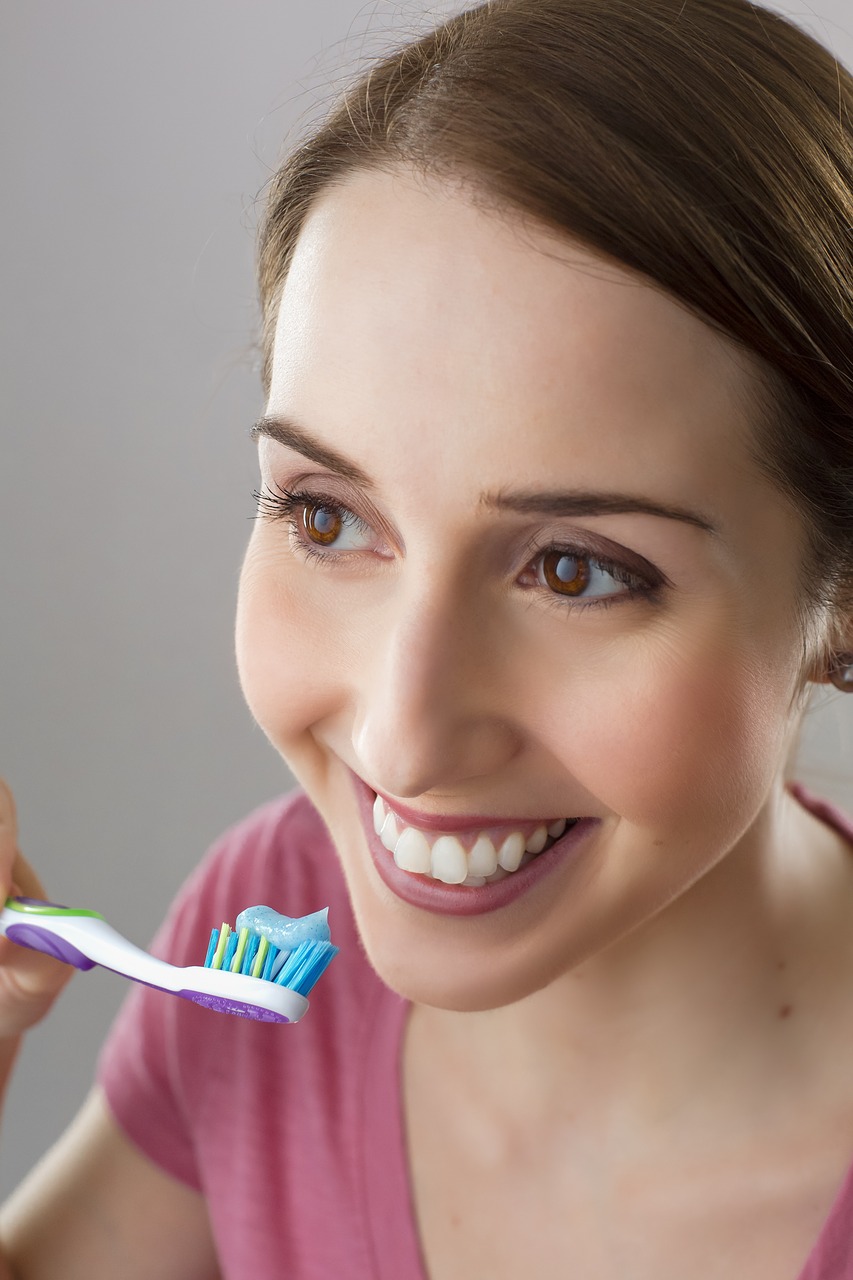 Men and women both go through hormonal changes as they age, though women are arguably more susceptible to the effects of these changes. Various parts of the body are affected by these changes, including a person's oral health.
Let's use blood flow, for example. The flow of blood to the gums may be interrupted or hindered, which could result in gum disease, developing an infection, or creating a host of other issues for the teeth. Any time a person experiences major changes in their hormones, a visit to a holistic dentist for something such as a dental cleaning or a check-up to ensure preventative care is highly recommended.
It's worth noting that a hormonal shift may require a change in a women's dental treatment. A major hormonal change may increase the chances of developing dry socket following the extraction of a tooth.
When a woman undergoes menopause, there is also a greater chance of dry mouth which means the production of saliva is reduced. Therefore, bacteria and debris cannot be rinsed as effectively from the teeth, potentially increasing the odds of dental hygiene problems.
This update is by Assure a Smile, the longest-tenured holistic dental practice in Miami. Our top priority is to provide patients with all-encompassing oral health care that safely improves oral health and wellness. By helping patients look and feel their best through a holistic dentistry approach, we strive to empower patients to make informed lifestyle choices that result in strong teeth, healthy gums, beautiful smiles, and optimum vitality. For more information on holistic dental care or to schedule an appointment with a holistic dentist, please visit https://www.assureasmile.com or call 305-274-0047.