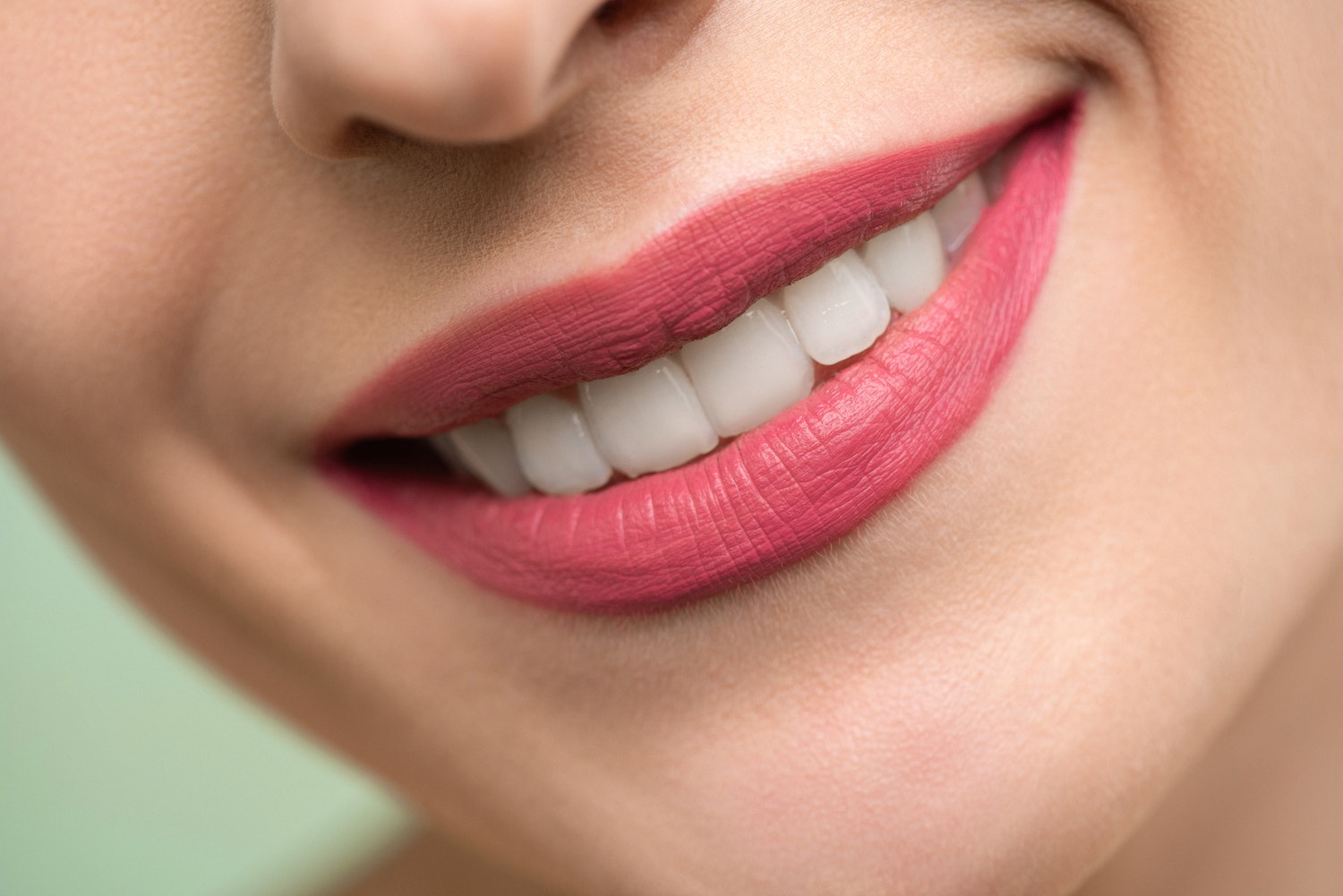 Teeth whitening is one of the most common procedures we perform at holistic dentistry in Miami. Many people love teeth whitening because it helps them to have a brighter, more vibrant smile, helping them feel confident and healthy.
One of the first questions patients ask our holistic dentist Miami is what shade is right for me?
Just one shade can make a difference in a person's smile. Factors such as natural tooth color, the deepness of teeth stains, and which whitening treatment you choose all play a role in what color you want to end up with.
Tooth color can also be impacted by genetics and environmental factors. Common color tints include yellow, gray, red, and brown. There is no one-size-fits-all approach to choosing the right shade because that varies from person to person.
Some people prefer a gradual whitening, so they have time to get used to their new look, while others are ready to go all in and get the whitest teeth possible right away.
At Assure a Smile, we'll help you select the right shade for your teeth. We offer ZOOM! Whitening services, which offer patients a variety of benefits:
Fast and convenient procedures

Long-lasting results

Virtually pain-free appointments

Low sensitivity both during and after the treatment

Safe and effective results

Can lighten up to eight shades in one two-hour session
We will brief you on everything you need to know and provide guidance on the color selection process. Plus, every procedure is performed by an experienced professional, so you know you are getting quality results.
Interested in whiter teeth? Just call our office at 305.709.0142 to schedule your appointment.