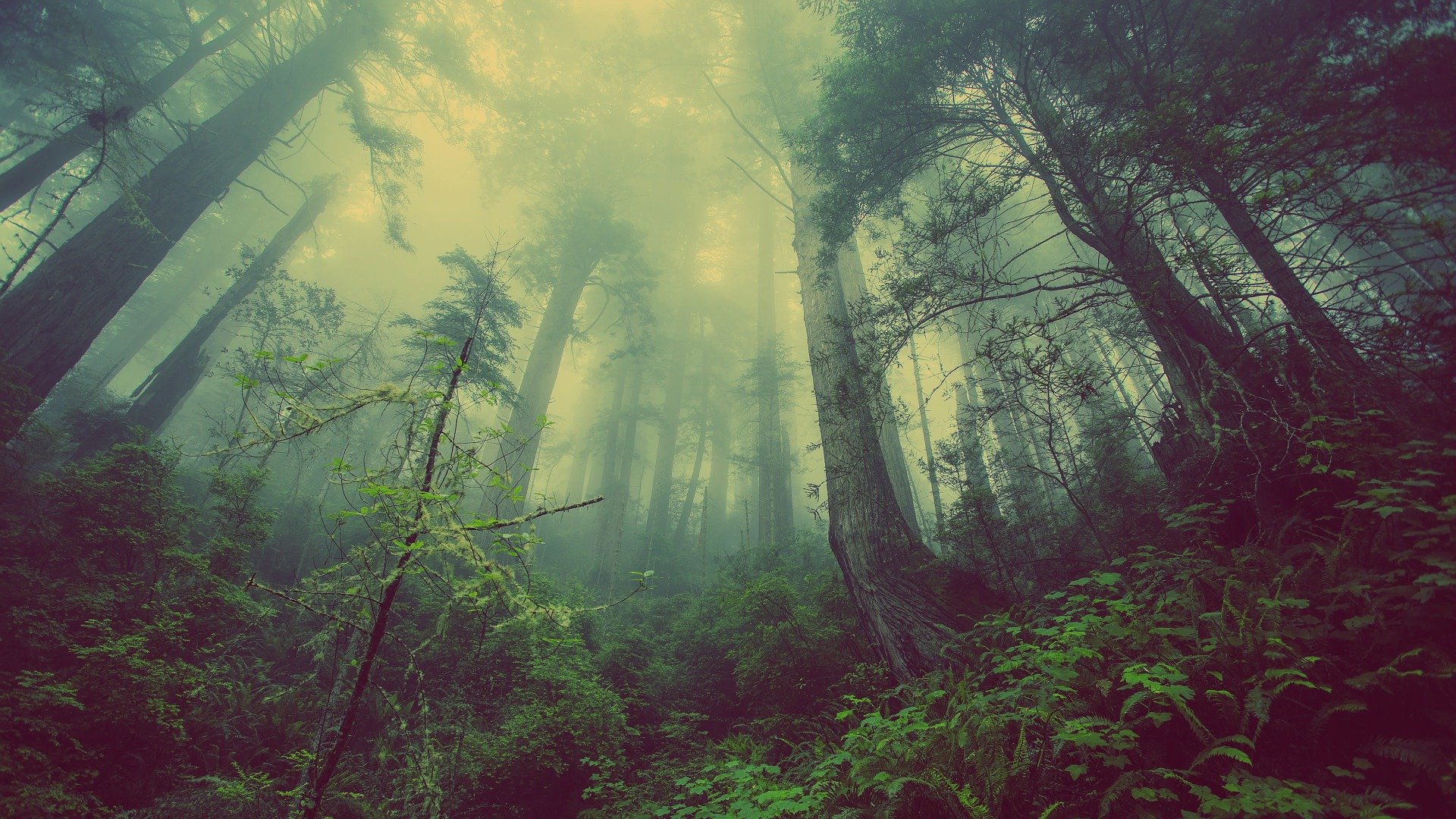 Maintaining the immune system 's high defenses is crucial to help prevent COVID-19 from spreading. In addition to eating healthy, regular exercise, and having enough sleep, it is also vital to ensure that the natural "killer" cells in the body are receiving the proper nourishment.
Natural killer cells in the body consist of a part of a larger cell group known as lymphocytes. These play significant roles in improving the body's immune response and helping the body fend off viruses. They also control infection by cutting down on tissue damage and by curbing irregular cell spread. Furthermore, they help regulate tumor development. Lytic granules like perforin are located within the cell cytoplasm. The lytic granules contain a series of proteins that intercede the destruction of target cells upon being secreted from the cell.
By identifying stressed cells and then unleashing their cytotoxic ability to destroy the irregular cell, natural killer cells perform their job. After identification, the natural killer cells secrete the granules into a synapse where they transfer the granules to a target cell.
One effective way of improving the natural killer cells? Go outdoors. Even though a walk through a forest is desirable, it can help to simply introduce yourself to green spaces.
This update is by Assure a Smile, the longest-tenured holistic dental practice in Miami. Spearheaded by Dr. Theodore "Ted" Herrmann, our top priority is to provide patients with all-encompassing oral health care that safely improves oral health and wellness. By helping patients look and feel their best through a holistic dentistry approach, we strive to empower patients to make informed lifestyle choices that result in strong teeth, healthy gums, beautiful smiles, and optimum vitality. For more information on holistic dental care or to schedule an appointment with a holistic dentist, please visit https://www.assureasmile.com or call 305-274-0047.