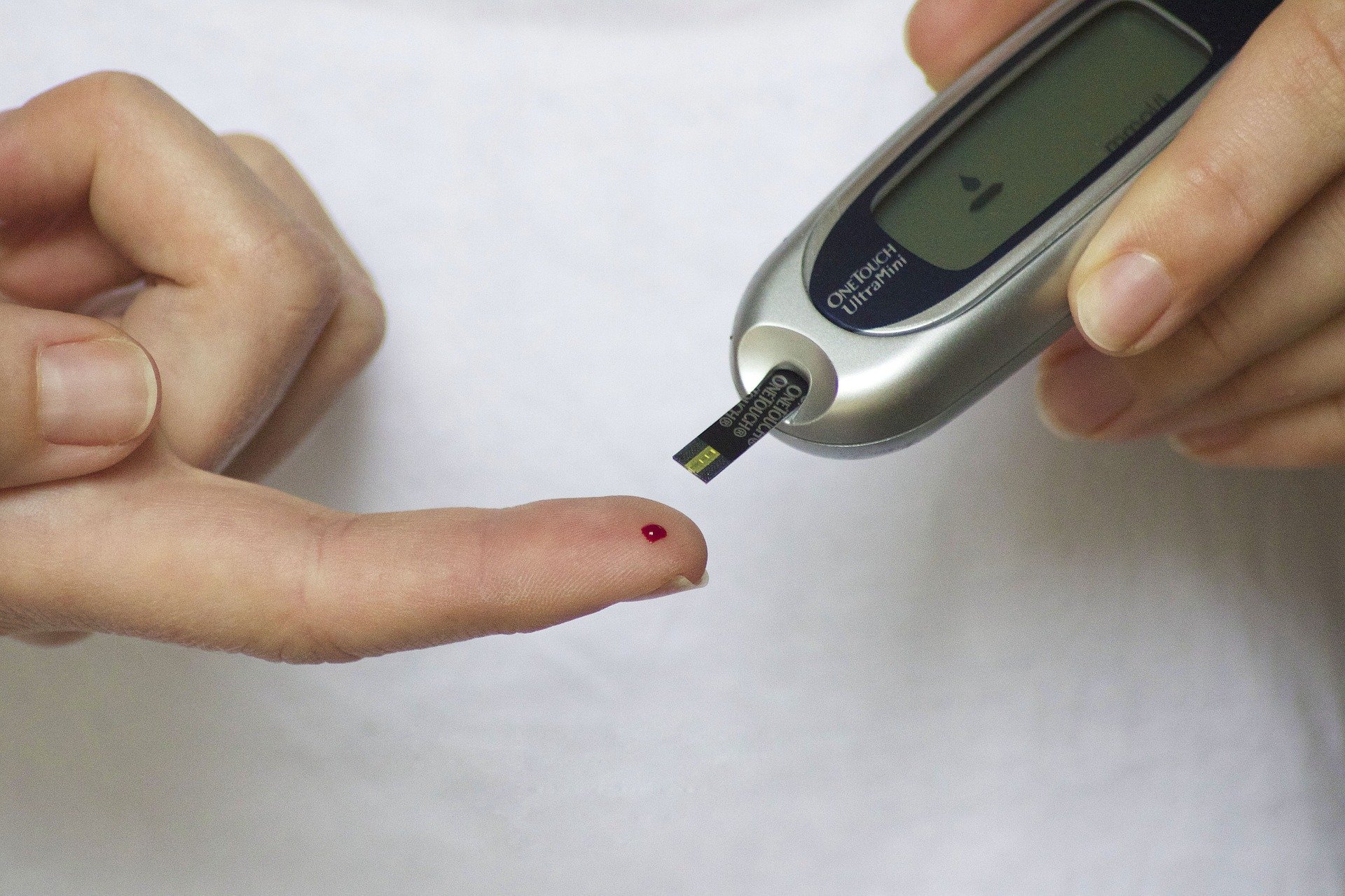 It's worth remembering that taking your dental health seriously means you're taking care of more than just your teeth. Poor oral health can lead to so much more than simple diseases like periodontitis (inflammation of the gums) or halitosis (bad breath). Let's look at two illnesses that may be connected to dental health.
Did you that if you are diabetic, your risk of periodontitis increases? It's believed that this is because diabetic individuals have a greater risk of infection versus those that aren't. While this may suggest that periodontal disease is a result of diabetes, the reverse may also be true as poor dental hygiene may also affect blood sugar.
Another disease potentially tied to periodontal disease is one of the most common: heart disease. Gum inflammation may increase the risk of heart disease and those that are dealing with heart conditions may find their condition worsened by something like periodontitis.
Thankfully, periodontal is something you can prevent and it can start with making sure you're brushing and flossing every day and watching what you eat. We'll be happy to tell you more.
This update is by Assure a Smile, the longest-tenured holistic dental practice in Miami. Spearheaded by Dr. Theodore "Ted" Herrmann, our top priority is to provide patients with all-encompassing oral health care that safely improves oral health and wellness. By helping patients look and feel their best through a holistic dentistry approach, we strive to empower patients to make informed lifestyle choices that result in strong teeth, healthy gums, beautiful smiles, and optimum vitality. For more information on holistic dental care, an Invisalign dentist, CEREC technology, or to schedule an appointment with a holistic dentist, please visit https://www.assureasmile.com or call 305-274-0047.