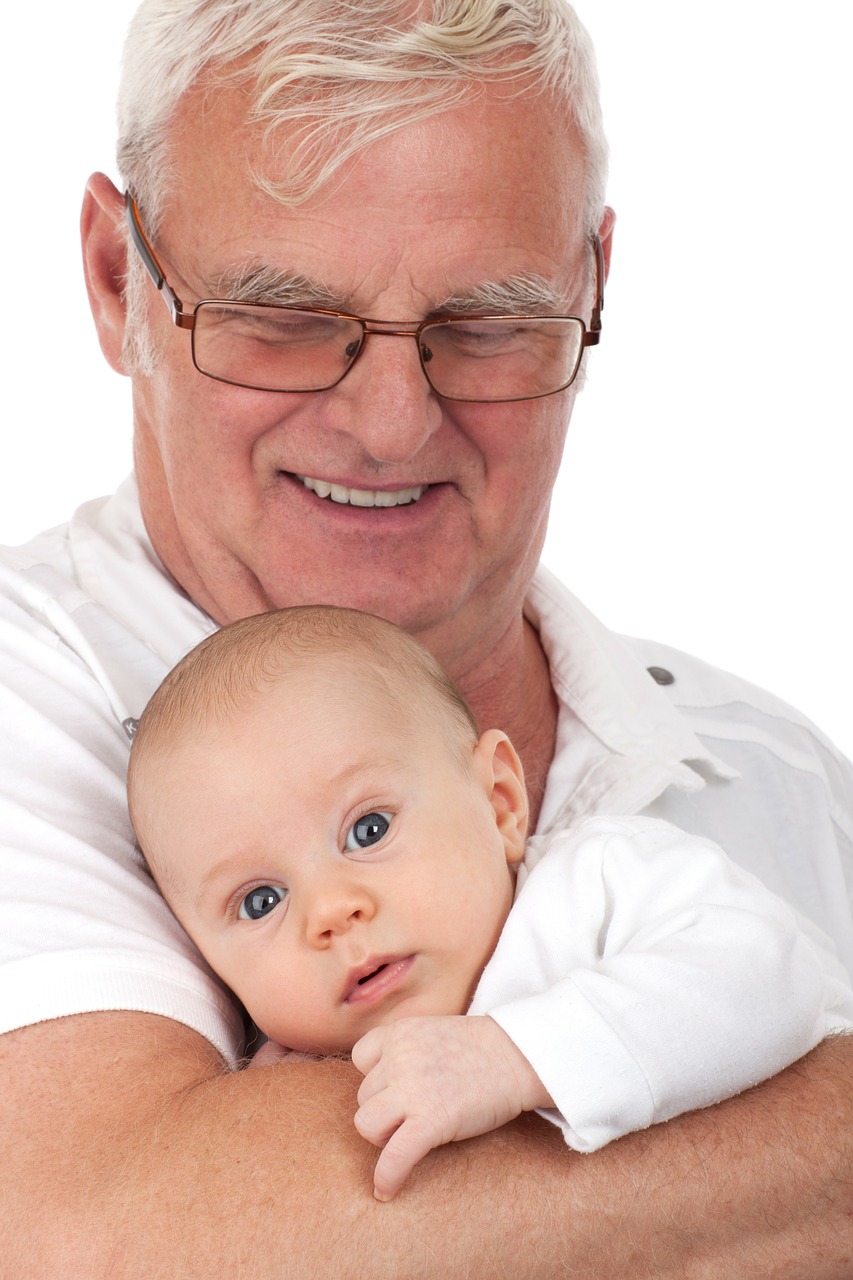 No matter how old you are, it is important to ensure that you're taking the necessary steps practice proper oral care. Per the National Institute of Dental and Craniofacial Research, close to twenty percent of people age 65 and over are dealing with periodontal disease, which only reinforces the need to take oral care seriously.
One easy way to get started is ensuring you're using a new toothbrush with bristles that are best suited to your teeth. Toothbrushes should be replaced about every three to four months or even sooner if the bristles seem frayed. On that note, flossing is just as important, and sticking to the tried and true floss works just fine.
Health issues such as diabetes may lead to dental issues. Consuming lots different foods rich in nutrients from all the food groups can help keep the teeth and gums in good shape as a person gets older. While this is certainly a useful dental tip for seniors, it is also solid advice for anyone regardless of age.
To read more about the National Institute of Dental and Craniofacial Research investigation, visit https://www.nidcr.nih.gov/research/data-statistics/periodontal-disease/seniors.
This update is by Assure a Smile, the longest-tenured holistic dental practice in Miami. Our top priority is to provide patients with all-encompassing oral health care that safely improves oral health and wellness. By helping patients look and feel their best through a holistic dentistry approach, we strive to empower patients to make informed lifestyle choices that result in strong teeth, healthy gums, beautiful smiles, and optimum vitality. For more information on holistic dental care, CEREC technology, or to schedule an appointment with a holistic dentist, please visit https://www.assureasmile.com or call 305-274-0047.