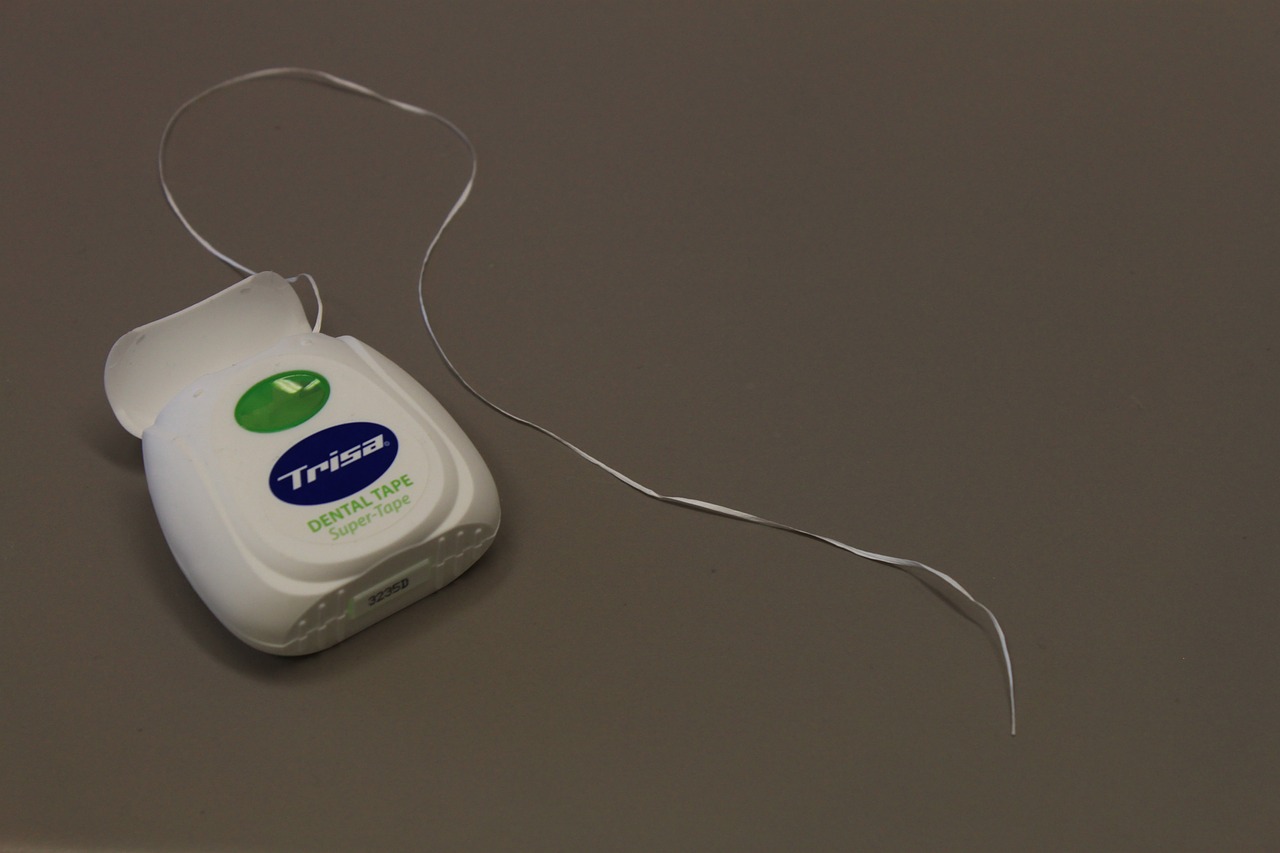 As research continues into the teeth and how they are tied to the rest of the body, it becomes increasingly clear that proper oral care is closely intertwined with one's improved overall health. Besides its potential to reduce the odds of chronic diseases, recent research suggests brushing and flossing may also cut down on the chances of a certain type of cancer.
According to research published in the United European Gastroenterology Journal using more than 450,000 U.K. participants, people with poor oral health such as bleeding gums may have significantly higher chances of getting liver cancer, as much as 75%. The findings may also apply to people in the United States where liver cancer rates are on the rise, per the Centers for Disease Control and Prevention.
As to how or why poor oral health sets up a person for a greater chance of liver cancer, the reasons aren't quite clear yet but it may possibly be due to the role of oral and gut bacteria in disease development.
With that in mind, make sure you're brushing at least twice a day, flossing, and consuming a healthy diet. Don't forget to pay your holistic dentist a regular visit.
To read more, please visit https://www.healthcentral.com/article/mouth-health-liver-cancer-risk.
This update is by Assure a Smile, the longest-tenured holistic dental practice in Miami. Our top priority is to provide patients with all-encompassing oral health care that safely improves oral health and wellness. By helping patients look and feel their best through a holistic dentistry approach, we strive to empower patients to make informed lifestyle choices that result in strong teeth, healthy gums, beautiful smiles, and optimum vitality. For more information on holistic dental care, CEREC technology, or to schedule an appointment with a holistic dentist, please visit https://www.assureasmile.com or call 305-274-0047.