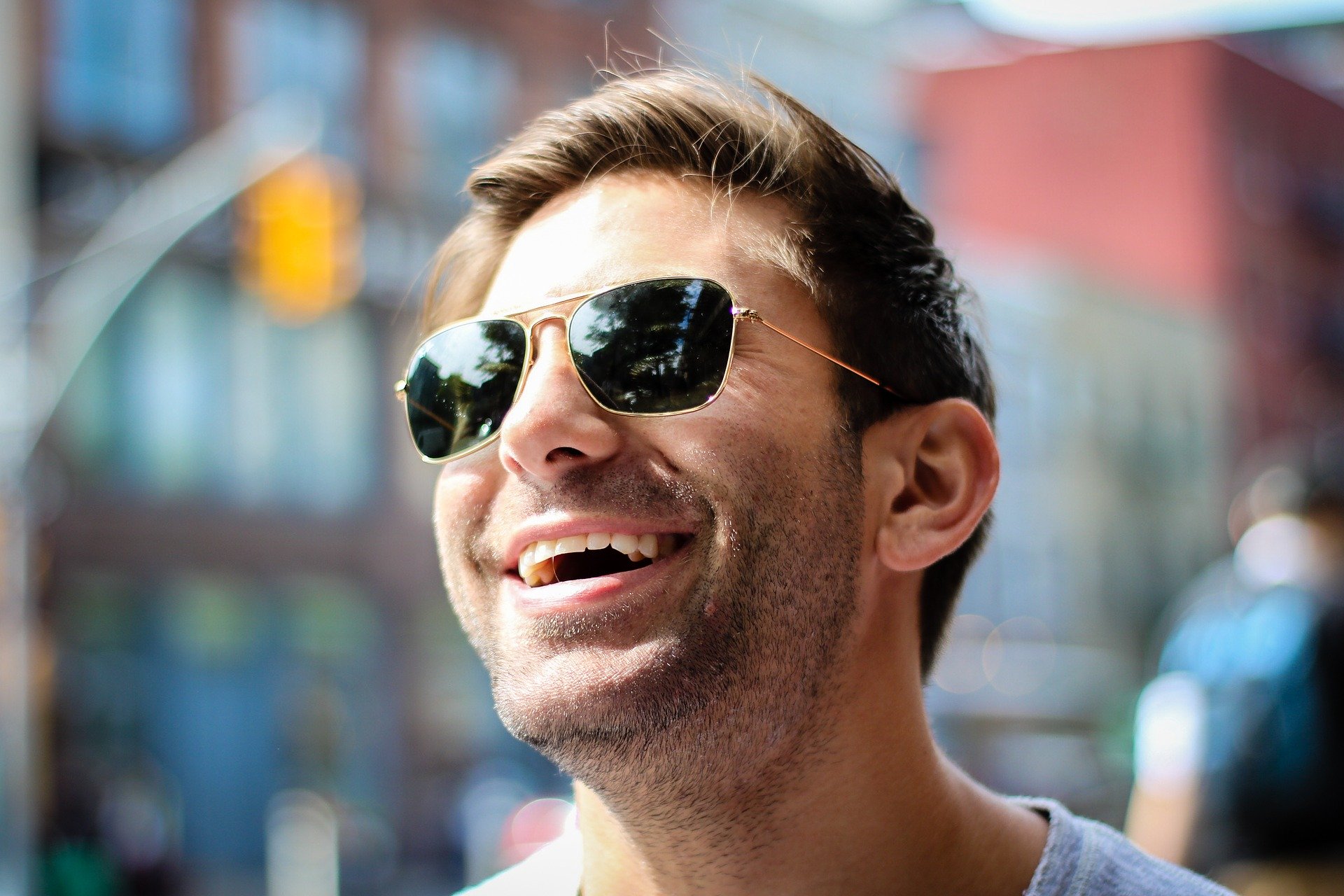 Research has shown that gum disease may be tied to things like heart disease, diabetes, and more. However, did you know that it could also be linked to psoriasis?
A study conducted in summer 2019 involving more than 200 patients explore the relationship between psoriasis and oral health. Among the results of the study, there was an indication that poor dental and oral health, especially gum pain, may play a role in psoriasis. Patients that had psoriasis cases of greater severity also had greater chances of reporting gums in poorer condition versus patients that had mild or no psoriasis at all.
Diet may also be a contributing factor. Patients with higher intake of fruit indicated less severe psoriasis, suggesting fruit and possibly fresh foods may be a protective factor.
While research is still ongoing, it is one more reason to protect your gums and take your oral health seriously. That means brushing your teeth a minimum of two times a day and flossing. Making some tweaks to your lifestyle such as quitting smoking, avoiding high alcohol consumption and managing your diabetes may also help.
To read more, visit https://escholarship.org/uc/item/85z4t7hq.
This update is by Assure a Smile, the longest-tenured holistic dental practice in Miami. Our top priority is to provide patients with all-encompassing oral health care that safely improves oral health and wellness. By helping patients look and feel their best through a holistic dentistry approach, we strive to empower patients to make informed lifestyle choices that result in strong teeth, healthy gums, beautiful smiles, and optimum vitality. For more information on holistic dental care or to schedule an appointment with a holistic dentist, please visit https://www.assureasmile.com or call 305-274-0047.