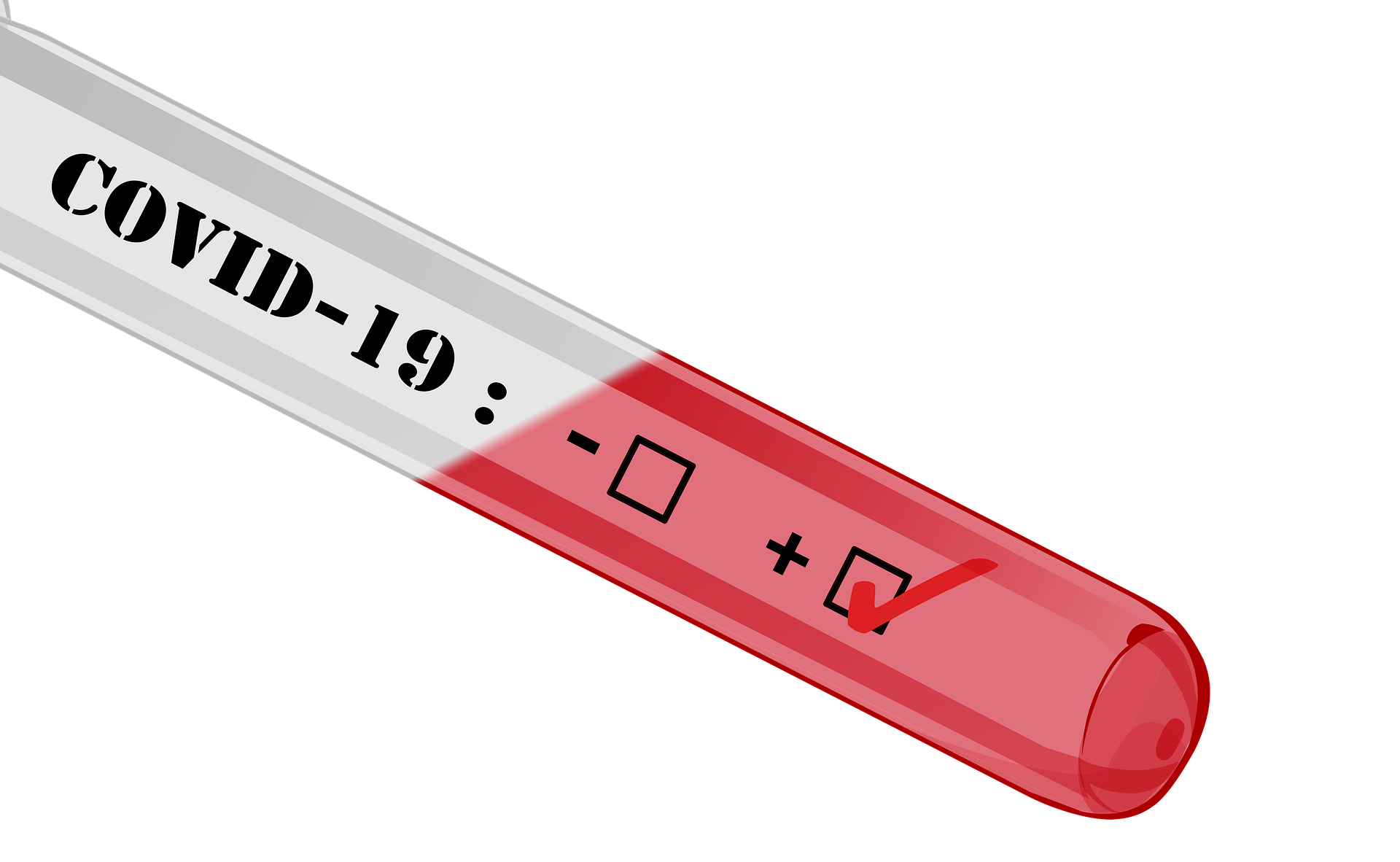 Just about everyone's attention is on preventing the spread of COVID-19, the infectious disease better known as coronavirus. Businesses and schools have closed and social distancing is being encouraged as one way to reduce the chances of spreading the virus to others. This also means frequently washing hands thoroughly.
Besides handwashing, we also use ozone water among our tools to reduce the odds of mouth pathogens. In response to the coronavirus, we're also doubling down and performing additional rinsing to further ensure a clean environment.
While coronavirus may only result in mild symptoms among healthy individuals that have been infected, it's imperative to remember that the elderly or anyone with a compromised immune system is at a much greater risk of developing more severe symptoms. To assist in keeping the immune system at its peak levels, make sure that your body is receiving the proper doses of vitamins like C (liposomal is preferable), E, A, and D. You may also wish to look into natural remedies like colloidal silver, especially if you have respiratory concerns.
This update is by Assure a Smile, the longest-tenured holistic dental practice in Miami. Our top priority is to provide patients with all-encompassing oral health care that safely improves oral health and wellness. By helping patients look and feel their best through a holistic dentistry approach, we strive to empower patients to make informed lifestyle choices that result in strong teeth, healthy gums, beautiful smiles, and optimum vitality. For more information on holistic dental care or to schedule an appointment with a holistic dentist, please visit https://www.assureasmile.com or call 305-274-0047.