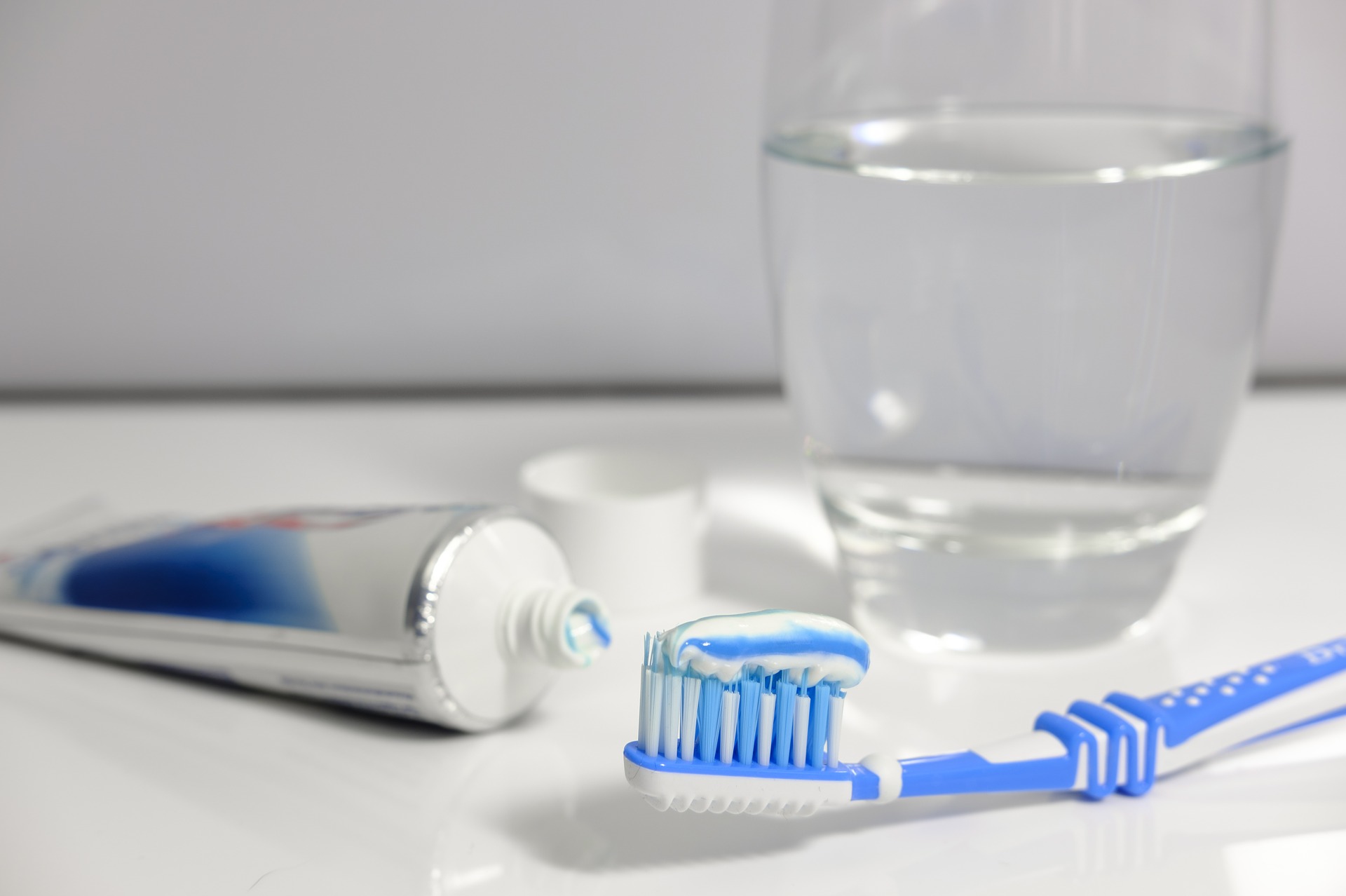 According to a recent press release, recent fluoride neurotoxicology research is reinforcing the potential dangers of fluoridation, including its negative effects on child brain development. Fluoride's ability to potentially cause damage to the brain is among the most active areas of fluoride research today.
The perception that fluoride is primarily a developmental neurotoxicant means that fluoride— an item such as lead, mercury, and arsenic — may cause adverse effects on the development of children's brains at concentrations far below that of adults. As environmental contaminants affect brain growth, children are at risk of cognitive deficits, learning disabilities, ADHD, autism and other conditions that may affect them for the rest of their lives.
The press release provides a link to more than 400 studies showing a potential link between fluoride and its effects on the brain.
At Assure a Smile, we are strictly against the use of fluoride. If you'd like to learn more about how it may affect your health, please schedule an appointment with us at our office.
To read more, visit https://www.prnewswire.com/news-releases/prominent-harvard-researcher-certain-fluoride-is-unsafe-for-childrens-developing-brains-nyscof-301014431.html.
This update is by Assure a Smile, the longest-tenured holistic dental practice in Miami. Our top priority is to provide patients with all-encompassing oral health care that safely improves oral health and wellness. By helping patients look and feel their best through a holistic dentistry approach, we strive to empower patients to make informed lifestyle choices that result in strong teeth, healthy gums, beautiful smiles, and optimum vitality. For more information on holistic dental care, an Invisalign dentist, CEREC technology, or to schedule an appointment with a holistic dentist, please visit https://www.assureasmile.com or call 305-274-0047.