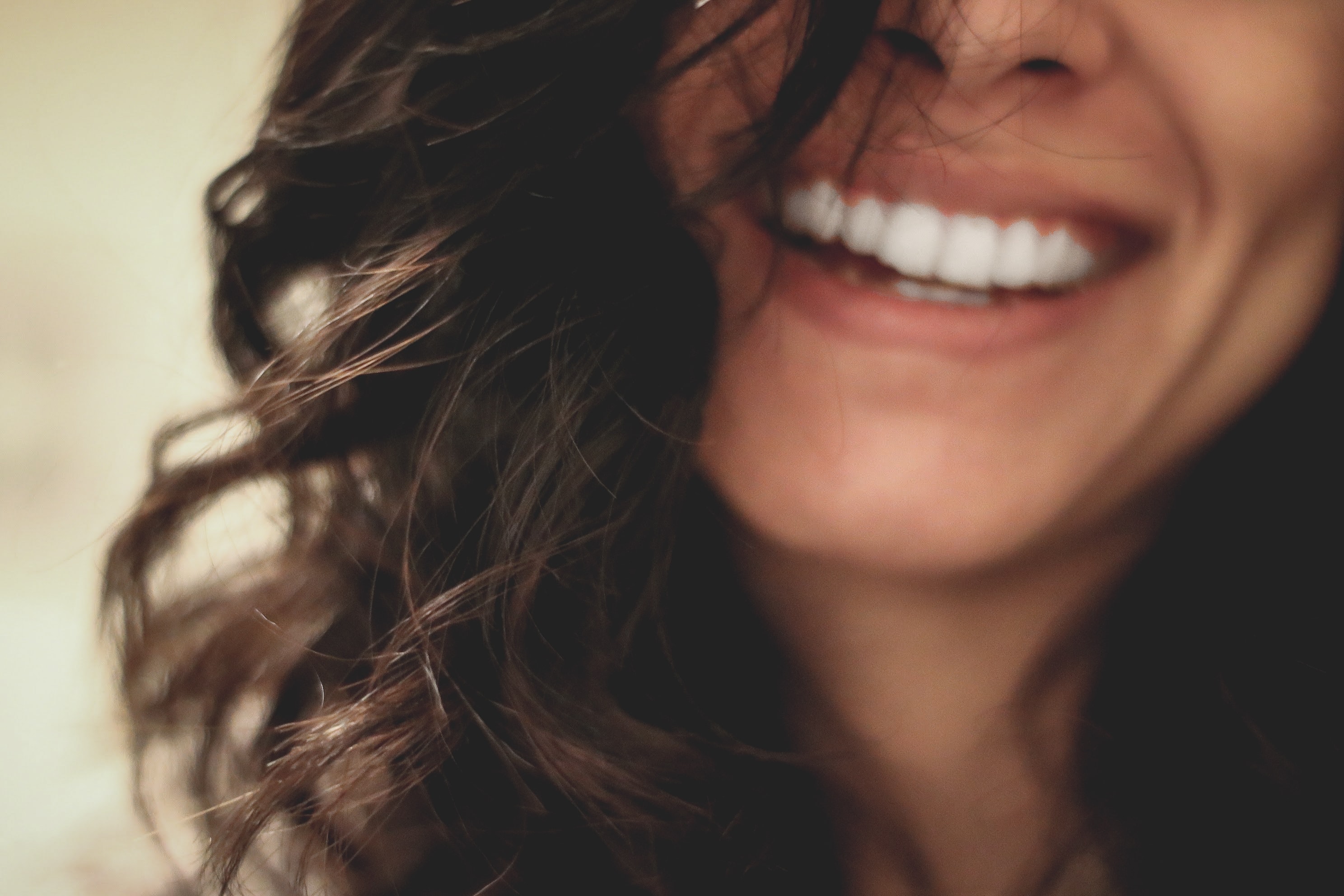 While the two often overlap, reconstructive dentistry and cosmetic dentistry are not the same. While cosmetic dentistry focuses on the look of the mouth, reconstructive dentistry is the extensive science behind fixing issues in the mouth, such as structural problems, damage, and missing teeth. It can include repair to mouth injuries, prosthetic teeth replacements, and treatment of severe dental issues.
Holistic dentistry Miami focuses on providing an inclusive reconstructive dental plan that addresses:
Soft oral tissue: areas that include the gums, cheeks, tongue, and lips.

Hard oral tissue: the teeth and jawbone areas.

Connective tissues: tissue membranes that hold the mouth together, including nerves, oral mucosa, and blood vessels.
Typically dental lasers, x-rays, intra-oral cameras, imaging software, and 3D software will be involved in procedures, though it depends on the procedure.
Cosmetic dentistry focuses on the aesthetics of your smile and usually includes teeth whitening, veneers, implants, teeth straightening, fixing gaps, fillings, and aligners. Your holistic dentist Miami does both and can provide a personalized plan for you. For over 25 years, Assure a Smile's Dr. Ted Herrmann has been listening to patients' specific needs and concerns and has provided them with comprehensive plans that provide healthy teeth and gums for life. We are equipped and experienced to handle most cosmetic and reconstructive dental cases. If we cannot adequately assist you, we will refer you to a trusted specialist. You can be sure you will always be in good hands!
Whether you are considering reconstructive or cosmetic dentistry, Assure a Smile can help you achieve your goals and help you get to optimal oral health. Call us at 305.723.9610 to schedule an appointment.