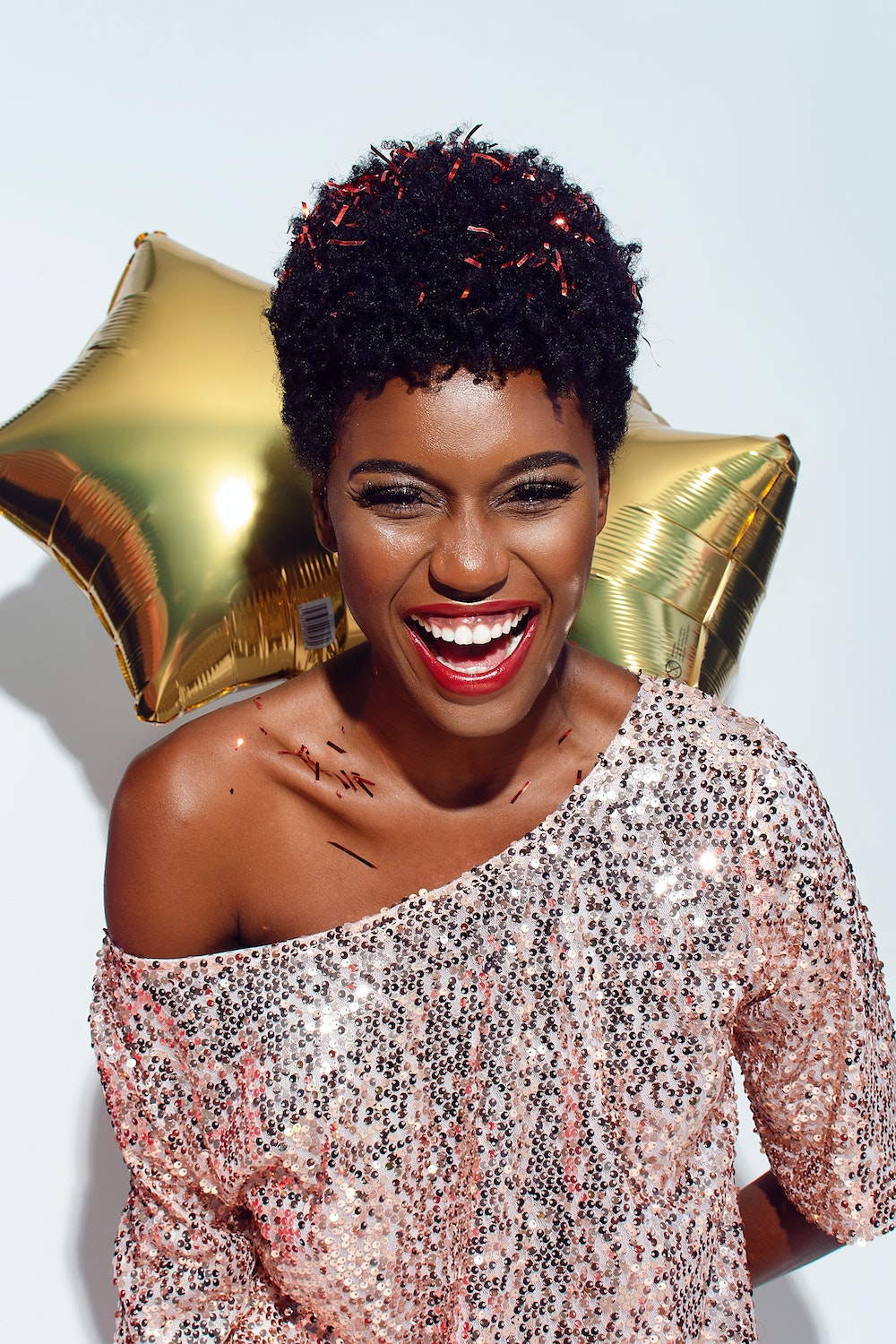 Teeth whitening from holistic dentistry in Miami is one of the most efficient and popular ways to brighten your smile by up to eight shades in just one two-hour session. Teeth whitening technology available at Assure a Smile allows our staff to provide patients with a safe, quick, and affordable option to whiten discolored or yellow teeth. Treatments are offered in-office, so patients can be sure they are getting only the highest quality treatment.
Our holistic dentist in Miami offers ZOOM! Whitening. ZOOM! Whitening provides patients with:
A fast and convenient teeth whitening procedure

Long-lasting results

Pain-free sessions

Low sensitivity during and after each procedure

Professional service

Safe and effective teeth whitening
Patients can expect a full exam before each procedure. During this exam, we will help you set your teeth whitening goals. This includes how white you would like your teeth. A session with ZOOM! Whitening can lighten the teeth as much or as little as you want, and depending on how white you would like your teeth to end up, multiple sessions may be scheduled to provide natural-looking results over time. We will also go over habits staining your teeth and give you practical ways to avoid doing so.
Teeth whitening at a dental office is much more effective than store-bought treatment. Generally, each procedure lasts anywhere from 15 to 10 minutes, and results are seen quickly. After treatment, your dental hygienist will apply a special gel to your teeth to reduce the chances of post-procedure sensitivity.
Instead of trying to craft the perfect smile at home, trust the experts at Assure a Smile! Visit us online or call us at 305.709.0142 to schedule an appointment.