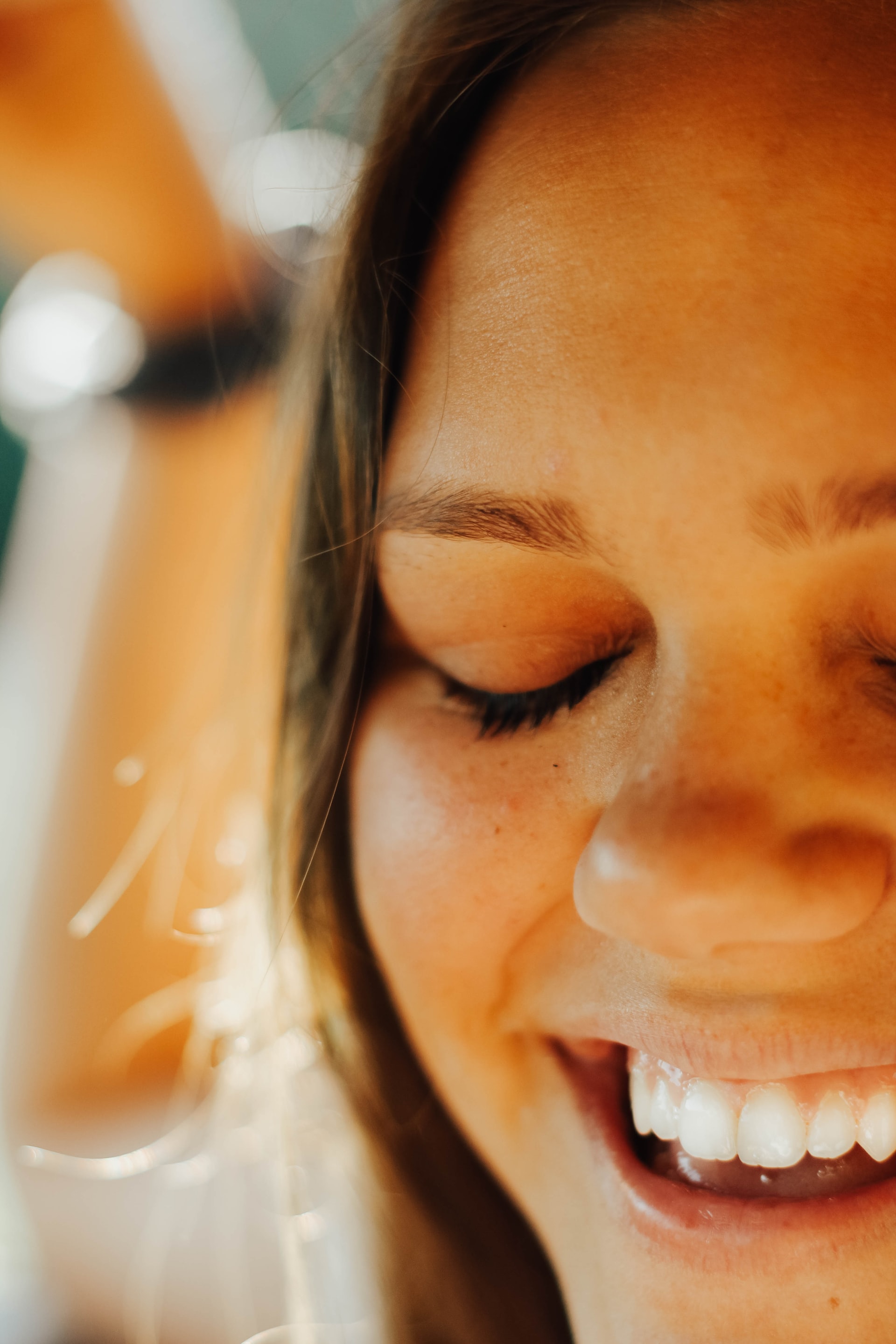 The first time a person visits a holistic or biological dentist, they may be surprised by the length of time the dentist will take to understand the person. While dental exams are an essential, holistic dentists understand that the mouth is intricately connected to the patient's spirit, mind, and body. Hence, the detailed plan of care involves the body as much as it does needs, values, and goals.
A patient's nutrition influences every detail when it comes to their ability to heal. Biological detoxification relies heavily on dietary assistance, much like periodontal therapy or any wound treatment. Although biological dentistry does not inherently mean that a dentist is a licensed nutritionist, biological dentistry requires a deep knowledge of the nutritional impact on all dental and oral health processes.
Research continues on mercury effects and it has shown that amalgam releases significant quantities of mercury, creates measurable exposures in people with fillings and that prolonged exposure to mercury in the amount released by amalgam may increase the risk of physiological harm. "Mercury-free" dentists are the ones most aware of the issue. They present scientifically proven methods for substantially decreasing and minimizing mercury exposure.
This update is by Assure a Smile, the longest-tenured holistic dental practice in Miami. Spearheaded by Dr. Theodore "Ted" Herrmann, our top priority is to provide patients with all-encompassing oral health care that safely improves oral health and wellness. By helping patients look and feel their best through a holistic dentistry approach, we strive to empower patients to make informed lifestyle choices that result in strong teeth, healthy gums, beautiful smiles, and optimum vitality. For more information on holistic dental care or to schedule an appointment with a holistic dentist, please visit https://www.assureasmile.com or call 305-274-0047.