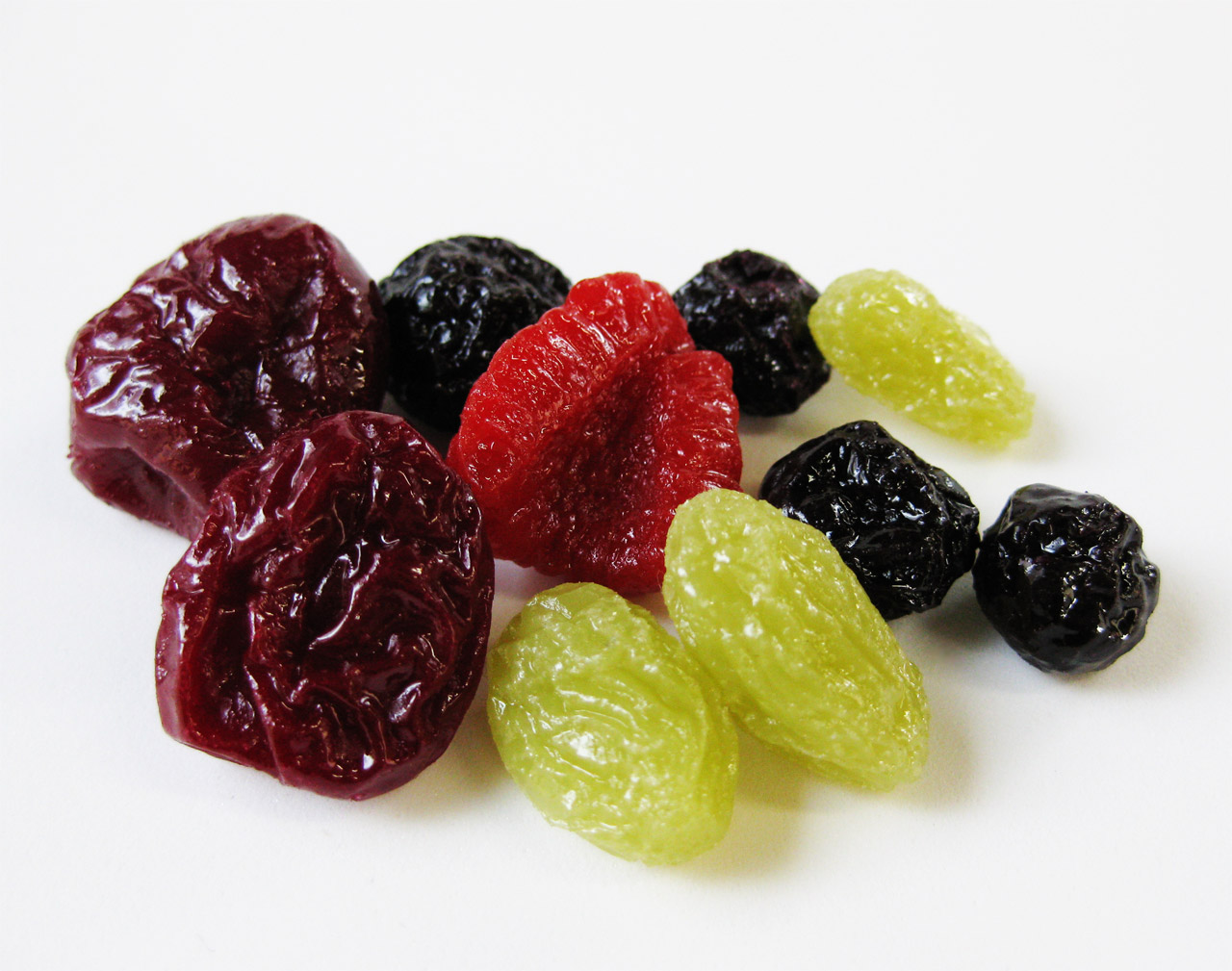 Is it true that there are certain foods capable of wreaking more havoc on the teeth than tobacco? There might be. Proper nutrition and diet are essential in keeping your oral health in good shape and that means avoiding foods that may, for example, be too high in acidity. Let's take a closer look at a few foods you may wish to avoid or cut back on.
Are you a fan of dried fruit? Be careful. When consuming any meal, the production of saliva increases to clean the teeth and to provide protection against the acidity of certain foods. Dried fruit is sticky and it often has high levels of sugar so it may be a better idea to incorporate it sparingly into something like a salad versus consuming it as a snack. When possible, always go for fresh fruit.
After a hearty workout, the body will be in need of electrolytes to replenish the ones lost during the workout. People often turn to sports drinks to provide replenishment. While they may not be that bad if you're drinking them solely for workouts, they can cause damage if you're regularly consuming them. Besides being high in acidity capable of causing tooth erosion, some sports drinks may have added sugars.
Again, it's not necessarily about getting rid of these examples altogether but simply limiting intake.
This update is by Assure a Smile, the longest-tenured holistic dental practice in Miami. Spearheaded by Dr. Theodore "Ted" Herrmann, our top priority is to provide patients with all-encompassing oral health care that safely improves oral health and wellness. By helping patients look and feel their best through a holistic dentistry approach, we strive to empower patients to make informed lifestyle choices that result in strong teeth, healthy gums, beautiful smiles, and optimum vitality. For more information on holistic dental care, CEREC technology, or to schedule an appointment with a holistic dentist, please visit https://www.assureasmile.com or call 305-274-0047.