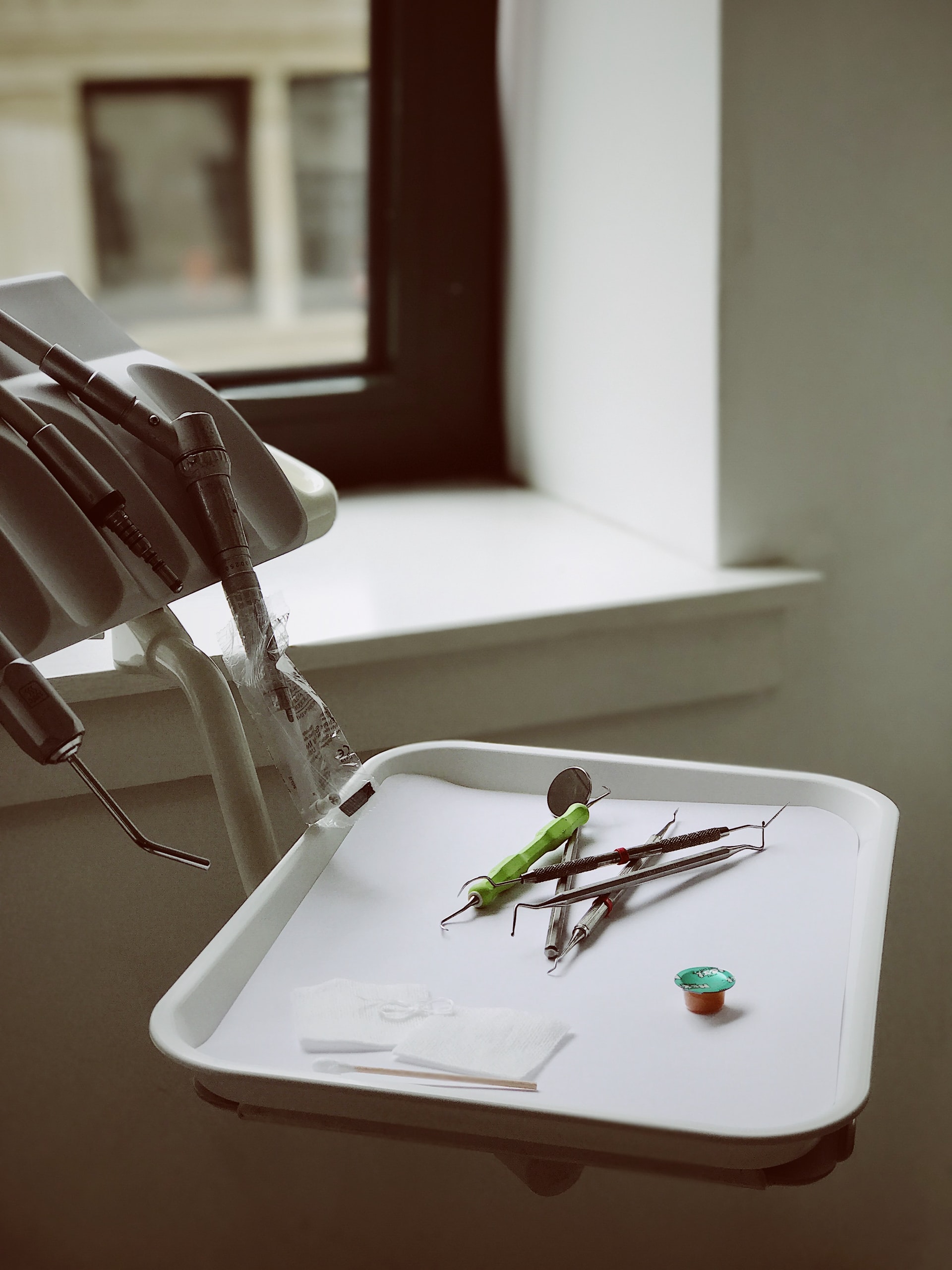 Some of the biggest news coming from the FDA is its recent safety warning involving the use of mercury-containing dental amalgam and its potentially harmful effects on certain groups of people, including expectant mothers and young children.
The FDA has been updating research literature for over two decades, recording experiments, and attending public hearings on the impact of dental amalgam and amalgam-related mercury vapor and how the public's health may be affected by it.
Dental amalgam uses a combination of mercury and a powdered metal consisting of silver, tin, and copper. As time goes by, the amalgam emits trace quantities of mercury vapor. Although reduced levels of inhaled mercury vapor are not usually dangerous to most patients, there are those deemed high-risk such as pregnant women and, therefore, have greater odds of suffering negative effects. Certain factors such as how old the filling is and what behaviors a person may do also play roles in how much vapor may be released. Grinding teeth, for example, may increase the odds.
To read more about the FDA warning including the full list of groups at risk, please visit https://www.fda.gov/news-events/press-announcements/fda-issues-recommendations-certain-high-risk-groups-regarding-mercury-containing-dental-amalgam.
Assure a Smile is a mercury-free and mercury-safe practice.
This update is by Assure a Smile, the longest-tenured holistic dental practice in Miami. Spearheaded by Dr. Theodore "Ted" Herrmann, our top priority is to provide patients with all-encompassing oral health care that safely improves oral health and wellness. By helping patients look and feel their best through a holistic dentistry approach, we strive to empower patients to make informed lifestyle choices that result in strong teeth, healthy gums, beautiful smiles, and optimum vitality. For more information on holistic dental care, CEREC technology, or to schedule an appointment with a holistic dentist, please visit https://www.assureasmile.com or call 305-274-0047.