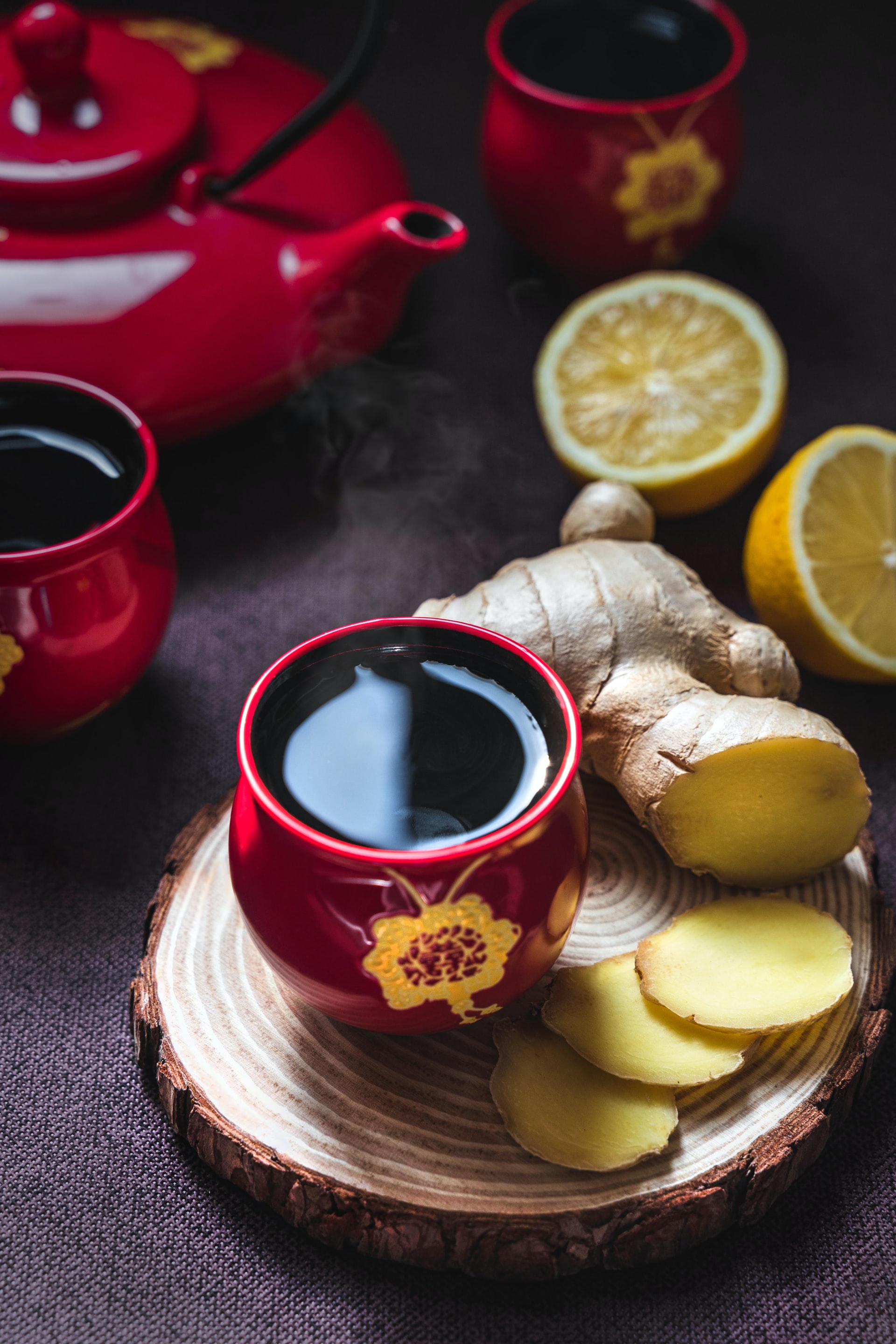 Consumption of ginger is often recommended when experiencing stomach problems as a way to calm the stomach down when it's upset. Although stomach relief may be among its most popular advantages, ginger is capable of so much more. For example, as a superfood, ginger contains vital vitamins and minerals such as potassium, zinc, vitamin C, and magnesium.
Its nutrition perks aside, ginger may also prove beneficial with infection prevention and may even help with reducing the chances of catching a cold or the flu. There is an antioxidant called gingerol present in ginger that helps to combat viruses. Per studies publicized in the Cancer Prevention Research journal, ginger may also prove itself potent in preventing the development of colorectal cancer.
Does it seem like you're feeling lethargic lately? Ginger will kick the circulation and blood flow into gear naturally, helping your achy muscles relax and rejuvenate. Ginger may also help with relief from the effects of nausea, making it especially helpful for expectant women or anyone that travels a lot and has frequent bouts of nausea.
Arthritis alleviation, inflammation decrease, cramps, some ginger in your diet may do a world of good.
To read more, visit https://www.naturalnews.com/2019-06-24-7-reasons-to-eat-more-ginger.html.
This update is by Assure a Smile, the longest-tenured holistic dental practice in Miami. Spearheaded by Dr. Theodore "Ted" Herrmann, our top priority is to provide patients with all-encompassing oral health care that safely improves oral health and wellness. By helping patients look and feel their best through a holistic dentistry approach, we strive to empower patients to make informed lifestyle choices that result in strong teeth, healthy gums, beautiful smiles, and optimum vitality. For more information on holistic dental care or to schedule an appointment with a holistic dentist, please visit https://www.assureasmile.com or call 305-274-0047.