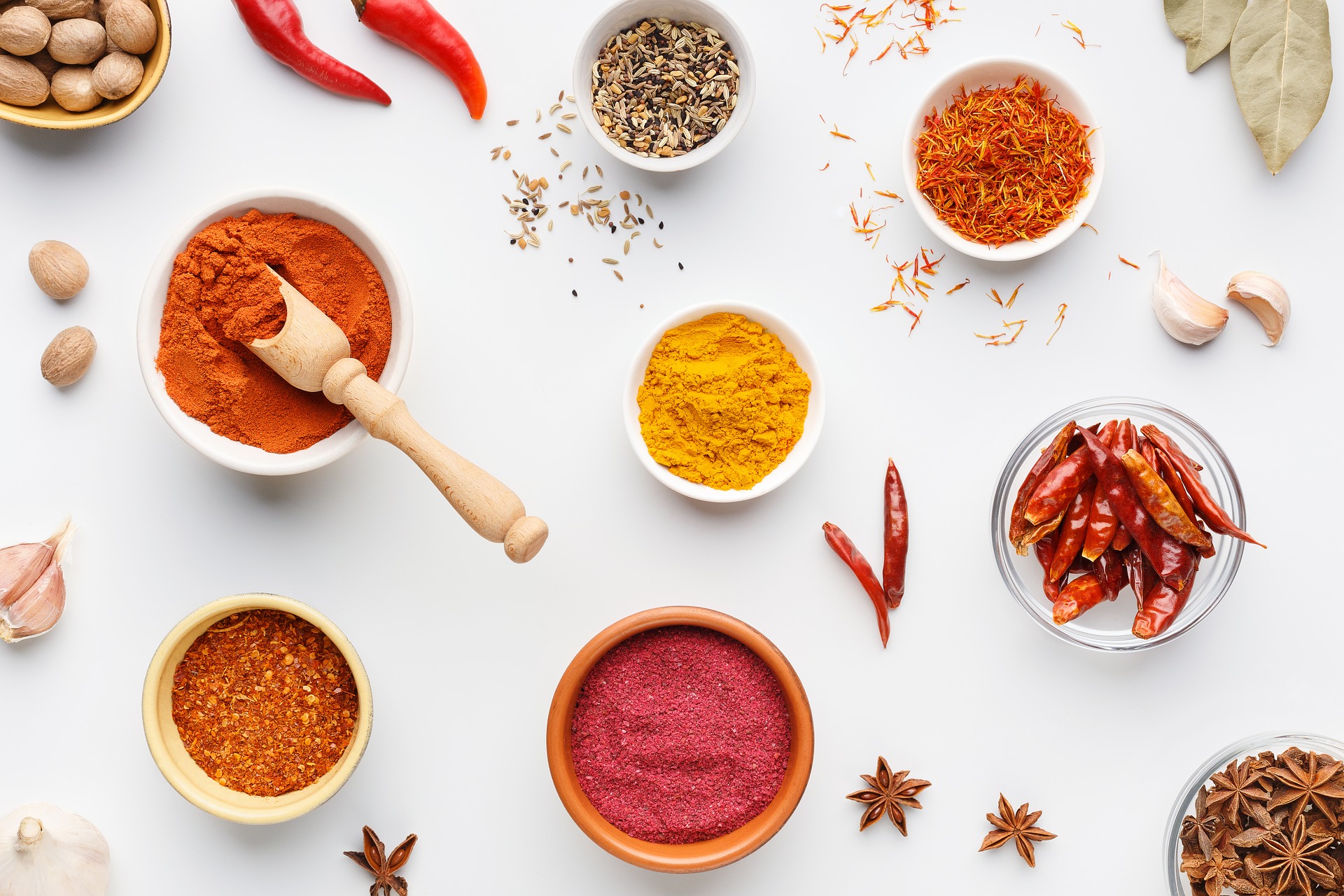 The spice turmeric is a cooking staple, and its primary active ingredient curcumin has gained attention for being a strong anti-inflammatory and antioxidant. Together, they pack a powerful set of health perks. Let's discuss a few explanations why you would want to incorporate turmeric into your meals, assuming you aren't already doing so.
The top cause of death across the globe continues to be heart disease. Curcumin helps to improve the blood vessel lining function known as the endothelium. If the endothelium doesn't function well, it may cause other issues, including but not limited to the body's capacity to control blood pressure. Turmeric and curcumin promote good cholesterol levels as well.
In addition to suppressing several of the signs associated with type 2 diabetes, curcumin and turmeric both shield the liver from injury and may also assist with reducing the odds of cancer and Alzheimer's disease. Therefore, the mixture will significantly aid and improve longevity.
Turmeric and curcumin can also benefit people coping with diseases such as arthritis due to their anti-inflammatory properties.
This update is by Assure a Smile, the longest-tenured holistic dental practice in Miami. Spearheaded by Dr. Theodore "Ted" Herrmann, our top priority is to provide patients with all-encompassing oral health care that safely improves oral health and wellness. By helping patients look and feel their best through a holistic dentistry approach, we strive to empower patients to make informed lifestyle choices that result in strong teeth, healthy gums, beautiful smiles, and optimum vitality. For more information on holistic dental care or to schedule an appointment with a holistic dentist, please visit https://www.assureasmile.com or call 305-274-0047.