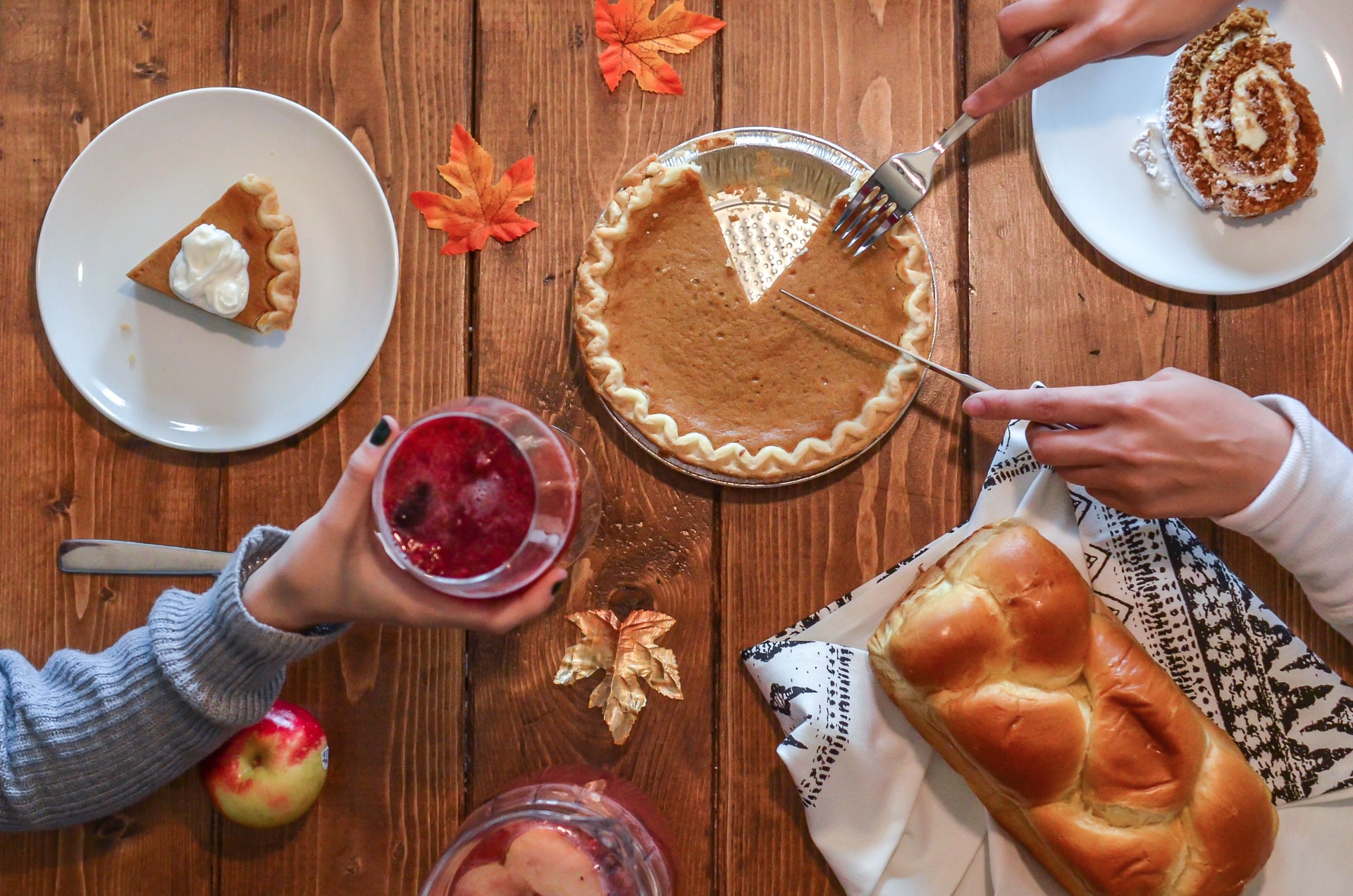 The start of the holiday season is upon us, which means there may be some socially distanced get-togethers in store. During the holidays, it's wonderful to share laughs and enjoy all of the delicious food being prepared, but it's just as important to be careful about what you eat. Some foods are worse for your teeth than others.
Sticky and crunchy foods. Desserts are a staple of holiday meals. Some of these may fall under the category of sticky foods that can cause tooth damage because food particles remain attached to the teeth. Crunchy foods can also become trapped inside the teeth. Make sure to rinse with water and try to brush and floss as soon as possible after consuming such foods to prevent plaque build-up.
Soda. The high levels of sugar and acidity in carbonated beverages like soda can wreak havoc on the tooth enamel, the hard, protective, irreplaceable layer of the teeth. If you'll be drinking lots of soda during your holiday meals, consider drinking them alongside a cup of water.
This update is by Assure a Smile, the longest-tenured holistic dental practice in Miami. Spearheaded by Dr. Theodore "Ted" Herrmann, our top priority is to provide patients with all-encompassing oral health care that safely improves oral health and wellness. By helping patients look and feel their best through a holistic dentistry approach, we strive to empower patients to make informed lifestyle choices that result in strong teeth, healthy gums, beautiful smiles, and optimum vitality. For more information on holistic dental care or to schedule an appointment with a holistic dentist, please visit https://www.assureasmile.com or call 305-274-0047.