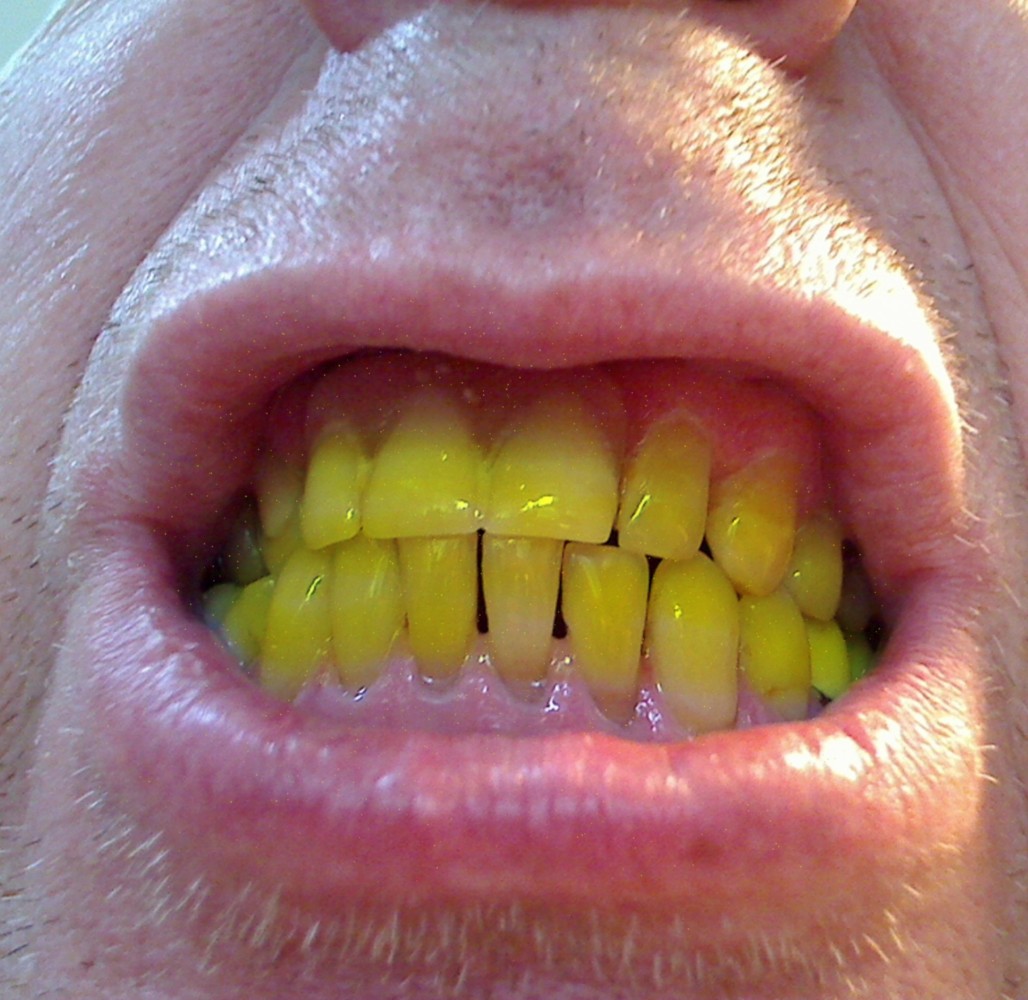 Are your teeth turning an unpleasant shade of yellow? This can cause issues with your confidence and self-esteem, potentially discouraging you from even wanting to smile. While regular visits to your holistic dentist are one way to get rid of yellow teeth, it's worth exploring what's causing them to turn this color in the first place.
For starters, take a look at your diet. If you consume food and drinks like soda, black coffee, berries, and red wine regularly, all of these can leave stains in the teeth because of the residue they leave behind. Hence, it is imperative that you keep a close eye on what you're consuming and in the case of drinks like tea and red wine, make sure that you're brushing shortly after you've enjoyed your cup or glass.
Do you smoke? Tobacco's ingredients like tar and nicotine are notorious in causing teeth to turn yellow in very little time, especially if you're a heavy smoker. In the case of the latter, your teeth may even turn brown.
Then again, what if you maintain a good diet and you abstain from smoking? Sometimes, it's the simple matter of getting older.
This update is by Assure a Smile, the longest-tenured holistic dental practice in Miami. Our top priority is to provide patients with all-encompassing oral health care that safely improves oral health and wellness. By helping patients look and feel their best through a holistic dentistry approach, we strive to empower patients to make informed lifestyle choices that result in strong teeth, healthy gums, beautiful smiles, and optimum vitality. For more information on holistic dental care, CEREC technology, or to schedule an appointment with a holistic dentist, please visit https://www.assureasmile.com or call 305-274-0047.