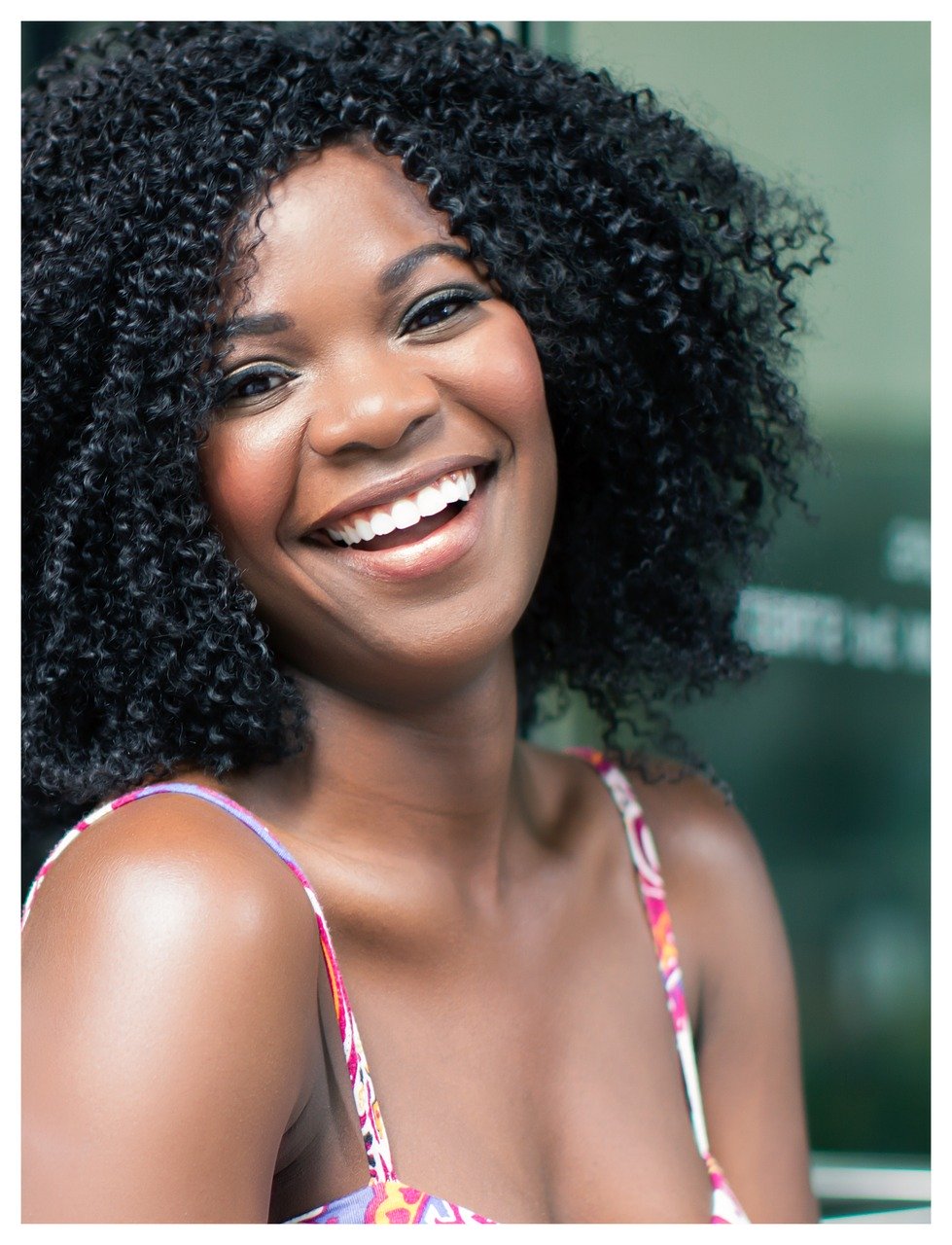 As more people become conscientious about what they put in their bodies, they may be seeking ways to improve their health holistically and naturally. Fortunately, in your dental hygiene routine, there are some simple ways to integrate holistic or natural habits. Here are a few holistic tips for dental hygiene.
For brushing your teeth, you already know the importance of doing it at least twice a day or after every meal. When brushing, consider a non-toxic, fluoride-free all-natural toothpaste. An oral irrigator can help with washing the gums and for the floss, make sure it's free of chemicals. You can also improve your oral health by having plenty of sleep and keeping hydrated.
Another way you can boost your dental hygiene is by consuming the right diet. Foods like leafy greens can help keep the body's pH in check, potentially improving your oral health significantly.
There are smaller steps you can take towards achieving better oral health. Scraping the tongue is a great practice to eliminate harmful bacteria from the mouth. Oil pulling is coconut oil swishing through and between the teeth. This naturally removes toxins from the oral cavity.
This update is by Assure a Smile, the longest-tenured holistic dental practice in Miami. Our top priority is to provide patients with all-encompassing oral health care that safely improves oral health and wellness. By helping patients look and feel their best through a holistic dentistry approach, we strive to empower patients to make informed lifestyle choices that result in strong teeth, healthy gums, beautiful smiles, and optimum vitality. For more information on holistic dental care, CEREC technology, or to schedule an appointment with a holistic dentist, please visit https://www.assureasmile.com or call 305-274-0047.