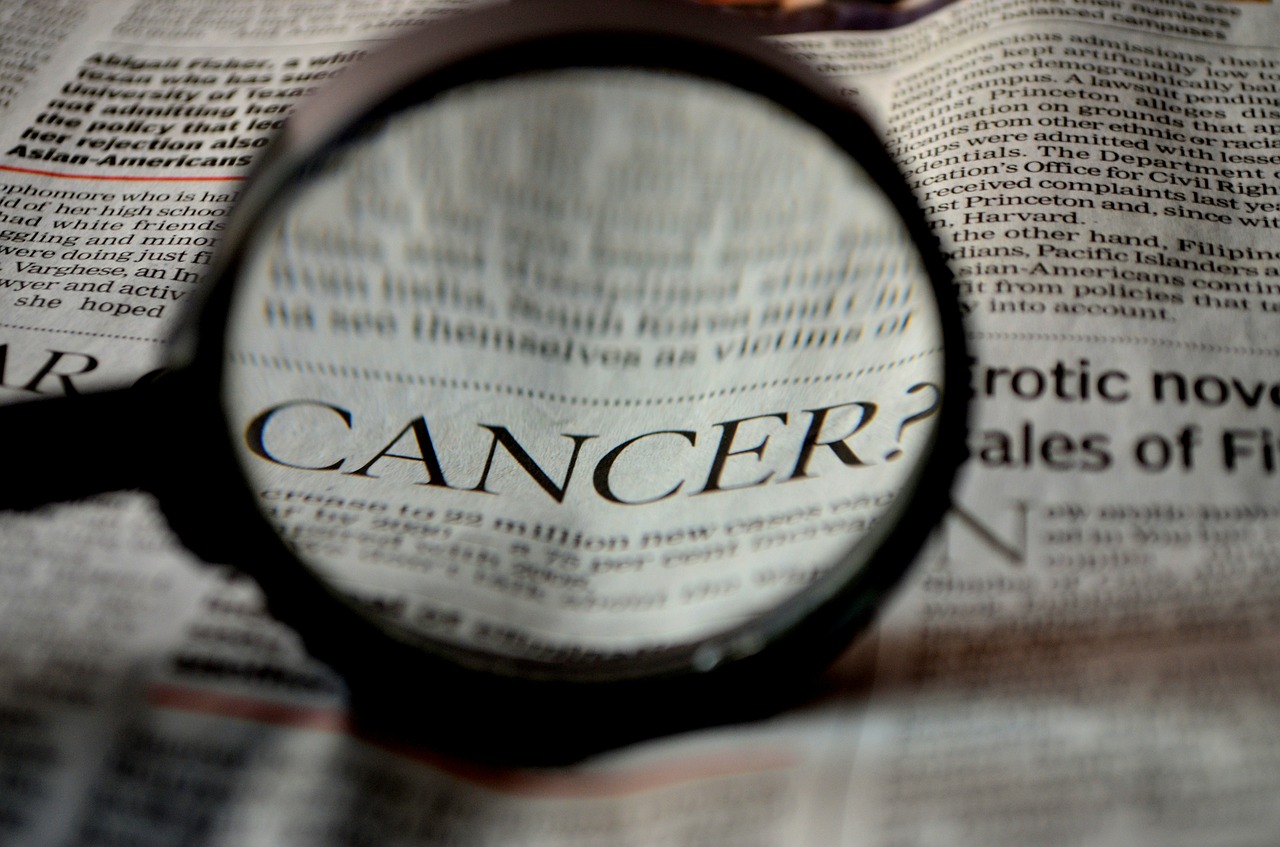 Today, we'd like to present to you yet another reason why it's so important to take care of your oral health and brush your teeth daily. A recent European study involving well over 400,000 individuals so that poor oral health may be tied to an increased risk of hepatocellular carcinoma, a common type of cancer affecting the liver.
The relationship between the mouth and the liver may be explained by the role of the oral and gut microbiome in the development of disease. The liver plays a pivotal role in eliminating bacteria from the human body, Should it be affected by a disease like hepatitis or cancer, its function will decline, which means bacteria can survive for longer and, therefore, do more harm.
Another possible explanation in the higher risk of cancer due to poor oral health indicates that participants with more missing teeth may change their diet by consuming softer and possibly less nutritious foods, which in turn affects the risk of liver cancer.
To read more about the study, visit https://www.sciencedaily.com/releases/2019/06/190617125124.htm.
This update is by Assure a Smile, the longest-tenured holistic dental practice in Miami. Our top priority is to provide patients with all-encompassing oral health care that safely improves oral health and wellness. By helping patients look and feel their best through a holistic dentistry approach, we strive to empower patients to make informed lifestyle choices that result in strong teeth, healthy gums, beautiful smiles, and optimum vitality. For more information on holistic dental care, an Invisalign dentist, CEREC technology, or to schedule an appointment with a holistic dentist, please visit https://www.assureasmile.com or call 305-274-0047.