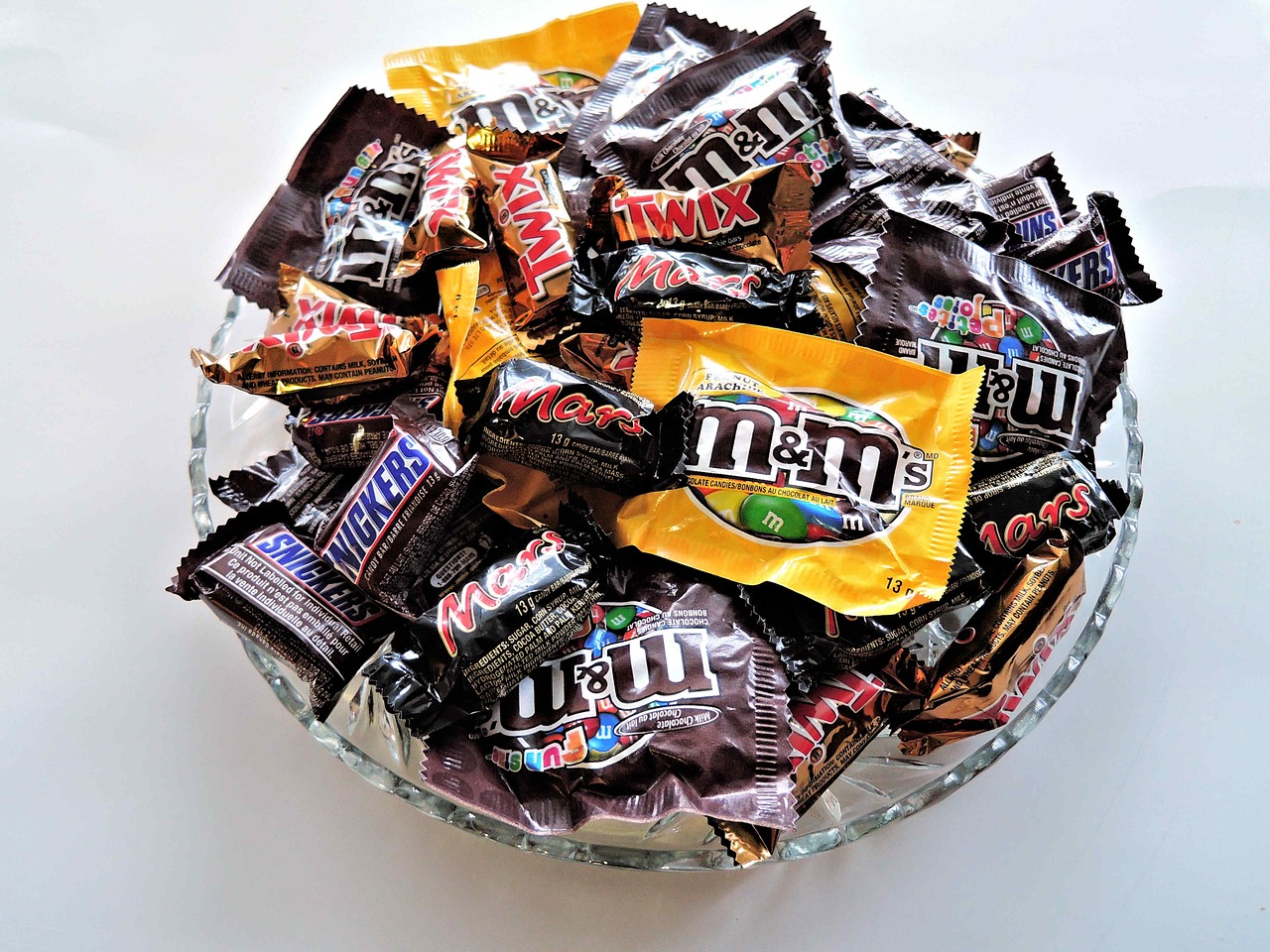 Halloween is this Thursday, which means creative costumes and plenty of candy. Whether the candy is for you or the little ones, it's important to pay close attention to what candy is being consumed and how it affects one's health, including the teeth.
In regards to nutrition, the best thing to do is to pay close attention to the nutrition facts of the candy. Is it pretty much just sugar or does it have some ingredients that may be healthy? Candy corn, for example, has little nutritional value and is pretty much sugar while a chocolate bar like Snickers, on the other hand, at least has nuts.
For your teeth, it's best to stay away from sticky candy. Because they stick to the teeth, the extended contact will affect the enamel and the tooth and possibly increase the chances of developing a cavity. Hard candies are also dangerous as they can lead to tooth breakage. Consider other options like non-sticky candy that dissolves rapidly or dark chocolate which has antioxidants and may help with cardiovascular health.
This update is by Assure a Smile, the longest-tenured holistic dental practice in Miami. Our top priority is to provide patients with all-encompassing oral health care that safely improves oral health and wellness. By helping patients look and feel their best through a holistic dentistry approach, we strive to empower patients to make informed lifestyle choices that result in strong teeth, healthy gums, beautiful smiles, and optimum vitality. For more information on holistic dental care or to schedule an appointment with a holistic dentist, please visit https://www.assureasmile.com or call 305-274-0047.