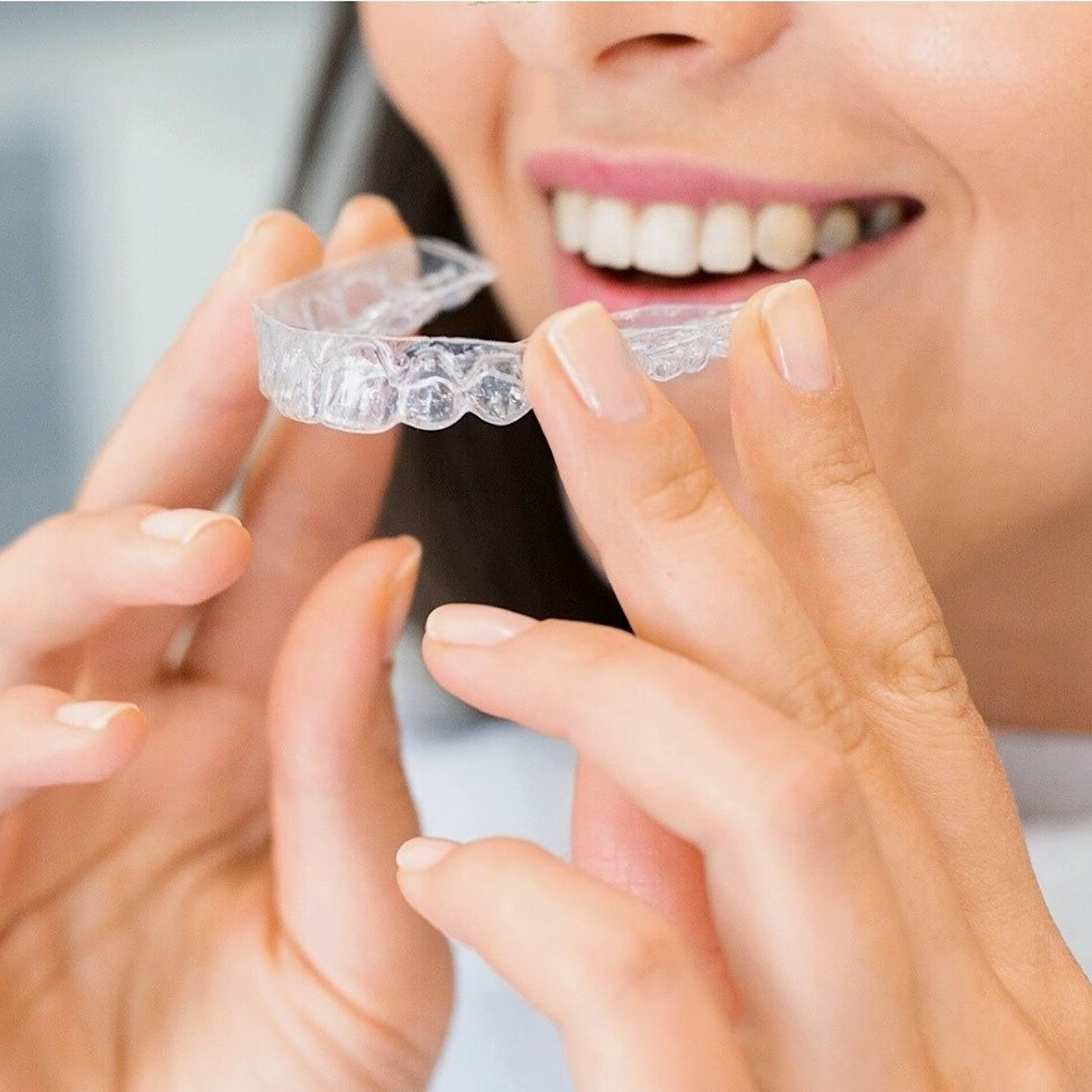 We feel better about ourselves when we are greeted with a friendly smile. However, some people find it difficult to smile because they are self-conscious about their teeth, such as having an overbite or underbite, crooked teeth or having a gap between them. If you fall into this category, Invisalign may be the answer.
Invisalign clear aligners give you the smile you want without the inconvenience of traditional braces. Millions of people all over the world have benefited from Invisalign, the world's most advanced clear aligner.
Whereas braces irritate your cheeks and gums, invisalign is removable, which means you don't have to worry about food getting trapped in them or missing out on your favorite foods. Patients will also be able to clean, floss and care for their teeth more thoroughly as a result of this. With Invisalign, you can make your teeth stronger, healthier and whiter.
The dental practice at Assure a Smile uses Invisalign 3-D computer imaging technology to visualize the whole treatment plan. This comprises both the starting position and the desired end result. A sequence of custom-made, transparent "aligners" is then created. Each "aligner" is worn for two weeks and adjusts teeth gradually. It is replaced with the next in the series until the final and desired position is reached. Because Dr. Herrmann is a Premier-Preferred Invisalign dentist, you can rest assured that you'll be getting a consultation and treatment plan from a smile enhancement expert.
To learn more about the benefits of holistic dentistry in Miami and how to create healthy habits for a healthier you, please visit us online.