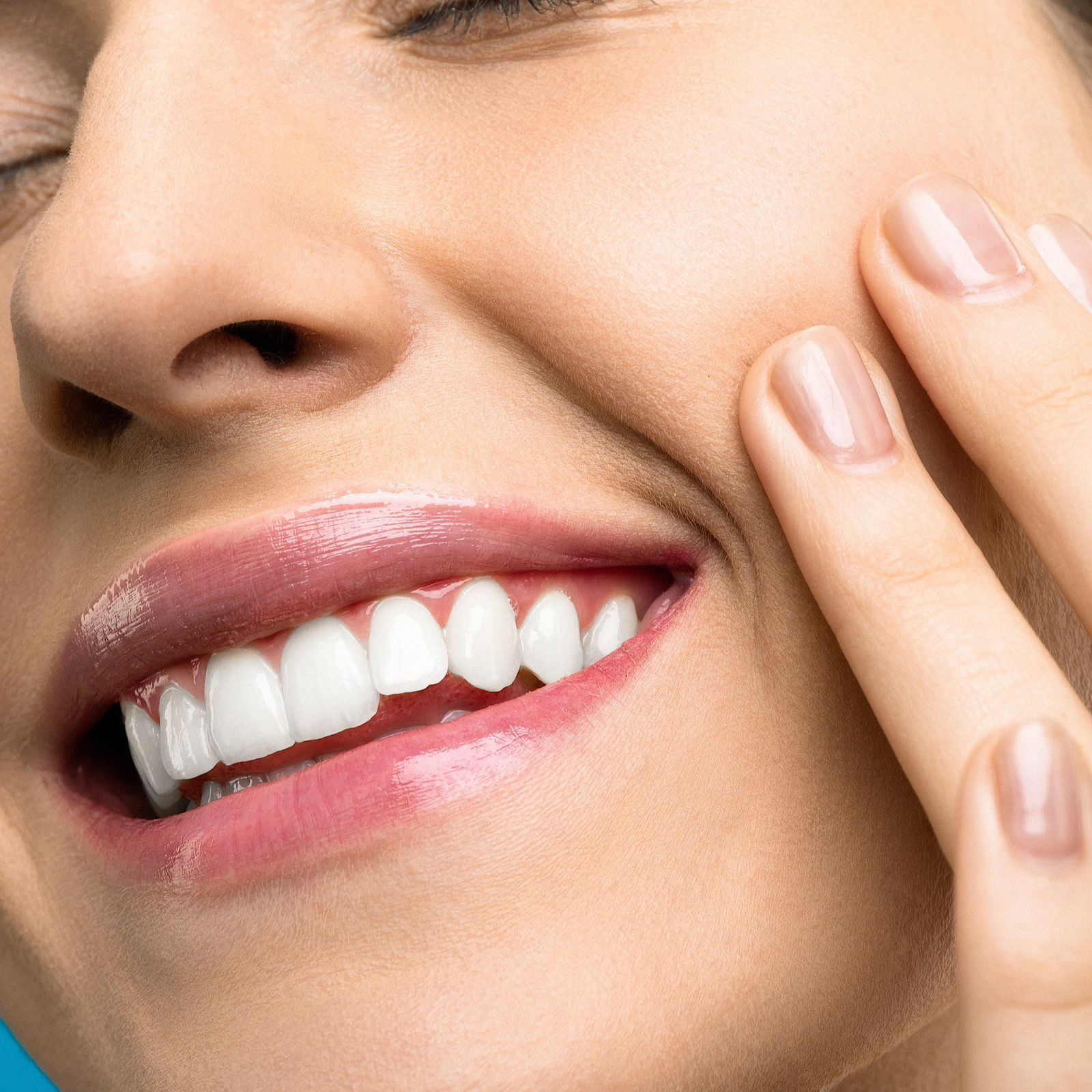 Obtaining a brighter, whiter smile is a goal that many individuals strive to achieve. Brushing and flossing on a regular basis is essential, but whiter teeth go well beyond that. Having your teeth professionally whitened by your holistic dentist in Miami removes plaque and bacteria that have built up between your teeth, resulting in a better smile and a lower chance of health concerns. If you're still not convinced, here are three more reasons to have your teeth whitened.
Teeth Whitening Improves Your Self-Esteem
Teeth whitening will boost your self-esteem. A smile with bright, dazzling teeth is hard to miss. Whether you're at work, on a date, giving a presentation or just walking down the street, others will notice that you take care of yourself if your teeth are white.
Whitening Your Teeth Improves Your Appearance
You may have the healthiest teeth and the straightest smile, but you're still vulnerable to the effects of everyday foods and beverages. Foods, coffee, tea and soda darken our teeth with time. Teeth whitening will aid in the removal of stains caused by common foods and beverages. Without needing to 'filter' or edit your images after the correct whitening technique, you'll notice the change right away. 
Reliability and Speed
Do you need something done quickly? In just two hours, a professional tooth whitening procedure will give you brighter teeth. That is all there is to it. Other approaches necessitate a series of sessions. Furthermore, the outcomes are consistent, and with the recommended home maintenance, they are long-lasting. 
At Assure A Smile, we are pleased to offer our Miami patients ZOOM! teeth whitening. To learn more about ZOOM! teeth whitening, please visit us online or call 305-723-9610 to speak with our friendly front desk staff.