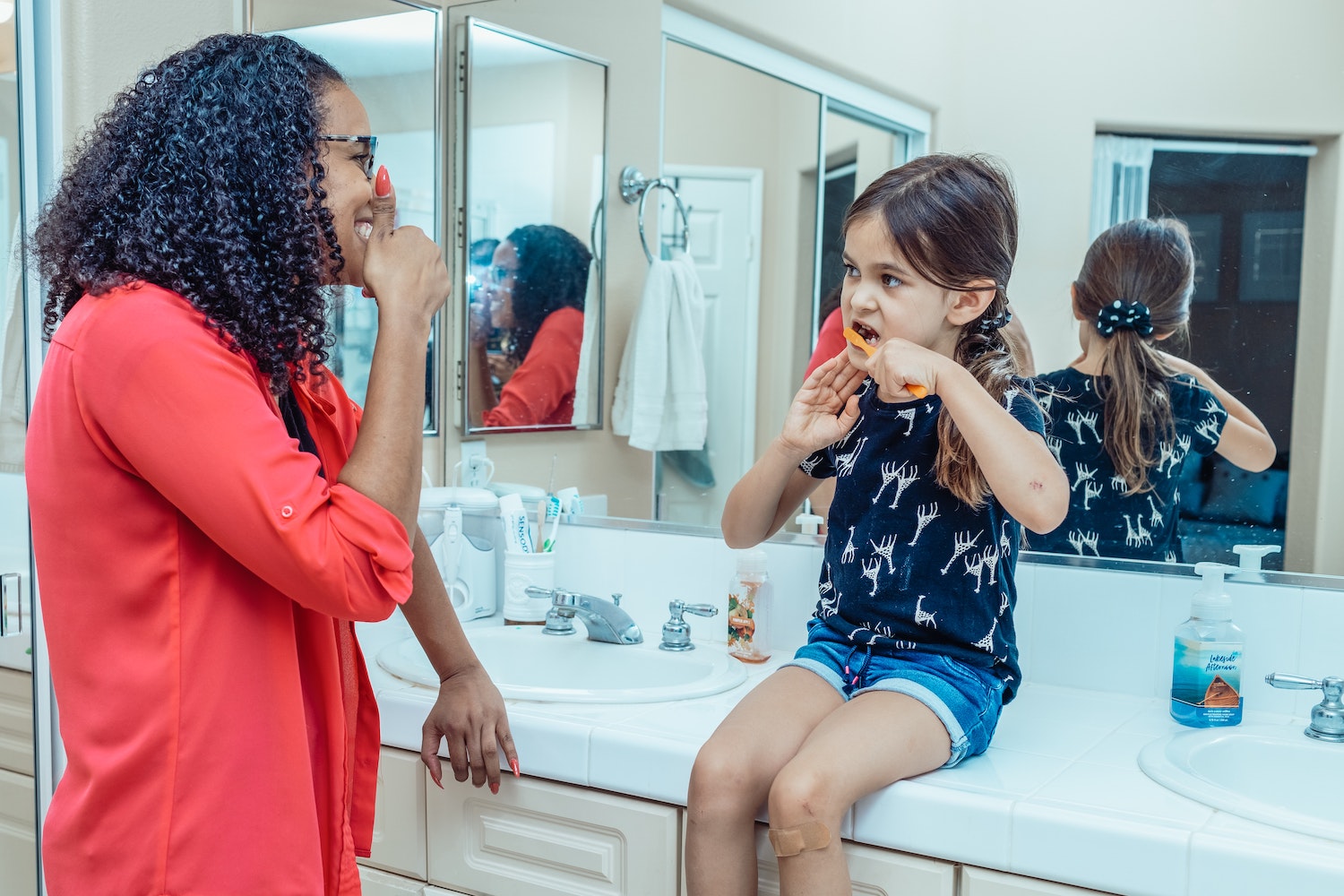 An Idaho company, Delta Dental Plans Associate, released a report, the 2020 State of America's Oral Health report, detailing an analysis of consumer opinions on topics relating to oral health. The survey studied over 2,000 Americans, who were parents of children 12 and under, and showed a drastic take to participating in healthy oral hygiene practices, more so than ever before.
90% of Americans believed that maintaining their oral health amid a pandemic would be essential to securing their overall health, and parents felt the same about their children's health. 74% of the population saw a dentist in 2020, despite fears stemming from the COVID-19 pandemic.
James W. Hutchinson, president, and CEO of Delta Dental Plans Association said of the study, "As the research shows, the vast majority of people understand that oral health is critically important to overall health, but we still have a great opportunity to educate the public about the connection. The more Americans know about the impact of oral health on overall health, the more likely they are to approach their health holistically and continue the strong oral health habits that many adopted during the pandemic."
The study showed that only 1 out of every 2 Americans believed that oral health was a critical factor in several medical conditions throughout the body, like strokes and heart issues, especially high blood pressure.
It's never been a better time to prioritize your oral health. Holistic dentistry Miami knows that the key to overall health is to consider the best dental practices possible. Your holistic dentist Miami can help you walk through a plan of action to ensure your oral health is thriving all year long.