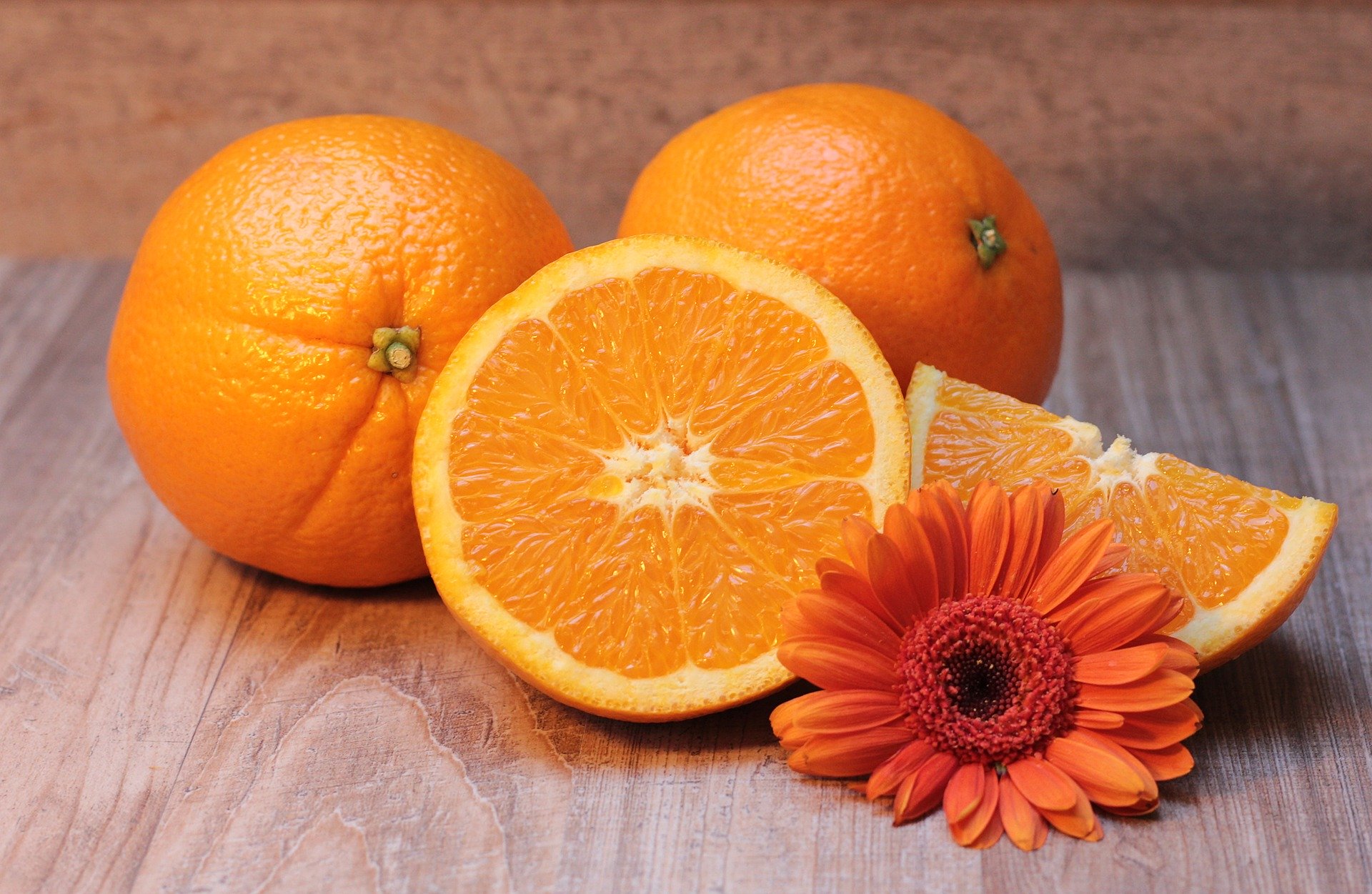 Everyone's focus is on preventing the spread of the coronavirus which has recently emerged right here in the state of Florida. Chances are that if you've paid any attention to social media or the news, you'll find that one of the effective ways to prevent the spread of the virus is to thoroughly wash your hands several times a day and avoid touching the face.
While efforts are ongoing to treat coronavirus, recent news published by Orthomolecular Medicine News Service states that according to the government of Shanghai, China, one way to treat COVID-19 (the strain of Coronavirus that's spreading) is with high intravenous doses of vitamin C. IV treatments are ten times more powerful than those taking orally.
If you regularly take vitamin C supplements or have a diet rich in vitamin C, you may be helping to keep the immune system strong. Until coronavirus is no longer a pandemic, make sure to practice the proper safety precautions to minimize your chances of contracting the virus or spreading it to others.
This update is by Assure a Smile, the longest-tenured holistic dental practice in Miami. Our top priority is to provide patients with all-encompassing oral health care that safely improves oral health and wellness. By helping patients look and feel their best through a holistic dentistry approach, we strive to empower patients to make informed lifestyle choices that result in strong teeth, healthy gums, beautiful smiles, and optimum vitality. For more information on holistic dental care, CEREC technology, or to schedule an appointment with a holistic dentist, please visit https://www.assureasmile.com or call 305-274-0047.