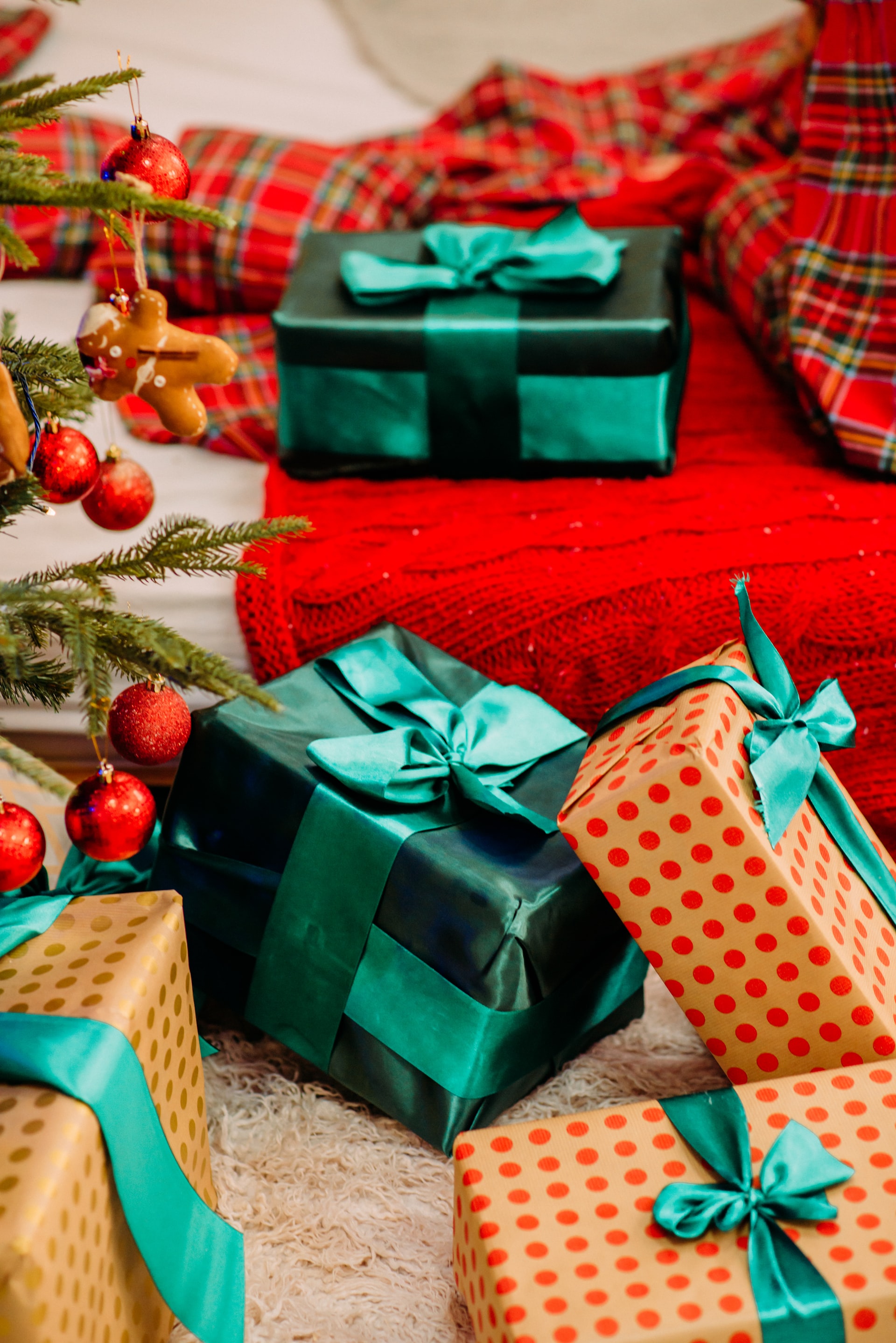 The holiday season can ramp up stress. Stress, in turn, can wreak havoc on the body, and that includes negatively affecting oral health. Practicing some self-care can hugely help with managing stress and when it comes to your oral health, the benefits are substantial.
Some quick research reveals how dentists are seeing greater numbers of patients with dental trauma these days as factors beyond just stress lead to tooth clenching and grinding. These often involuntary actions can wear down the tooth enamel, the irreplaceable and protective layer of the tooth.
A Dutch paper released during the summer season provides a glimpse into how immune fitness is impaired by chronic stress. Chronic stress, including smoking, affects the body in ways that make it more vulnerable to infection, like gum disease.
Infectious bacteria such as P. gingivalis, for example, is one of the major players in gum disease, which can lead to inflammation, gum, and bone tissue damage in the mouth.
Another study conducted back in November in Clinical Oral Investigations explored how fatigue, exhaustion, and inflammation are a collective risk factor for periodontitis or serious gum disease. Depression is also an infectious condition, much as gum disease, which is considered a stress-related illness.
This update is by Assure a Smile, the longest-tenured holistic dental practice in Miami. Spearheaded by Dr. Theodore "Ted" Herrmann, our top priority is to provide patients with all-encompassing oral health care that safely improves oral health and wellness. By helping patients look and feel their best through a holistic dentistry approach, we strive to empower patients to make informed lifestyle choices that result in strong teeth, healthy gums, beautiful smiles, and optimum vitality. For more information on holistic dental care, CEREC technology, or to schedule an appointment with a holistic dentist, please visit https://www.assureasmile.com or call 305-274-0047.