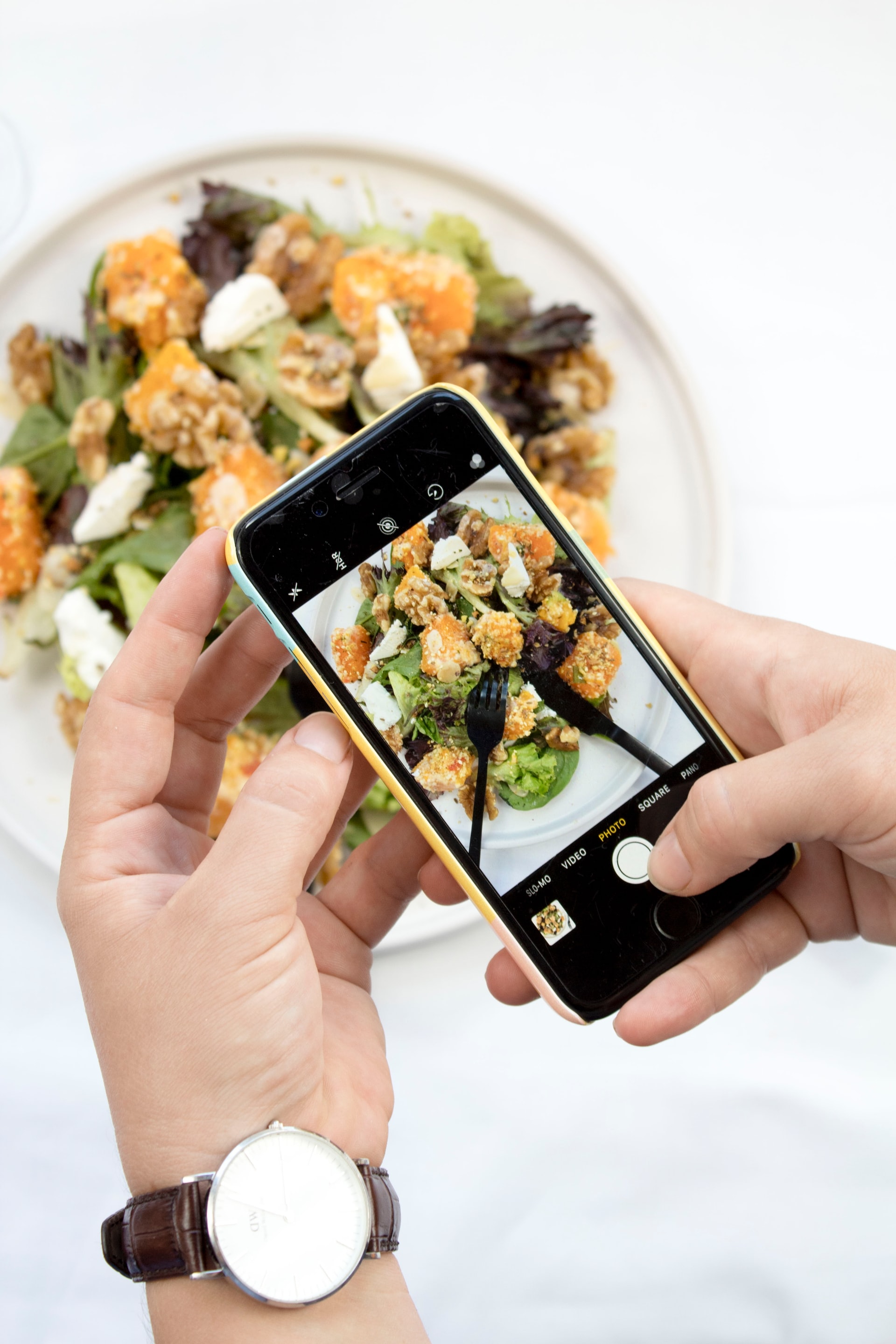 A new year is upon us and you may have already decided that 2021 will be the year that you pay closer attention to what you eat. It can be daunting to change your diet to better foods, but our helpful guide may provide some useful recommendations on getting started.
Fiber is important when it comes to digestion and oats are one way to incorporate it into your diet thanks to the presence of a special type of fiber known as beta-glucan. This type of fiber can help with managing your LDL or "bad" cholesterol.
Add some nuts into your diet in 2021, assuming you aren't already. Nuts are filled with protein as well as fiber, in addition to vital nutrients such as iron and thiamin, all of which can give you a jolt of energy while the immune system defenses are toughened up. Even then, because they do have a significant amount of calories, choose unsalted and eat about a handful.
It may take some work, but try adding some leafy greens into your daily cuisine. For starters, broccoli and spinach pack vitamins A and C plus folate and potassium. This means improved immune function, potentially better skin, and more.
You are not required to entirely forgo bread or spaghetti. These foods do contain whole-grain carbs boasting nutrients such as phosphorus and niacin, all of which can help regenerate tissues and cells. For foods like pasta or bread, it's about moderation and keeping portion sizes small.
This update is by Assure a Smile, the longest-tenured holistic dental practice in Miami. Spearheaded by Dr. Theodore "Ted" Herrmann, our top priority is to provide patients with all-encompassing oral health care that safely improves oral health and wellness. By helping patients look and feel their best through a holistic dentistry approach, we strive to empower patients to make informed lifestyle choices that result in strong teeth, healthy gums, beautiful smiles, and optimum vitality. For more information on holistic dental care or to schedule an appointment with a Miami dentist, please visit https://www.assureasmile.com or call 305-274-0047.